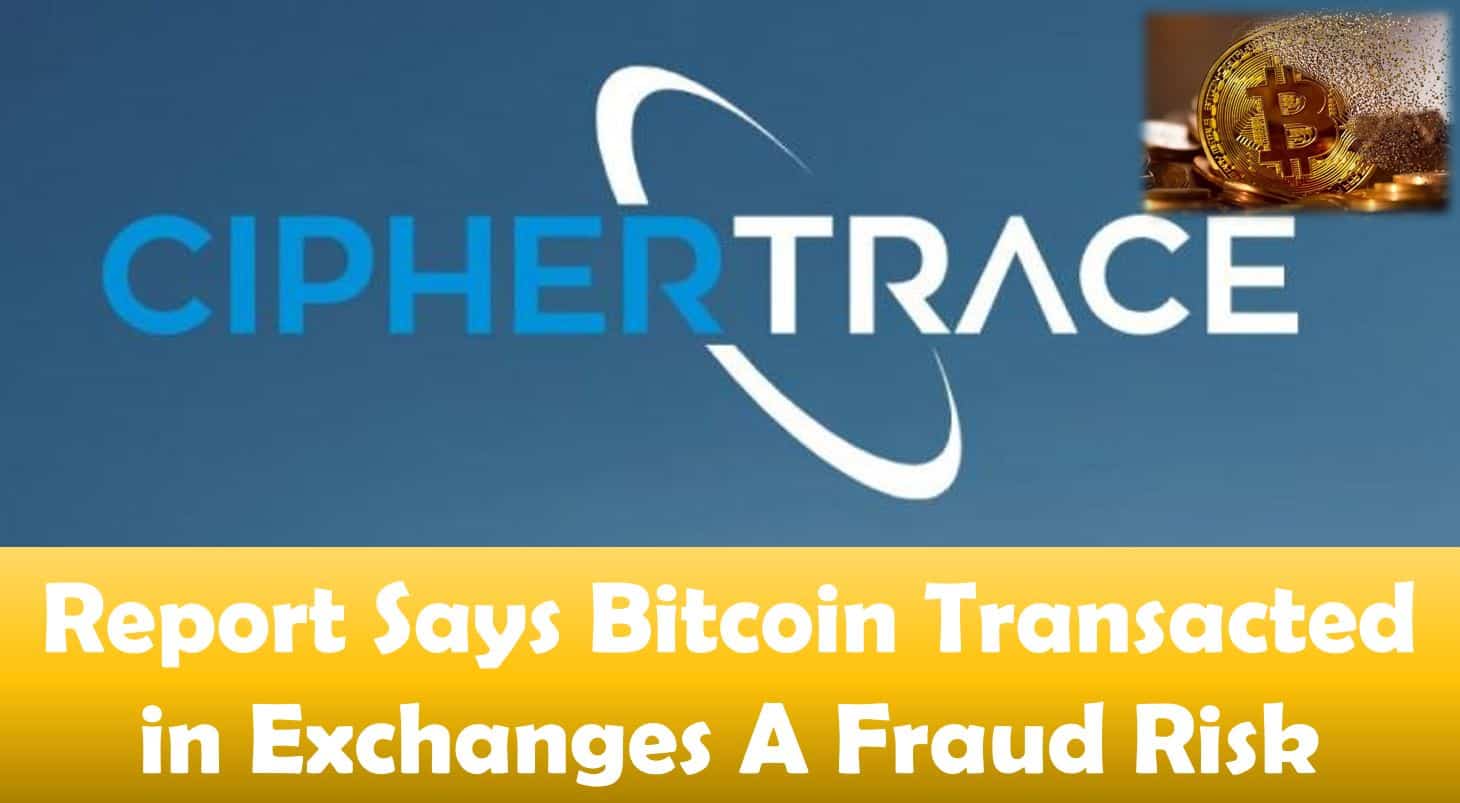 Report Says Bitcoin Transacted in Exchanges A Fraud Risk
Last updated on November 1st, 2022 at 04:14 pm
In a recent report by Ciphertrace, there are more interests in cryptocurrency from institutional investors than ever before. The report also noted how virtual asset regulations will affect banks, with about 57% of the virtual assets service providers having weak KYC processes. These weaker KYC processes can allow bad actors to launder virtual assets via fiat off-ramp exchanges.
Based on the data provided by Ciphertrace, about 74% of Bitcoin transactions moved via cross-border platforms posses a high risk of money laundering. With this scenario taking into consideration, illegal or fraudulent users of virtual assets could take advantage of the transaction reach and global reach that e-currency provides to launder virtual money. Not to mention that it is currently possible to take advantage of inconsistent global regulations on the space.
---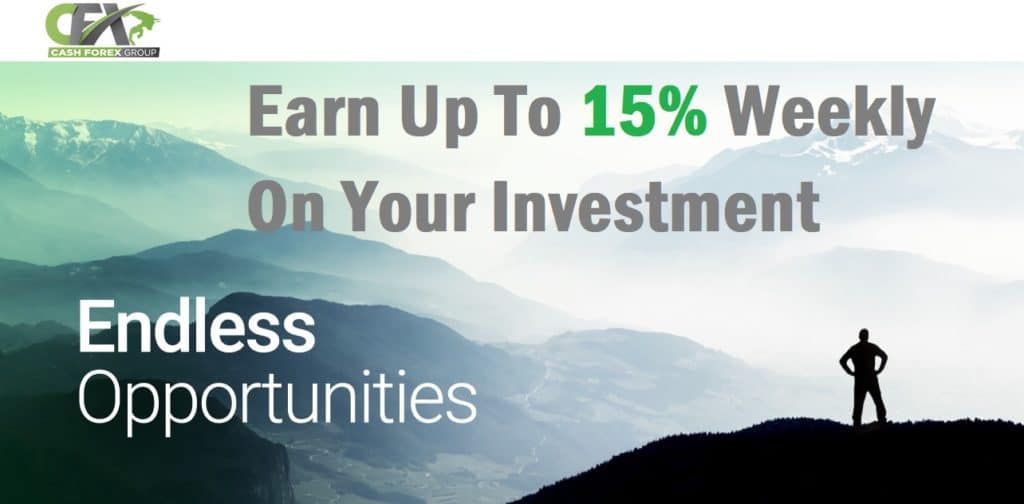 ---
More Call For Improved Security & Regulation
Although the adoption of cryptocurrency has continued to increase over the years, major mainstream banks are still having their reservations when it comes to crypto transactions with users and exchanges. Some banks even completely refuse to deal with cryptocurrency exchanges.
Just recently, Bank of America prevented its clients from using their debit cards to buy cryptocurrency, citing concerns.
But earlier in the year, AMLD (an anti-money laundering directive) stated that banks should consider looking at crypto on a singular basis and not as a collective concern. The directive further reiterated that banks should not deny service to any sector of the economy. Not to mention that these same banks are being duplicitous when it comes to the cryptocurrency space. There have been reports from many of the major players highlighting how they are quietly building the infrastructure for the handling of the digital assets in the not to distant future.
Disclaimer
The information provided here is for INFORMATIONAL & EDUCATIONAL PURPOSES ONLY!
View our complete disclaimer on our Disclaimer Page