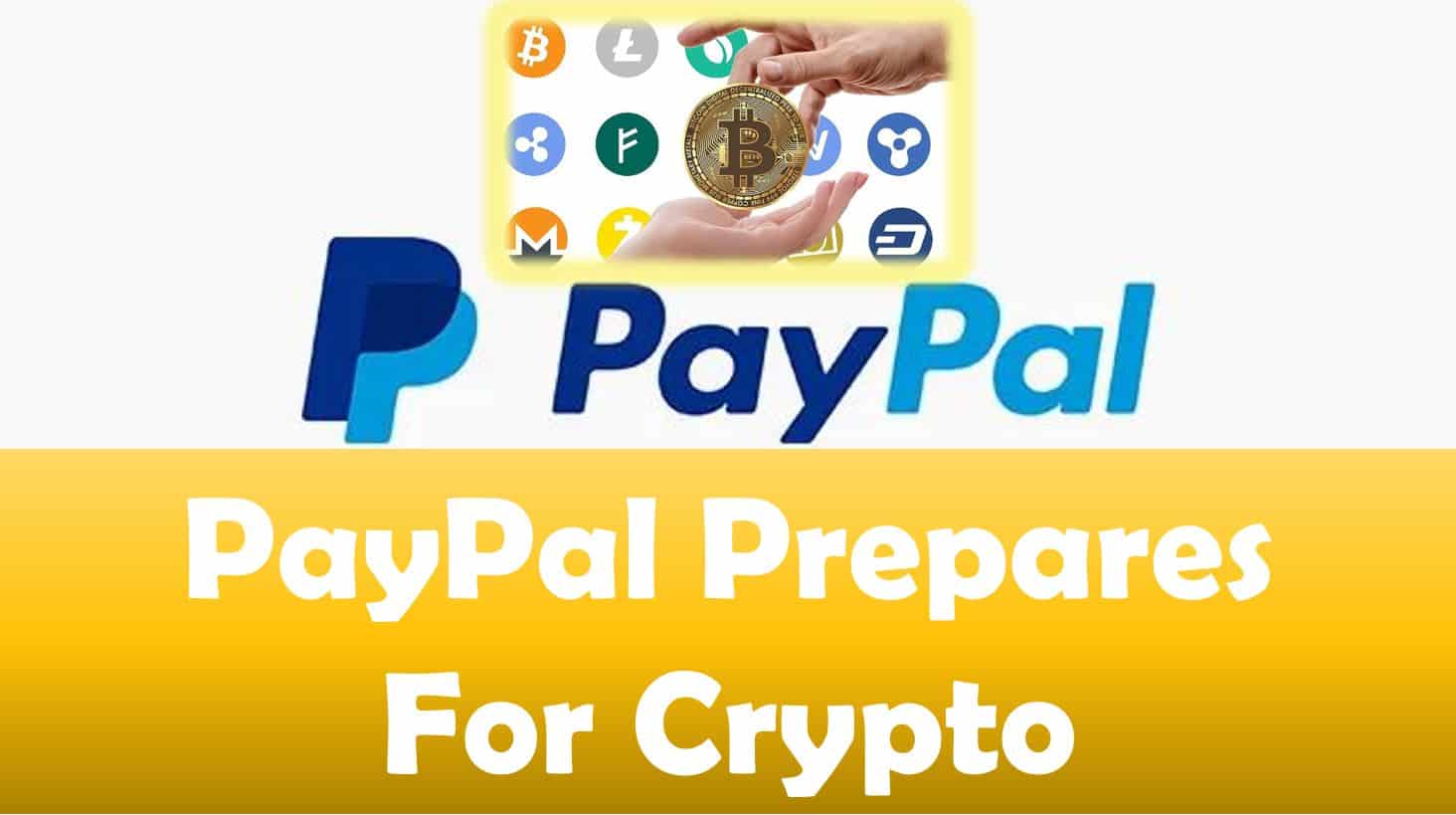 Paypal Prepares For Crypto
Last updated on November 1st, 2022 at 04:15 pm
So, if you do just about anything online, you've heard of payment processing giant PayPal… and if you've been in the cryptocurrency space for any length of time, you also know that PayPal is NO friend of crypto.
So it came a s a bit of a surprise it surfaced that the Fintech giant is planning to set up direct sales of cryptocurrency to its 325 Million users.
As a matter of fact, in November of last year we reported how PayPal parted ways with PornHub, leaving many performers high and dry and unable to get paid. But with a new year brings new ideas and options.
Presently, users can withdraw their crypto funds from exchanges such as Coinbase through Paypal. However, the firm has not offered direct sales of crypto before. This would be the first time it will be offering such services and the service will cut across all Paypal users.
An informed industry source spoke about the development, pointing out that Paypal will offer the buying and selling of cryptocurrency directly from its portal.
"My understanding is that they are going to allow buys and sells of crypto directly from PayPal and Venmo," the source said.
While the report of the development is still vague regarding the number and types of cryptocurrencies that would be available on the platform as well as how they would be stored, industry experts say Paypal hopes to work with several stakeholders, including a host of exchanges in the cryptocurrency industry to make it work.
Bitstamp and Coinbase Likely Partners
Luxembourg-based Bitstamp and San Francisco-based Coinbase may be likely exchange partners for the deal, although neither of the exchanges has commented on the development.
Paypal has had a strong relationship with Coinbase which dates back to 2016. Two years ago, Coinbase partnered with Paypal to make immediate fiat withdrawals to Paypal accounts available to U.S. customers. And just last year, Coinbase opened the doorway for its European users to withdraw their crypto funds to their PayPal accounts. The gesture was also extended to Canadian users of the exchange.
Fintech Apps Also Cashing In
Opportunities in the cryptocurrency market are also shared by Fintech apps. For example, payment unicorn Square, which established Bitcoin purchases in its Cash App, recently reported a Bitcoin revenue of $306 Million in its most recent earnings report. The App was launched in 2018 by Twitter Chief Executive Officer Jack Dorsey.
---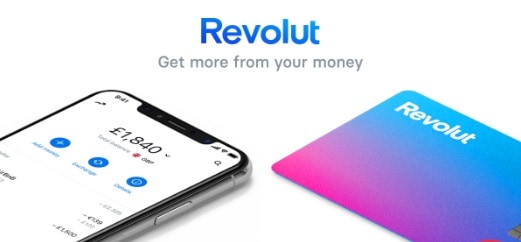 ---
As we reported in this video and on our blog in March of this year, Revolt started offering cryptocurrency to users after its partnership with Bitstamp. In February, it raised about $500 Million, which valued the platform at $5.5 Billion.
Another fintech app known as Robinhood, which started offering crypto to users two years ago and has also recorded impressive success in revenue.
Crypto is highly regarded as a genuine way of increasing user numbers on fintech apps, thus creating new revenue streams for those apps that offer these assets. In line with this, Paypal Chief Executive Officer Dan Schulman has reiterated his desire to aggressively pursue the monetization of Venmo, which currently has more than 52 Million accounts.
To round up its new blockchain research, Paypal posted a job opening for eight engineering positions in the firm. The Fintech giant wanted four engineers in Singapore and four in San Jose.
After Paypal's botched dalliance with Facebook's Libra, the company is now shifting focus to expand its payment expertise. Read more about Facebook's Libra here.
Thanks to these latest partnerships, Paypal is now poised to thread the needle on blockchain technology and cryptocurrency. Sri Shivananda, Paypal's Chief Technology Officer, stated earlier in the year that the company wants to contribute to the development of an open digital payment system that everyone can embrace.
Disclaimer
The information provided here is for INFORMATIONAL & EDUCATIONAL PURPOSES ONLY!
View our complete disclaimer on our Disclaimer Page