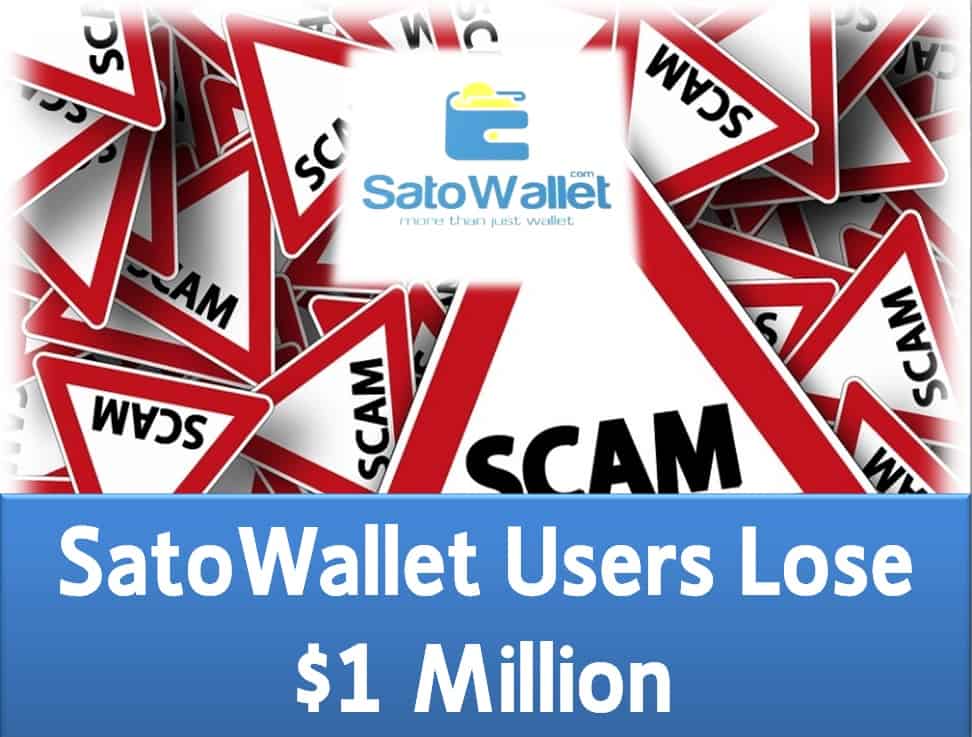 Satowallet Users Lose $1 Million
Last updated on November 1st, 2022 at 04:42 pm
If you are going to operate in the cryptocurrency space, having a crypto wallet is a necessity. So, finding the right wallet, the one that fits your lifestyle best is important.
If you're still searching for a good crypto wallet, check out our post about some of the top cryptocurrency wallets here.
So, now that we've established that find a safe, secure, user-friendly wallet is important to creating the best user experience in the crypto space… to finally decide on one… and have it turn out to be hackable… or even worst, a scam…
Unfortunately, that seems to be the recent experience of users of the Satowallet.
This wallet has been flagged in Nigeria as a scam. Satowallet, a provider of crypto services in the country, has allegedly committed a $1 million exit scam which has affected many of its users.
The wallet's users came out and expressed difficulty in accessing the funds held in their wallets. Satowallet's users could not access over $1 million in crypto and this led to the thought that the company is running a scam. Reports suggest that users started facing difficulties with withdrawals from as early as April and this has continued as the year wears on.
Technical Issues Cited Affecting Withdrawals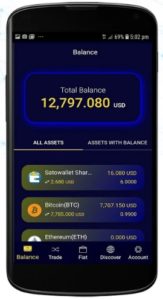 After the first complaints from customers surfaced, Satowallet claimed that technical issues were affecting the system.
They said that these technical issues came about as a result of the firm's plans to release its cryptocurrency exchange.
The exchange, named SatowalletEX, would be linked to the wallet and the processes before its launch affected withdrawals at the time, according to the firm.
On a separate occasion, the firm claimed that some hackers had taken advantage of the firm's maintenance period and stolen some user funds.
Satowallet said that these scammers had gained access to the system via Telegram and their activity affected user withdrawals.
The stories being put forward by Satowallet to explain the difficulty users faced when they try to make withdrawals are conflicting and this has added more weight to the belief that the wallet provider could be running a scam.
Satowallet Goes Offline
The firm told its clients that it had fixed all the vulnerabilities in its system. After these claims that the system was secure, users faced more difficulties when they tried to make withdrawals. The company said that these difficulties were a result of new Know Your Customer (KYC) protocols that had been introduced in June.
After clients completed the KYC verification processes, Satowallet announced that it would be implementing manual withdrawals on their platform. In August, the wallet went totally offline and users were left in the dark about what was going on. The website eventually came back online and the company's CEO said that it was then that they discovered that user funds were gone.
According to a report from the firm, the company discovered that coins were no longer available from backup and private keys after installation. OVH data could not provide any explanation about how this had happened. The only available explanation was that their server was affected by abuse which they could not explain.
The crypto firm claims that it is based in Dubai while its parent company is called Blockchain Tech Hub and operates in Nigeria. The wallet was founded in 2017 and it provides support for several cryptocurrencies. Satowallet has support for over 60 cryptocurrencies, including all the top ones such as Ethereum (ETH), Litecoin (LTC), Bitcoin (BTC) and Bitcoin Cash (BCH).
Finding A Better Cryptocurrency Wallet
Hopefully you were not part of the users affected by the SatoWallet. But, if you are still on the lookout for a great crypto wallet… let us make a couple of suggestions…
ABRA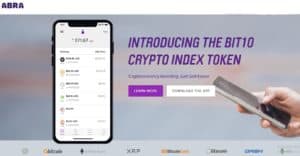 The ABRA wallet has come a long way. It's a mobile wallet you can have right on your phone.
You can connect your bank account or credit card to your wallet to be able to move between fiat and crypto.
Pros & Cons
Pros of ABRA include easy connectivity of your bank account to the wallet, simple, user-friendly interface and you can transfer your crypto right to your bank account and it shows up as fiat.
Cons of ABRA include high fees for fiat to crypto purchases using your credit card and currently you can only store Bitcoin (BTC), Bitcoin Cash (BCH), Ethereum (ETH), Litecoin (LTC) and True USD (TUSD).
Exodus

The Exodus wallet has been around for a long time and quite frankly is our favorite crypto wallet.
Until recently, Exodus only supported a desktop wallet version.
However, now you also have access to mobile version of Exodus.
Check Out Our Video About Exodus Mobile Here
Pros & Cons
Pros of Exodus include desktop and mobile wallets (which can be synced) and Exodus provides amazing support for it's users.
Cons of Exodus include the current mobile version only allows you to access a limited number of the cryptocurrencies currently supported by the desktop version.
Disclaimer
The information provided here is for INFORMATIONAL & EDUCATIONAL PURPOSES ONLY!
View our complete disclaimer on our Disclaimer Page