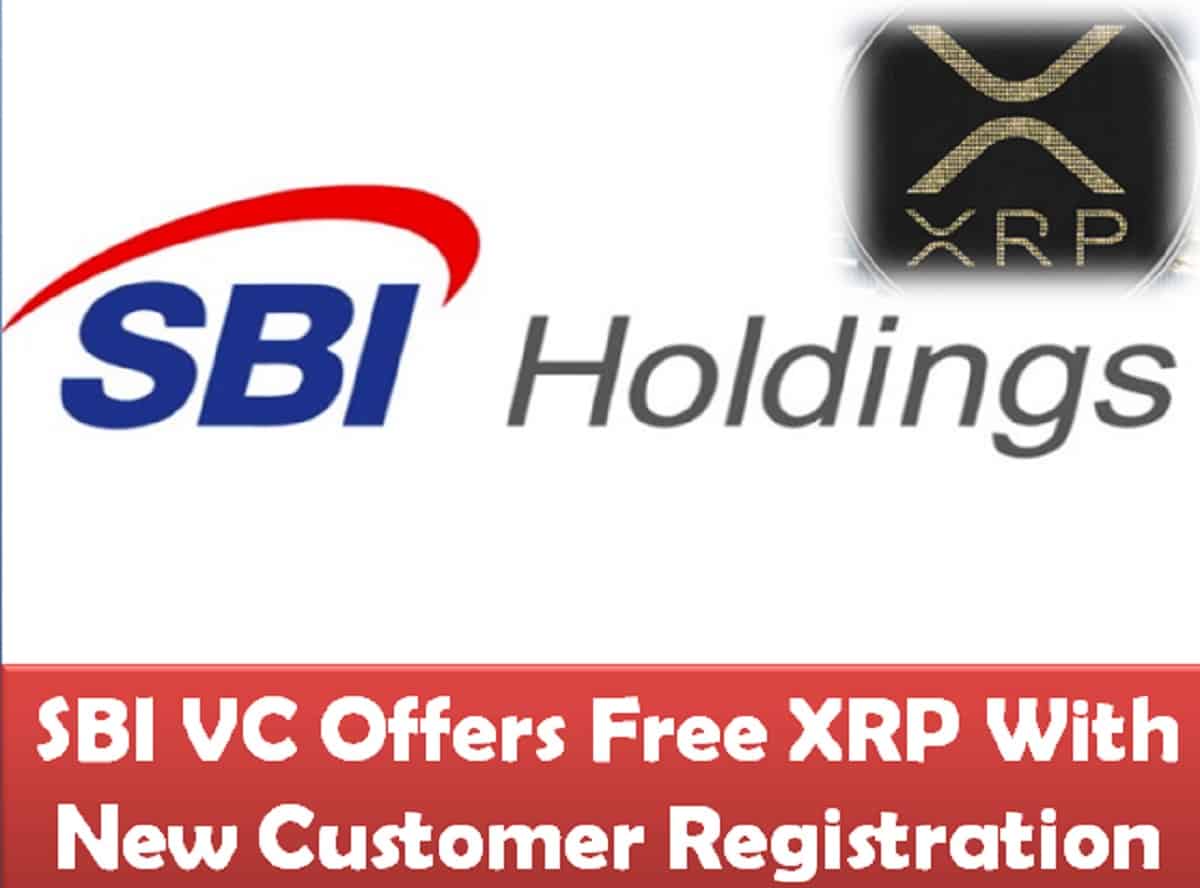 SBI VC Offers Free XRP With New Customer Registration
Recently, in a press release, Japan-based SBI VC trade announced that starting June 1, new registrants to its portal will receive a gift of 50 XRP ($10). The company stated that the gift season will run for 4 months, beginning from June 1st – September 30, 2020.
This is coming after another major crypto company, Rakuten, announced a promotional campaign that will last for a whole month. The company is offering customers BTC handouts of about $9 when they open an account with Rakuten's Wallet exchange.
In an attempt to garner a larger share of the burgeoning cryptocurrency market in Japan these major players are becoming increasingly upfront with their marketing strategies.
In December, we reported how SBI was looking into paying dividends in XRP. This new announcement seems to be the next step by SBI to gain more crypto market share.
Gift Eligibility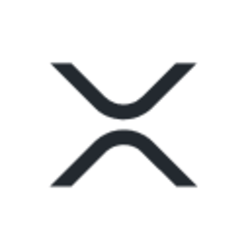 XRP (XRP)
Price
$ 0.354106
The company also outlined how the users can qualify to receive the gift once they register.
Based on the announcement, all users who were able to open a new account and complete the registration process within the promo period would be eligible to receive their 50 XRP gift in their account.
However, the user needs to pass the review before they can successfully open accounts with SBI VC. The company may give the user about 10 days to complete the registration and open an account. However, SBI VC warns it will be on the lookout for theft, identity lending or spoofing.
Furthermore, the company said the free token will be given based on the May 27, 2020, conversion. At the time, 50 XRP was almost the same as $10 or 1,055 Yen. That means SBI VC will pay the $10 value of the crypto throughout the give-away period.
---


---
XRP Credited To User Accounts
According to the announcement, the gift will be credited to users' VC accounts by the middle of the month after the user creates the account. This gift is open only to individual accounts, as corporate accounts are not legible for the free token. SBI CV also said it may be forced to invalidate the gift if it detects any illegal activity about the funds.
SBI VC is a subsidiary of SBI Holdings, one of Ripple's partners. Both companies have strong ties and connections, which sees Yoshitaka Kitao standing as one of Ripple's board of directors as well as the Chief Executive Officer of SBI Holdings. Both firms have carried out several projects together.
One goal they share is that of driving the widespread adoption of cryptocurrency in Asia. So, far, they have made increased progress to achieve this goal.
As one of Ripple's partners, SBI makes use of Ripple's MoneyTap portal to offer services for its e-pay platform.
The MoneyTap application is powered by Ripple's distributed ledger technology. It speeds up transaction time for Japanese banking firms, by helping them process transactions quickly.
The application was rolled out in 2018 and three banks started using the application immediately after launch. Soon, the project will be extended to the Japanese banking group with 61 banks and more than 80 percent of banking assets in the country. SBI VC Trade also pointed out that it has set up a Know-Your-Customer (e-KYC) authentication portal. The platform will enable new customers to complete their registration process using their smartphones.