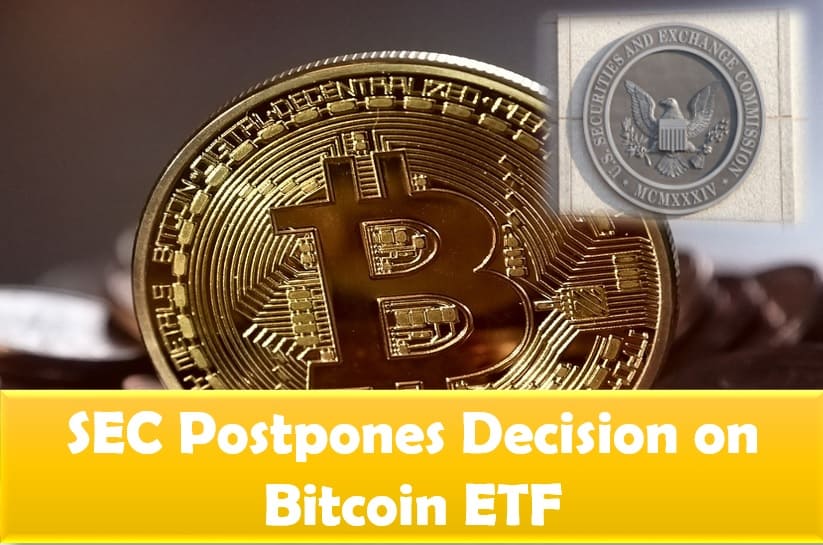 SEC Postpones Bitcoin ETF Decision Until February
Last updated on September 9th, 2022 at 08:54 am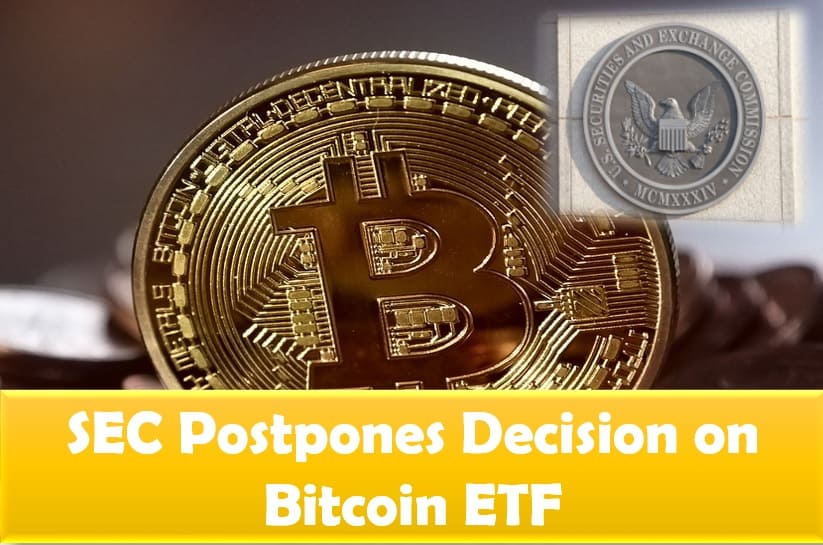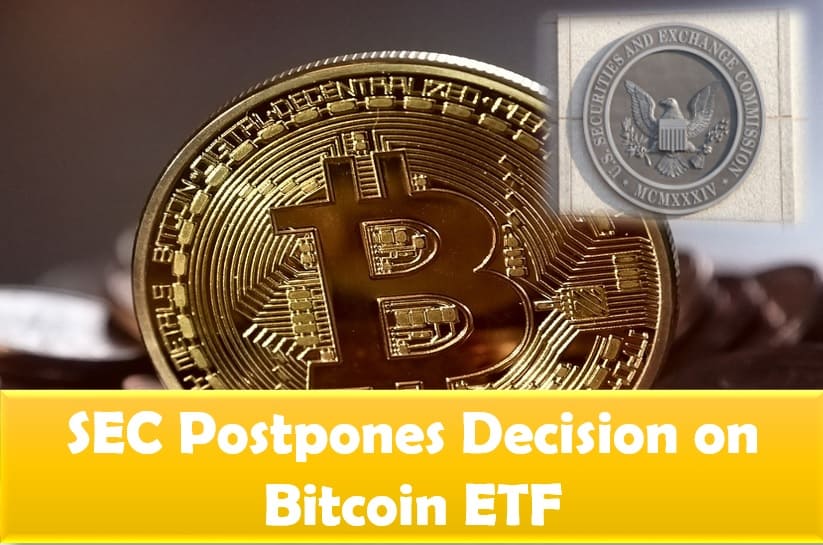 On December 20th, the US Securities and Exchange Commission (SEC) published a document announcing that their decision regarding the Bitcoin ETF proposal filed by Wilshire Phoenix will be delayed for February 2020. The regulator wishes to take its time evaluating the proposal which was originally filed earlier this year, during the summer.
SEC Pushed Decision Date Till February
As many might already know, the SEC has been quite unwilling to approve Bitcoin ETFs in the past. Over the last two years, the regulator rejected over a dozen applications, with the best known one being filed by VanEck and SolidX. This one was delayed several times and was eventually withdrawn by the applicants due to the US government shutdown earlier this year.
Even now, almost a year later, the agency seems to have concerns regarding surveillance sharing and market manipulation. These two issues are the roadblock that the SEC has no intention to overlook, and until they are solved, they likely will not approve any ETF.
However, Wilshire Phoenix thinks that it managed to address these two concerns, which is why many believed that its application might be the first one to see an official approval. William Herrmann, Wilshire's founder and managing partner, stated that his company's proposal can protect it against risks such as price volatility.
Handling The Risks
If volatility were to increase, the trust would re-balance itself automatically, which would reduce Bitcoin exposure, while at the same time, it would increase the exposure to Treasury bills and vice versa.
The company seems confident in their solution — so much so that it filed a comment letter on December 18th, further addressing the concerns.
According to Herrmann's interview with Coindesk, the letter points out that "The comment goes on to show how the two markets that are relevant to the Trust – referred to by the Commission as the 'regulated markets of significant size' – are the CME bitcoin futures market and the spot market composed of the five constituent exchanges from which pricing for the CME CF BRR is determined."
For now, it is up to the SEC to decide whether the company's measures against risky aspects of the crypto market are good enough for them to approve the firm's application. As mentioned, the regulator did not think that any solution presented to them so far was adequate.
Most recently, the SEC rejected an application by Bitwise Asset Management, once again voicing its concerns. The rejection is still under review by the SEC's Commissioners, although it remains unknown when they might reach a final decision.
Disclaimer
The information provided here is for INFORMATIONAL & EDUCATIONAL PURPOSES ONLY!
View our complete disclaimer on our Disclaimer Page