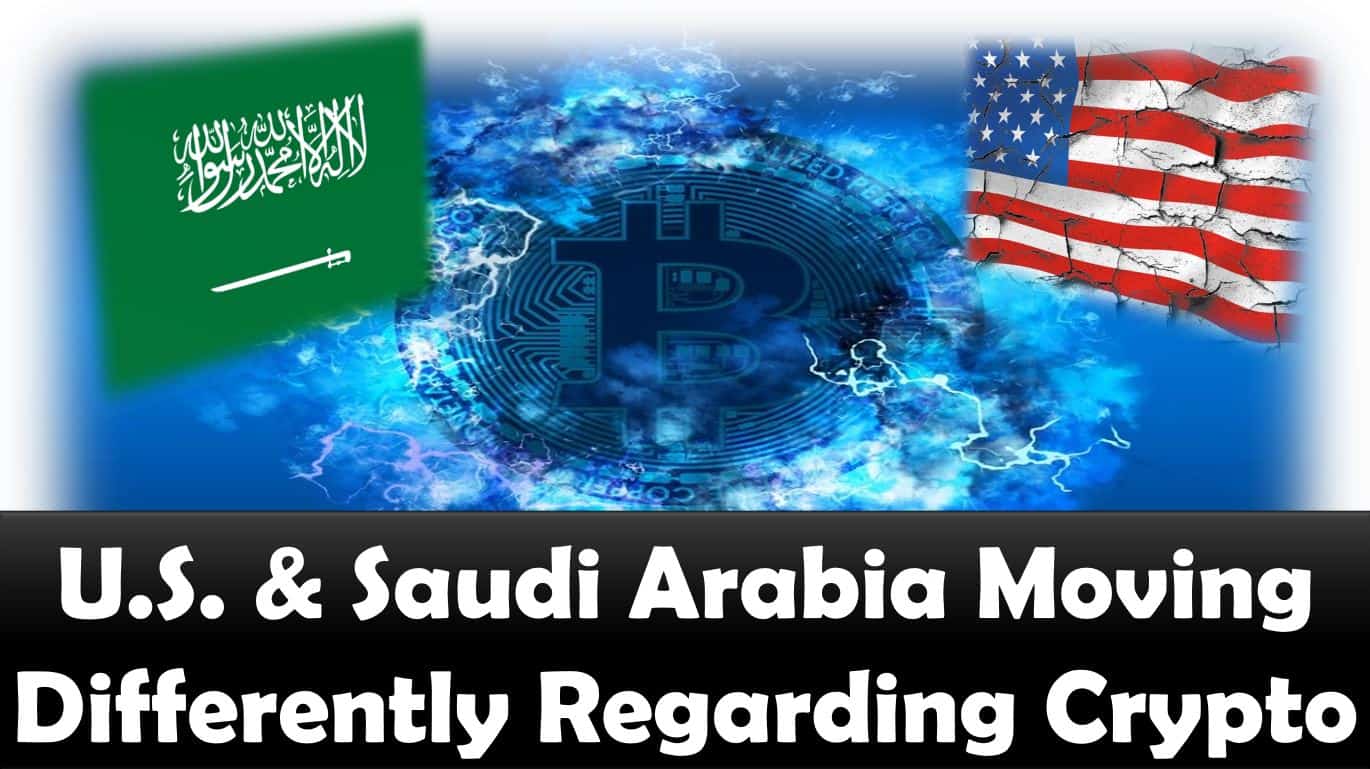 U.S. & Saudi Arabia Moving Differently Regarding Crypto
Last updated on September 9th, 2022 at 09:24 am
After years of denying its citizens access to the cryptocurrency, Saudi Arabia has fully legalized the trading and selling of Bitcoin between its citizens (though banks are still prohibited from accessing it).
This comes after the country banned the trading of Bitcoins in 2018 due to high risk and volatility with this statement:
"The standing committee warns against trading in the digital currencies or what is known as virtual currency for their negative consequences and high risks for traders as they are out of government supervision."
Ironically, Bitcoin is actually Sharia-compliant and goes more in hand with traditional Islamic banking principles than the Saudi Riyal.
---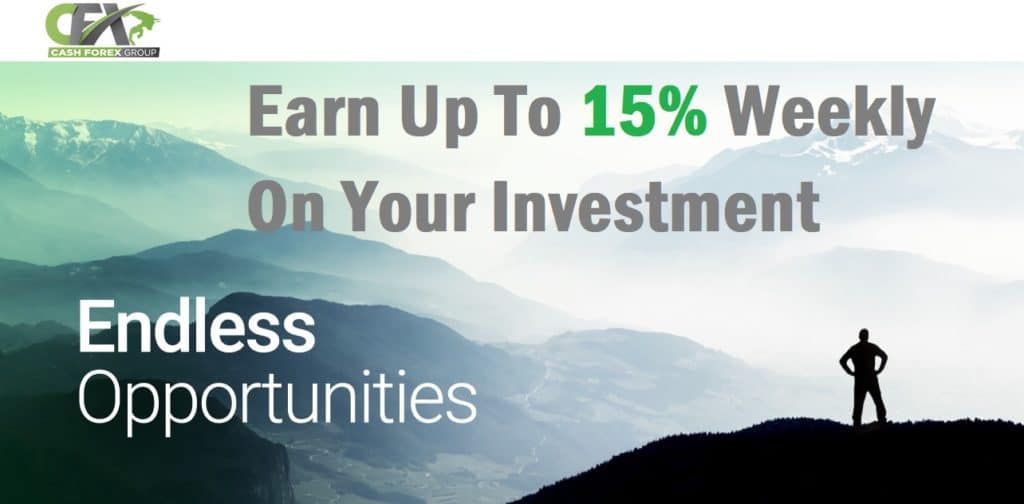 ---
Typically, stablecoins are backed to commodities like the US Dollar, some other forex currency, gold, bonds and even other cryptocurrencies. Many people prefer stablecoins as an alternative to coins like Bitcoin because their purchasing power remains more stable on a day to day basis, albeit at the cost of higher gains long-term.
Rashida Tlaib's bill seeks to make the issuing of stablecoins completely illegal unless they get prior approval from the Federal Reserve. The bill also seeks to get all stablecoins insured by the Federal Deposit Insurance Corporation (FDIC).
She defends her bill saying: "People don't realize that this is coming. I feel like a mama bear and I have to watch out for what is coming for my district and my neighborhood."
Her disdain for cryptocurrency likely comes from her upbringing. She grew up in Detroit, where 'shadow banks' empowered by little regulation would offer crooked loans and financial services to people with excessive fees and interest rates to harm an already struggling neighborhood.
However, she neglects recognizing the fact that there isn't a person, business, or government (for now) behind cryptocurrency – therefore nobody has the means to profit at the expense of someone else. Cryptocurrency was originally created to empower the people.
The Bill is entitled the "Stablecoin Tethering and Bank Licensing Enforcement (STABLE) Act" and was specifically created to oppose the Facebook-backed stablecoin Libra (now renamed Diem), which was intended to provide purchasing power to people in areas that may not have access to traditional banks and financial services. The STABLE Act intends to shut Diem and all other stablecoins down through bureaucratic red tape and financial regulation.
Many big players in the cryptocurrency market obviously oppose the bill. Jeremy Allaire, one of the founders of Circle, sounded off on Twitter saying:
"The STABLE Act would represent a huge step backwards for digital currency innovation in the United States, limiting the accelerating progress of both the blockchain and fintech industry. Our industry is delivering solutions that materially improve the speed, accessibility and cost efficiency of payments and banking in the US, and around the world."
Whether you would prefer your stablecoins – and therefore cryptocurrency – totally unregulated and free from government intervention or prefer to have government regulations imposed is up to you.
However, the fact of the matter is that having any kind of government control over any form of cryptocurrency is the antithesis to what cryptocurrency is all about. The time is coming for decisions to be made by the people of the world regarding the future use of cryptocurrencies.
Disclaimer
The information provided here is for INFORMATIONAL & EDUCATIONAL PURPOSES ONLY!
View our complete disclaimer on our Disclaimer Page