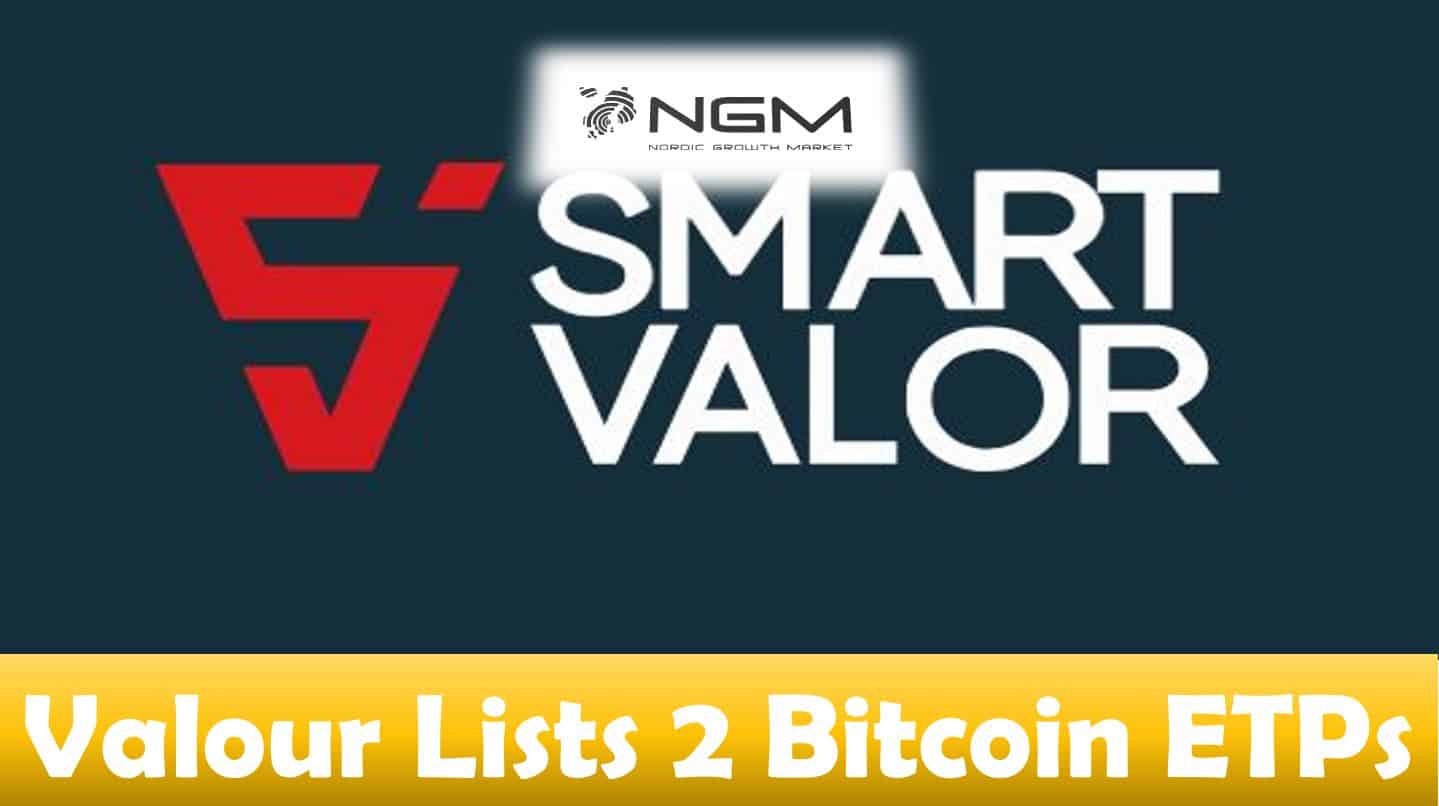 Valour Lists 2 Bitcoin ETPs
Last updated on September 9th, 2022 at 09:24 am
On December 8, Swiss firm Valour will list two Bitcoin ETPs on Nordic Growth Market, according to a recent report. One ETP will be quoted on EUR while the other will be on SEK. With the two listings about to be launched on Nordic's Growth Market, the market is poised to strengthen its position as a leading exchange for ETP.
Valour says it has designed its products to offer retail and institutional investors the chance to get digital asset investment products.
Meanwhile, the Nordic Growth Market has always been dedicated to develop and support the ETP market for more than a decade. The company said it is happy to work with Valour in the industry for the new innovative ETP it's bringing on-board.
---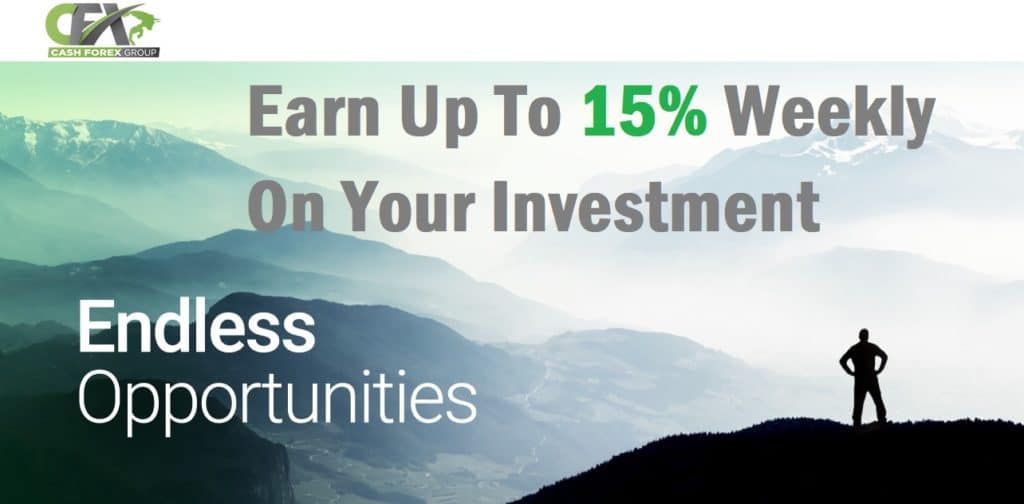 ---
Partnership Will Increase Bitcoin Adoption
Tommy Fransson, Deputy Chief Executive Officer at Nordic Growth Market, has commented on the development. According to him, digital assets have proven to be a very important part of the financial market, and the partnership between both companies is an important step for the continued growth in the industry.
"Our mission is to invest in disruptive technologies accessible to all," he said.
Fransson also pointed out that the Nordic Growth Market is the right market for such growth, as it has all the necessary tools and systems for any top player in the industry. Other products are expected to be listed on the Nordic Growth Market, as the developers are planning to introduce more products to the market.
Valour's listing is a major step towards mainstream adoption of digital assets. According to Johan Wattenstrom, the listing will allow investors to diversify their portfolios and gain more exposures to Bitcoin and other digital assets.
The value of cryptocurrencies has increased tremendously over the past few months. This has encouraged institutional investors to try their hands on digital assets. With the listing of Valour on the Nordic Growth Market, it will enable more diversification of investment portfolios.
Valour offers exchange-listed financial products to institutional and retail investors who want to invest in disruptive innovations like digital assets securely and simply.
Nordic Growth Market has been a dedicated partner for growth companies, providing the platform for Nord stock exchanges for more than 3 decades. The company has different marketplaces in Norway, Finland, Denmark and Sweden.
The exchange offer trading in over 20,00 instruments such as derivatives, AIDs, bonds and equities. Nordic Growth Market is wholly owned by Boerse Stuttgart, a top retail exchange in Germany.
Disclaimer
The information provided here is for INFORMATIONAL & EDUCATIONAL PURPOSES ONLY!
View our complete disclaimer on our Disclaimer Page