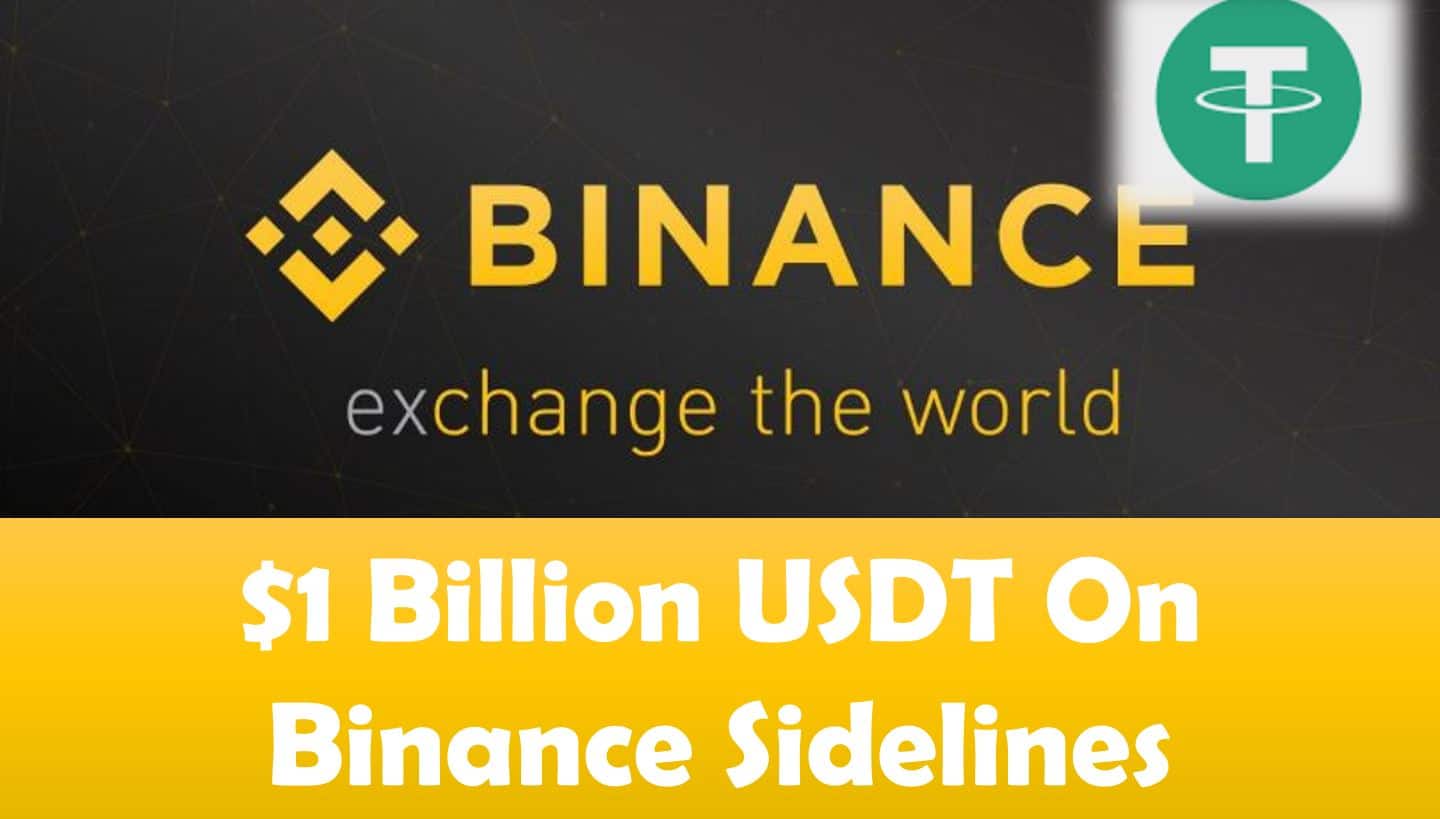 $1 Billion USDT on Binance Sidelines
Last updated on September 9th, 2022 at 08:58 am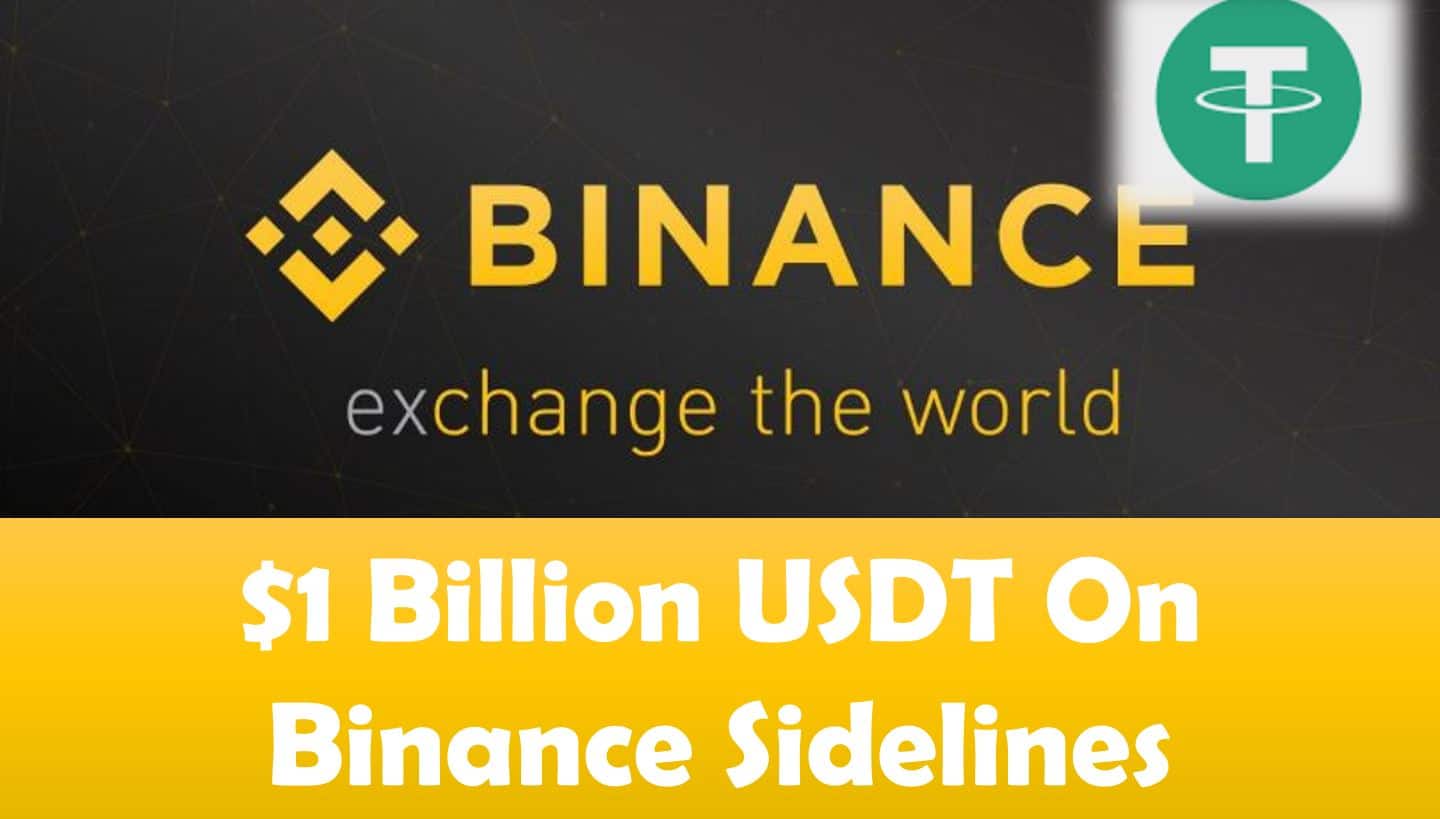 Tether (USDT) is easily one of the most important coins in crypto history. As the first stablecoin available in the cryptocuyrrency space, it has set a sort of bench mark for the plethora of stablecoins which have followed.
However, the history of USDT has not been all 'sunshine and rainbows.' Since the crypto boon in 2017, all the way through the 'crypto winter' of 2018, Tether has been mired in controversy. But even with all that, USDT has become huge, despite its controversies and currently is the fourth largest by marketcap.
As we've seen throughout it's history, Tether's marketcap explodes whenever a bearish trend arrives as investors hurry towards it in the hopes of putting their money into a more stable, safe-haven digital asset.
---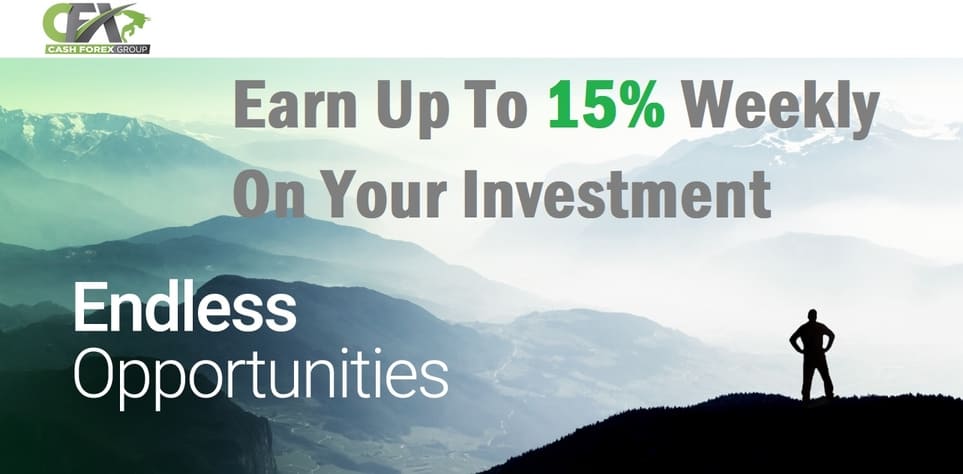 ---
Massive Amounts of Tether Waiting on Crypto Exchanges
As this situation developed, this growth provided crypto analysts with the ability to gain better insight into potential trends. Some of these cryptocurrency analysts use the movement of USDT to plot upcoming bullishness or bearishness trends.
One such signal frequently monitored has recently appeared. The signal comes in the form of recent data that shows as much as $1 Billion of USDT currently sits on Binance.
This data comes from a Wharton School graduate, Jason Choi. Choi also acts as the Head of Research at The Spartan Group, a well-known crypto hedge fund.
He revealed that there is currently around $1 billion of USDT on Binance. While this is huge for any exchange, it only involves Tether — not even taking into account numerous other stablecoins.
The data also shows that this is 1,000% more than in mid-February. Most of this growth came after the market crashed in March, causing Bitcoin and most altcoins to start spiraling down.
Why is this important?
Of course, this might seem like a strange detail to use as a signal for recognizing the approaching trend. However, it does work, as the huge amount of USDT on Binance indicates a growing level of demand for digital currencies.
The growth of this Tether supply advanced steadily for the most part. There have been no sudden spikes in the purchasing of this digital asset, which also tends to indicate that the likelihood of a dump off is minimal. Presently, it simply seems to represent a lot of individuals depositing their USDT on exchanges and holding them there… at the ready for exchanging.
---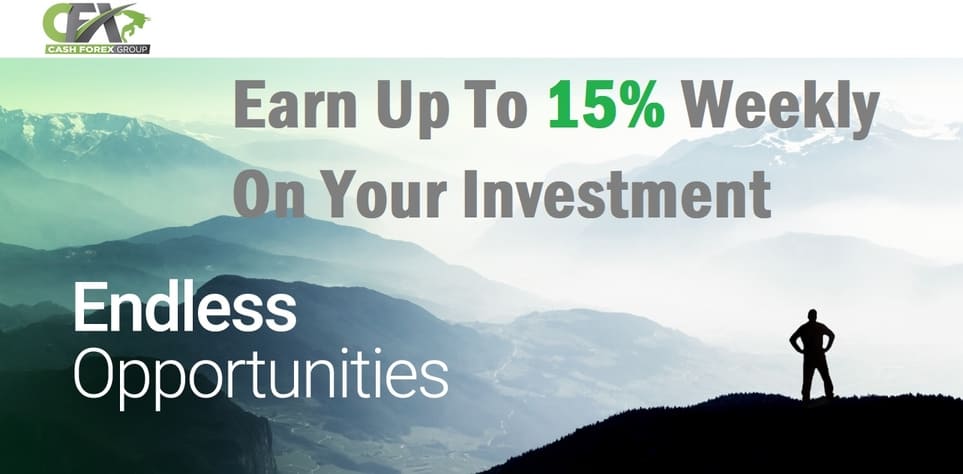 ---
Bulls Waiting On The Sidelines
Stablecoins making moving into and out of assets on a cryptocurrency exchange easy. An ever growing number of stablecoins and trading pairs give investors and traders multiple options during volatile time which provide potential money making opportunities.
Of course, USDT represents only the largest stablecoin used for this purpose, but, as most in the space know, it is far from being the only one.
CoinMetrics' Nic Carter recently said that
Right now, the value of all stablecoins in the industry takes a pretty large chunk of the crypto world – around 4.2% – which translates to about $8 Billion.
Of course, if the majority of this money currently in stablecoins begins to move, it could spark a massive rally in the crypto industry.
For crypto market analysts, this is not simply a theory, as the same happened before in early 2019. Back then, there was around $2 Billion worth of stablecoins on exchanges, before entering the market and sparking the most recently felt uptrend.
With half that amount of USDT alone sitting on Binance, could indicate that a serious rally is likely about to take place at any time.
Disclaimer
The information provided here is for INFORMATIONAL & EDUCATIONAL PURPOSES ONLY!
View our complete disclaimer on our Disclaimer Page