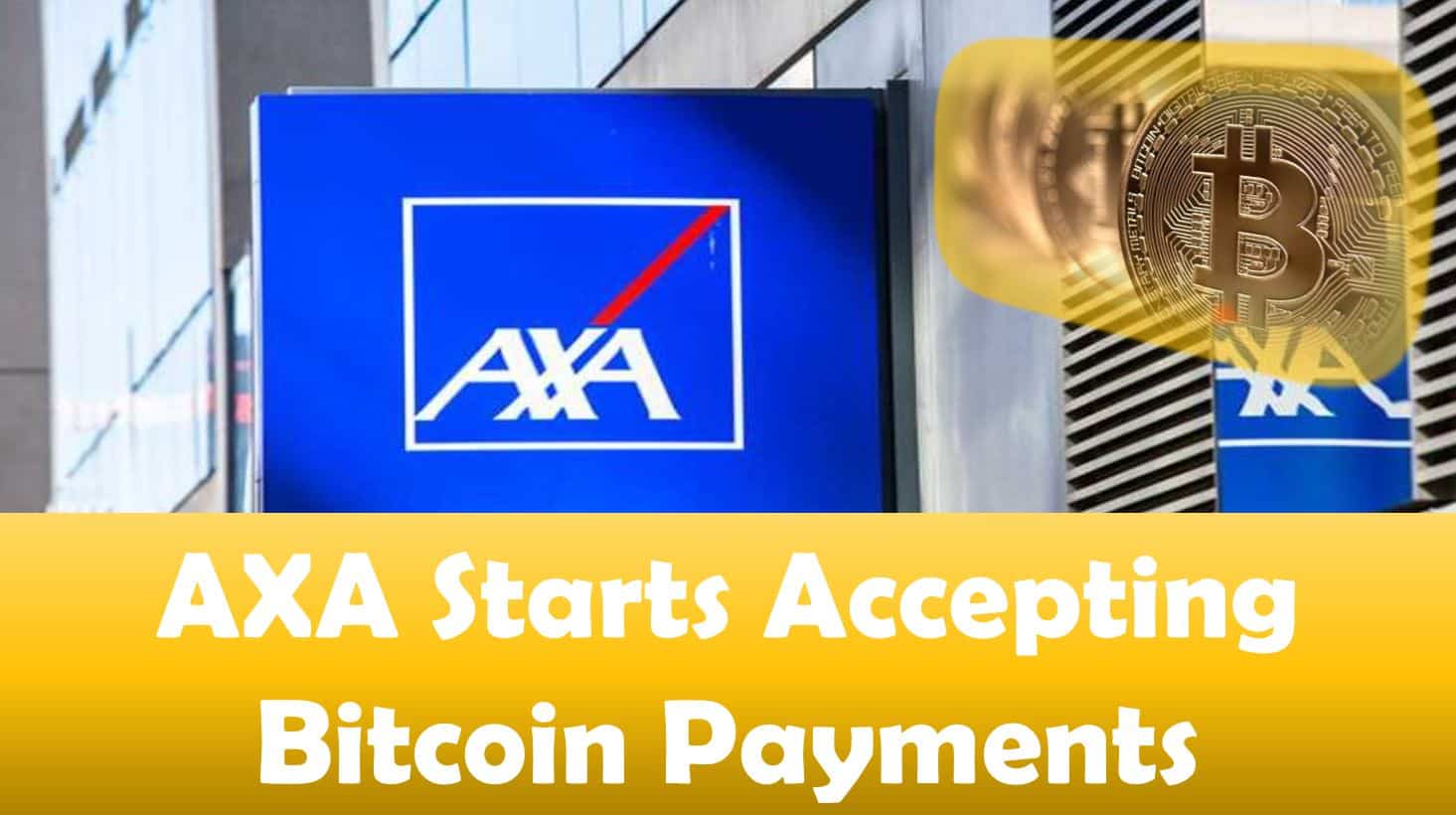 AXA Starts Accepting Bitcoin Payments
Last updated on November 1st, 2022 at 12:47 am
AXA, the largest insurer in Switzerland, has started accepting payments from private customers in the form of Bitcoin. People can start making payments in Bitcoin for insurance premiums for non-life insurance products.
AXA, the second-largest insurance company in Europe, has become the first insurer in the country to permit its customers to make premium payments using Bitcoin. This will be facilitated through the crypto broker, Bitcoin Suisse. Payments for all premiums will be accepted using Bitcoin for almost all AXA products, excluding life insurance.
You may remember that Bitcoin Suisse was recently denied a Swiss banking license which would have allowed for an increased level of service availability as well as a new level of regulation.
---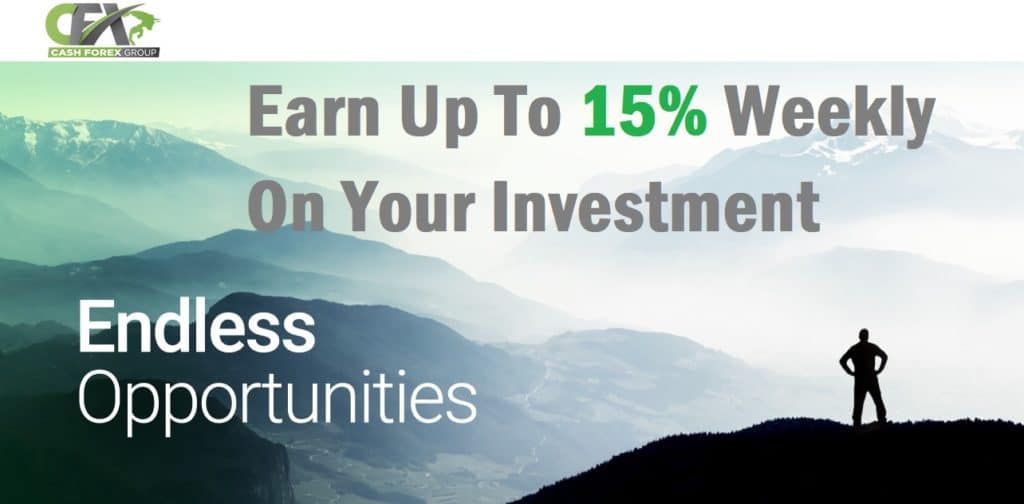 ---
Digital Transformation Affecting Global Economy
AXA has stated that one of the reasons behind the company's move to accept Bitcoin has been due to the digital transformation wave in the global economy. Couple this with COVID-19 which has increased market volatility and of course an increased demand for digital products and services. AXA announced that it has conducted market research in 2019, which revealed that a significant percentage of customers had an interest in crypto.
In a statement given by the head of open innovation for the insurer, Claudia Bienentreu, the growing adoption of Bitcoin as a means of payment by the firm was because of the rising demand from customers to be provided with tech-savvy payment solutions. Such solutions include the ability to utilize Bitcoin and other cryptocurrencies.
BTC Payment Process
In order to setup Bitcoin as a payment method for premiums, customers will be facilitated with an easy online transfer system. A reference number will also be offered for every transaction. The amount of premium that a customer will pay for using Bitcoin will be transferred into fiat currency at a given exchange rate.
AXA states that it will not offer a real-time exchange rate, but rather it will give a fixed exchange rate, which will be revised after a given time. However, the firm has confirmed that it will not charge any transaction fees to customers who intend to make bill payments using Bitcoin.
Unlike many other major companies in the insurance and financial industry, AXA has also stated that it will not hold any Bitcoin that has been received in its balance sheets. The company has collaborated with Bitcoin Suisse to convert Bitcoin into fiat currency. While AXA will not charge any fee, there will be a charge by the processor whom is converting Bitcoininto fiat currency. This fee will be deducted from the amount paid by AXA clients.
AXA had an initial engagement with technologies that rely on blockchain. Since 2017, this firm has been in a partnership with a car dossier to use blockchain tools for vehicle management. AXA is also a major sponsor of the Blockchain Challenge from the University of Basel.
Disclaimer
The information provided here is for INFORMATIONAL & EDUCATIONAL PURPOSES ONLY!
View our complete disclaimer on our Disclaimer Page