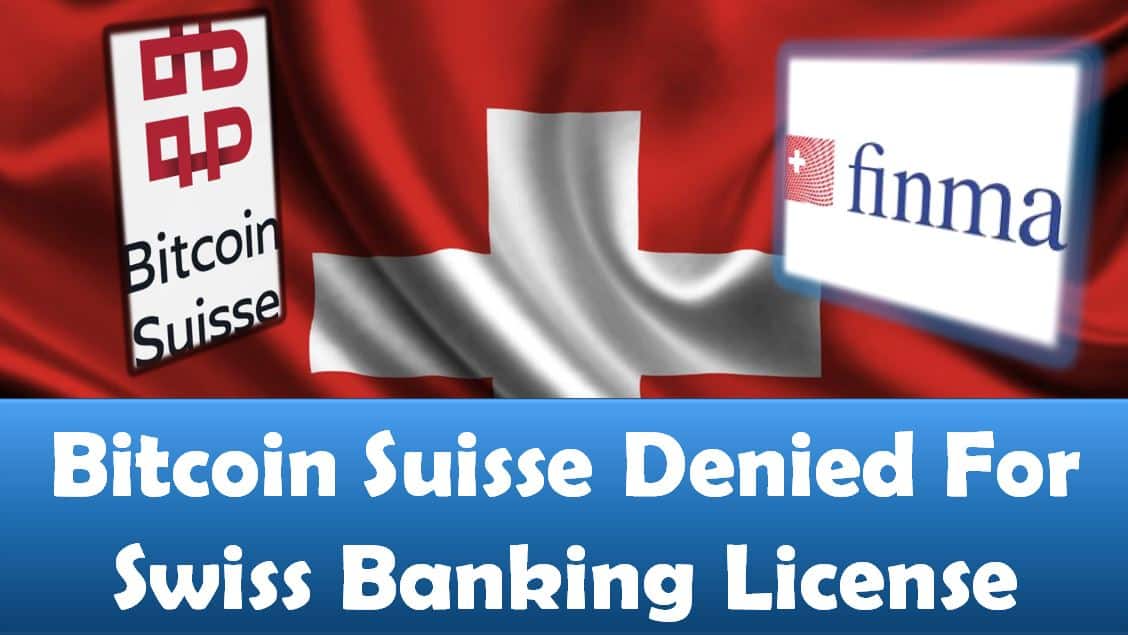 Bitcoin Suisse Denied For Swiss Banking License
Last updated on November 1st, 2022 at 12:05 pm
Bitcoin Suisse's application for a license has hit a roadblock as the Swiss Financial Market Supervisory Authority may likely not sign the approval.
The Swiss regulator announced that the current application of Bitcoin Suisse is not eligible for approval due to various relevant elements before licensing is possible. As a result, Bitcoin Suisse decided to withdraw its application.
Bitcoin Suisse Optimistic About Other Options
Chief Executive Officer of Bitcoin Swiss Arthur Vayloyan is still optimistic about the firm's options.
According to him, there are so many options for Bitcoin Suisse on the table. He further stated that the firm has a high reputation in crypto trading and storage, which has put it in a proper position as institutional adoption grows higher.
Vayloyan also stated that the crypto landscape has increased exponentially since the company first applied for the license in 2019.
The company's position in the market has also grown tremendously and things are very different compared to two years ago.
He reiterated that Bitcoin Suisse has plans to apply again in the future. FINMA's initial coin offerings (ICO) guideline was introduced in February 2018, as the regulator divided tokens into three categories: asset, utility and payment, with the first latter considered as a security.
Presently, any firm that is given a banking license in the country will also be given a broker-dealer license.
As a result, a company holding a Swiss banking license can carry out operations involving the sales and purchase of securities.
---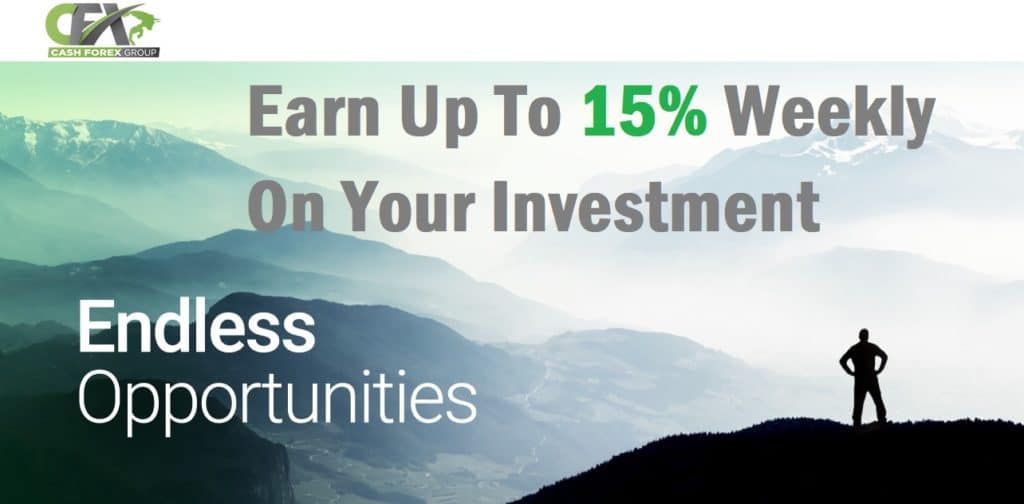 ---
Bitcoin Suisse Expands Workforce
FINMA has pointed out that there are obvious flaws in "money laundering defense mechanisms" in the company's application. In response, Vayloyan said that Bitcoin Suisse is aware of some loopholes in that aspect and is working with regulators to address such gaps.
"We are as transparent to regulators as we can be," he added.
Earlier this year, Bitcoin Suisse launched a payments solution that enables residents within its Swiss-based headquarters to pay their taxes in cryptocurrency. The company has expanded within the past year, as its workforce has grown by 120 workers to take care of expanded projects.
A banking license for crypto-based companies will benefit such firms, especially as security tokens gain more prominence in the industry.
Vayloyan stated that the firm is planning seriously to be at the forefront of the security token market, adding that it will be a pity if it fails to plan for the unfolding opportunity.
Disclaimer
The information provided here is for INFORMATIONAL & EDUCATIONAL PURPOSES ONLY!
View our complete disclaimer on our Disclaimer Page