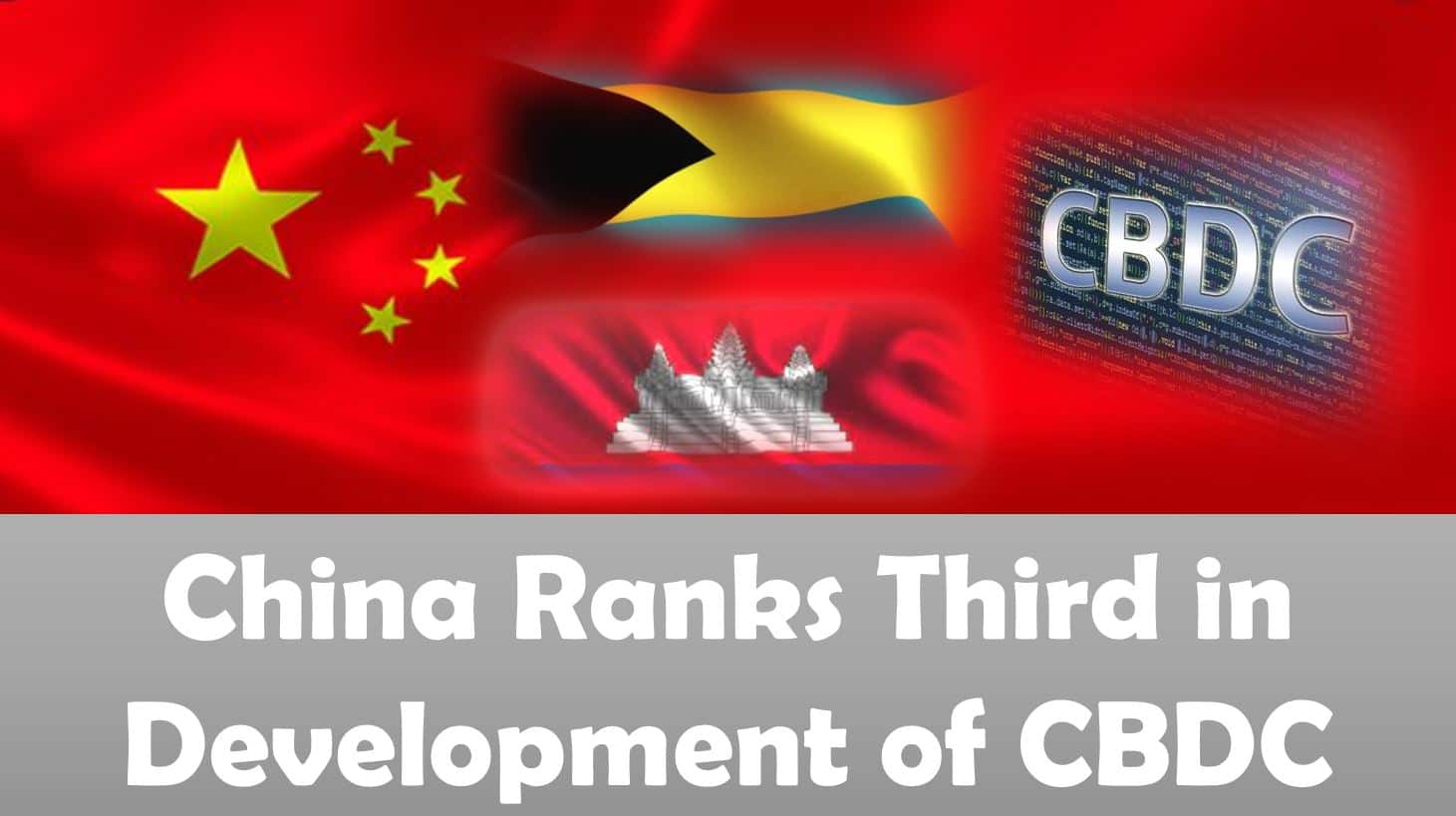 China Ranks Third in Development of CBDC
Last updated on November 1st, 2022 at 12:46 am
Mainland China has ranked third after Bahamas and Cambodia on the development of Central Bank Digital Currencies (CBDC). This comes at a time when central banks are looking to digital currencies to transform their economies.
Mainland China has come in third after various central banks were ranked regarding the maturity of their digital currencies. Over 60 central banks worldwide are heavily invested in projects leading to the development of digital currencies. These central banks, mainly in developing economies, are looking for ways to develop digital currencies to reshape their economies.
Over the last several months it seems like no matter where you turn there is always some new news in the space when it comes to CBDC and their development. We've been on top of all of the developments regarding China testing its CBDC. Moreover, we told you about Stellar who has put themselves in the driver's seat for being the base layer for CBDCs yet to be developed.
---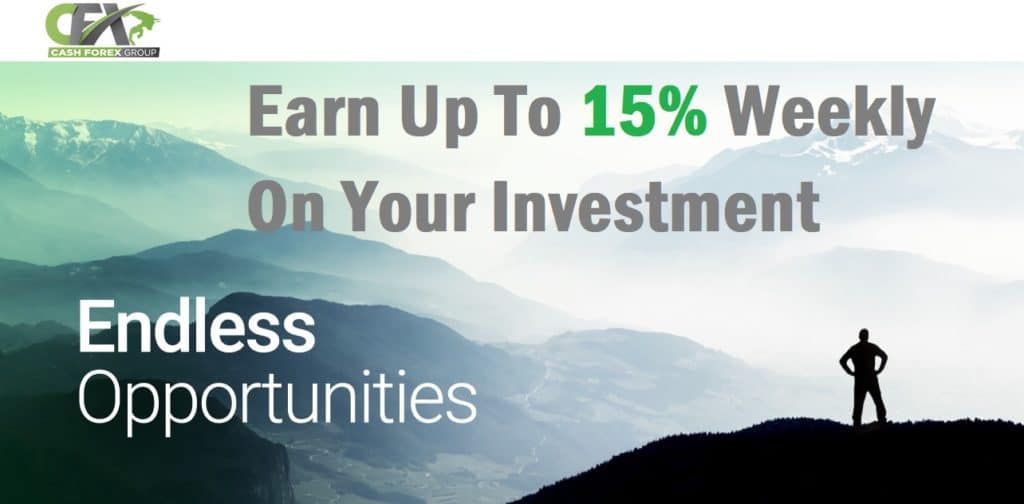 ---
CBDC Developments
After the growth of Bitcoin for the better part of the year, central banks have been developing CBDCs that will make regulations more effortless and more effective. European countries such as Sweden have been very active in the development of digital currencies. These countries are in the testing process of ensuring that the currencies will help their economies and live up to the expectations.
The U.S. has, however, been very slow in its development of a digital currency. According to the Federal Reserve, the country was still looking for the best ways to develop a CBDC that will be strong enough and superior. China has also reached a testing phase for its digital currency, which is expected to be launched soon.
China has made significant efforts in developing a digital Yuan that can be used for domestic trading purposes. Besides, Mainland China is also looking for a way to globalize the use of this digital currency. This move has been controversial, stating that the digital Yuan would be used to replace the dollar. However, executives from the country's central bank have strongly refuted such claims.
Observations depicted in the PWC report also show that digital currencies used for wholesale purposes have been highly developed in Hong Kong and Thailand. These are closely followed by Canada, U.K. and Singapore.
Over 88% of CBDCs in the pilot phase of developing these currencies use blockchain as the technology behind the development. Blockchain is not a necessity for developing these currencies. However, blockchain makes these currencies more secure, transparent and makes it easy to integrate them with other digital currencies.
The crypto leader at PWC, Henri Arslanian, announced that launching CBDCs will be beneficial to the public because it will boost the adoption of digital currencies.
Disclaimer
The information provided here is for INFORMATIONAL & EDUCATIONAL PURPOSES ONLY!
View our complete disclaimer on our Disclaimer Page