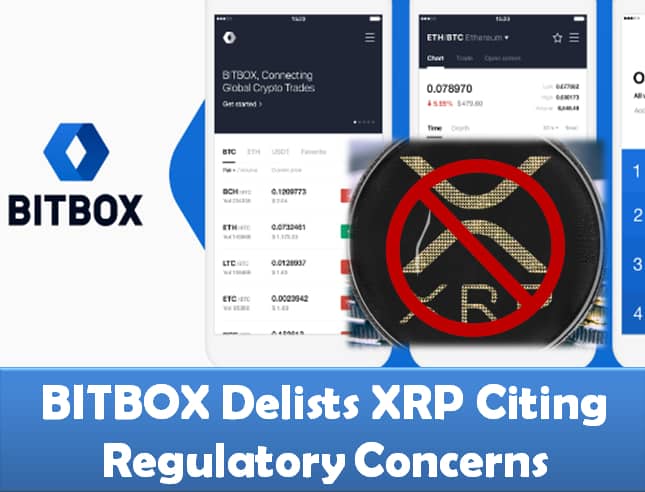 BITBOX Delists XRP Citing Regulatory Concerns
Last updated on December 8th, 2022 at 12:15 pm
In a statement issued by BITBOX cryptocurrency exchange said it's going to delist XRP from its portal over regulatory concerns.
The crypto exchange is planning to take down the three traded pairs of XRP listings, which include XRP/USDT, XRP/ETH, as well as XRP/BTC. The company said the decision is necessary because XRP does not meet its listing standards.
Listing Criteria Not Met
The statement from BITBOX reads that the liquidity, reliability and performance of a coin are used to determine whether it meets the Exchange's standards for listing. According to the company, the coin has fallen short of one or all of these criteria, which has triggered its decision to delist the coin from its portal. To protect the interest and investment of consumers, BITBOX usually notifies the affected entity and the public on time.
Users Have Until February To Withdraw Holdings
Based on this announcement, XRP investors who are trading on the BITBOX exchange have been given until mid-February to withdraw their stocks from the exchange platform.
BITBOX pointed out that the delisting process will start on January 16th. After the delisting, the company pointed out that the option to trade or deposit on the platform for XRP coins will be disabled. BITBOX also revealed that it intends to cancel all unfilled orders for XRP when the delisting process commences.
XRP Still Among Biggest Gainers
BITBOX is owned and operated by Japan's internet messaging giant LINE. The news of the delisting of XRP may bring a dent in the trading activity of XRP in the Asian Market. This is expected, as a Japanese firm operates the trading platform.
However, the delisting of XRP may not likely affect its overall performance in other markets. A prominent U.S. broker, TD Ameritrade, is even considering adding XRP to his trading portfolios. This will only make the coin more relevant.
The popularity of the XRP token is still growing as its value has remained considerably stable and outperforming other altcoins within its bracket.
XRP has already gained 15% just within the opening week of 2020 on the spot market. This gain is attributed to the recent announcement Binance made about contract futures with XRP for 75x leverage leading. The news spurred the market and the demand for the coins increased tremendously.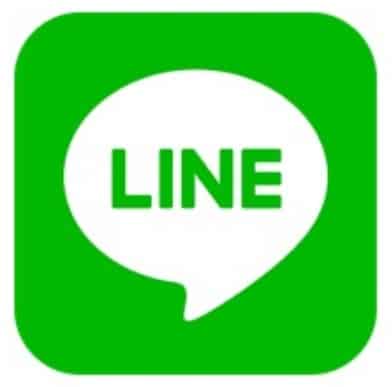 As it stands, XRP is one of the top 10 performing cryptocurrencies, with the average growth rate of the coin even better than Bitcoin. It's not known whether the decision by BITBOX to delist the token will affect its overall value in the Asian market. It could happen in the short term, but the long term outlook is not exactly clear.
Disclaimer
The information provided here is for INFORMATIONAL & EDUCATIONAL PURPOSES ONLY!
View our complete disclaimer on our Disclaimer Page