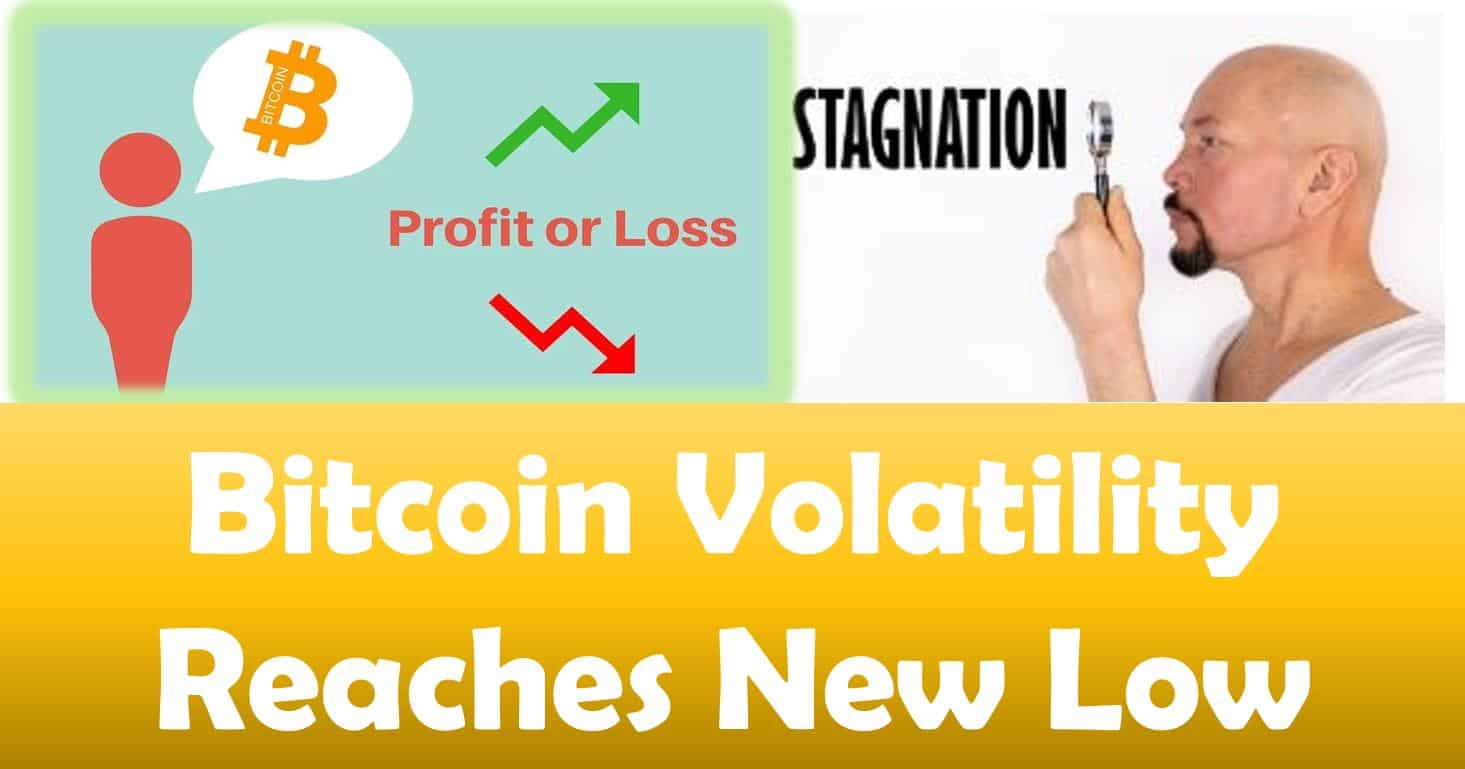 Bitcoin Volatility Reaches New Low
Last updated on September 9th, 2022 at 09:16 am
You don't have to look far within the cryptocurrency space to find crypto traders complaining about the lack of volitity with Bitcoin. Afterall, Bitcoin's ability to move sharply and quickly is a seasoned traders dream.
Heck, you can find article after article and post after post from traders complaining. Howevr, despite the record low volatility of Bitcoin, open interest for crypto futures keeps rising at the Bybit crypto trading platform, according to recent data from Skew.
The interest reached an unprecedented $434 Million recently for the USD and Tether (USDT) combined pairs.
---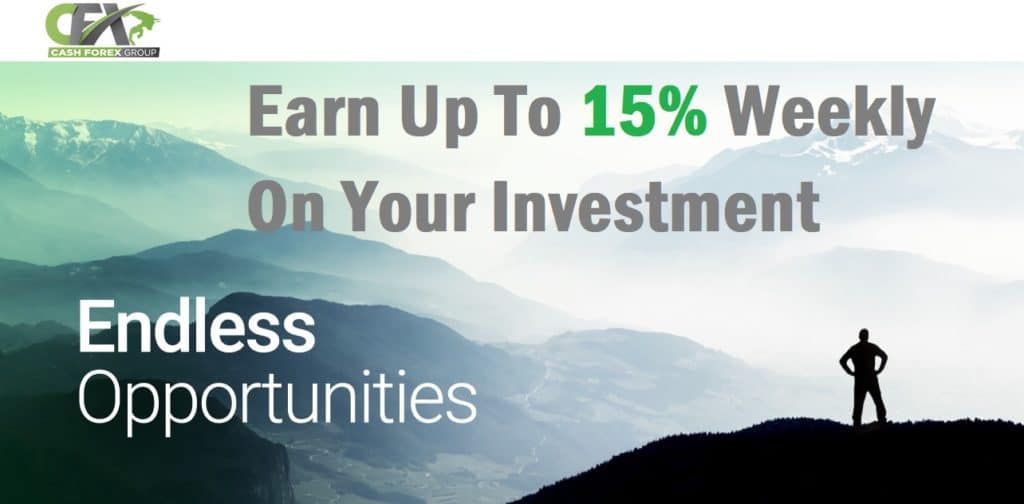 ---
Some Altcoins Have More Open Interest
Other cryptocurrencies like XRP, Ethereum (ETH) and EOS, have also witnessed a noticeable rise at Bybit.
The open interest measures the value locked in a derivatives contract such as option or futures contract, allowing investors and traders to measure the incoming and outgoing flow of funds on these contracts. It lets investors easily gauge money flows in and out of the contracts, giving them more chance to manage their funds.
Surprisingly, in terms of aggregate open interest, it seems Bybit tends to be going against the grain. As it stands, Bybit is steadily making progress with Bitcoin despite the measurement for Bitcoin futures considerably unmoving in the past few weeks, just like Bitcoin.
---


---
Open Interest Caused by Increased Users
Chief Executive Officer and co-founder of Bybit, Ben Zhou, recently said the open interest increase could likely be linked to the rise in the number of users. He stated this yesterday while responding to questions from the crypto community about the recent development.
"When there is market volatility, volume spikes. However, when more users enter the market, open interest would naturally increase," he reiterated.
Zhou further pointed out that there has been an increased number of users who have registered at the exchange platform. As a result of the massive increase in the number of users, there is a clear indication that a bullish market is on the horizon.
Bitcoin Price Stagnation
Despite the recent prediction about a massive leap of Bitcoin price by industry experts, the Bitcoin price has remained stagnant. The top cryptocurrency has seen little action over the past month as the trading volumes of derivatives and the sports market fell to yearly lows last month.
Meanwhile, some tokens in the DeFi space, such as Aave (LEND), Compound (COMP). and Chainlink (LINK) are doing better than Bitcoin in the market.
Chainlink, in particular, has had an impressive few months, as the altcoin continues to rise above its projected performance. Chainlink has invested a lot in the market and some industry experts believe the investment has not started yielding its benefits yet, even as LINK recently reached an all-time high in price.
Chainlink has been continuing to create partnerships all through the most recent bear market. Such as their collaboration with Tezos and China's Blockchain Servioce Network.
---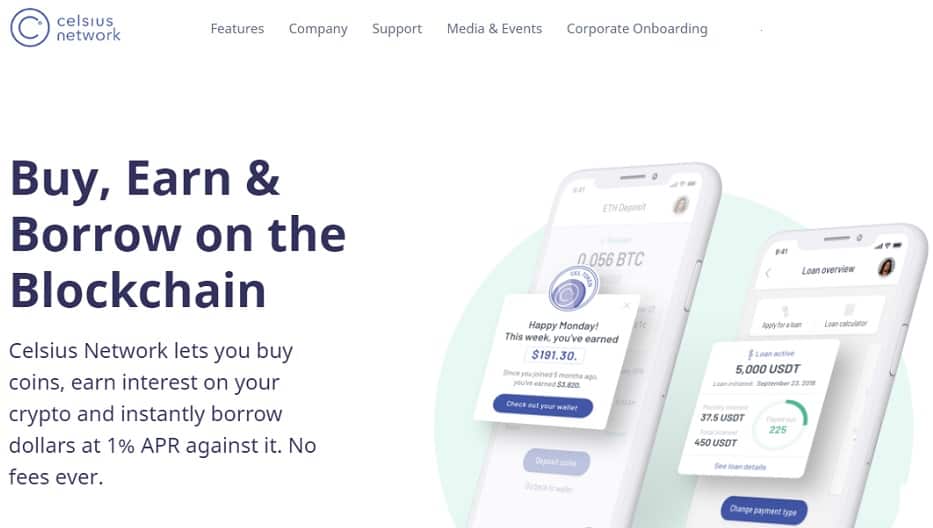 ---
Bitcoin Volatility at 2 Year Low
The Skew data shows that the volatility levels of Bitcoin have reached a three-year low, while its stock market correlation continues to increase. The last time Bitcoin reached that level, there was a great sell-off in November 2018, Skew pointed out.
At that time, Bitcoin dropped considerably in value by almost 50%, crashing to $3,200 in early December from $6,500 in November 2018.
The lack of Bitcoin price volatility may be a sign of stagnation in the nearest future or even an indication that a bearish trend may be on the horizon. However, drawing that conclusion may be too early right now.
Disclaimer
The information provided here is for INFORMATIONAL & EDUCATIONAL PURPOSES ONLY!
View our complete disclaimer on our Disclaimer Page