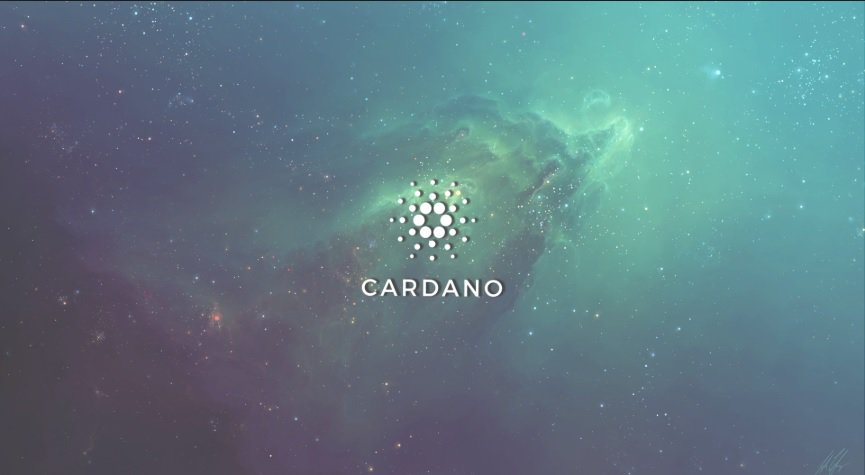 Cardano (ADA) Roadmap Receives a New Update
Last updated on November 1st, 2022 at 01:07 am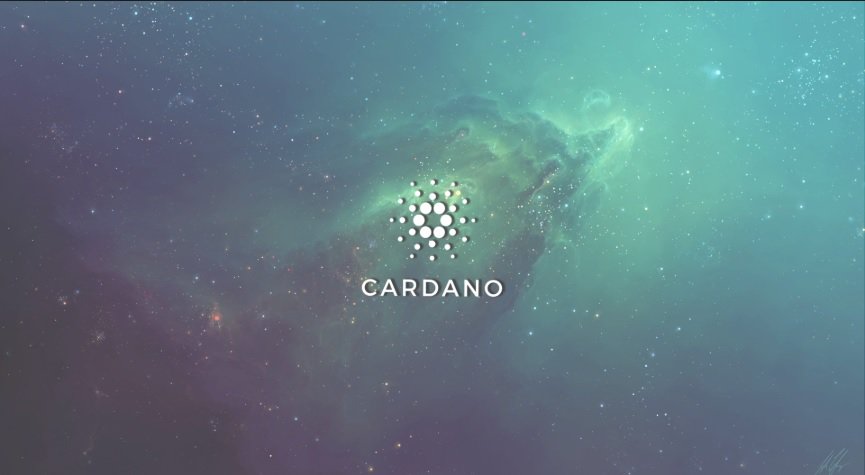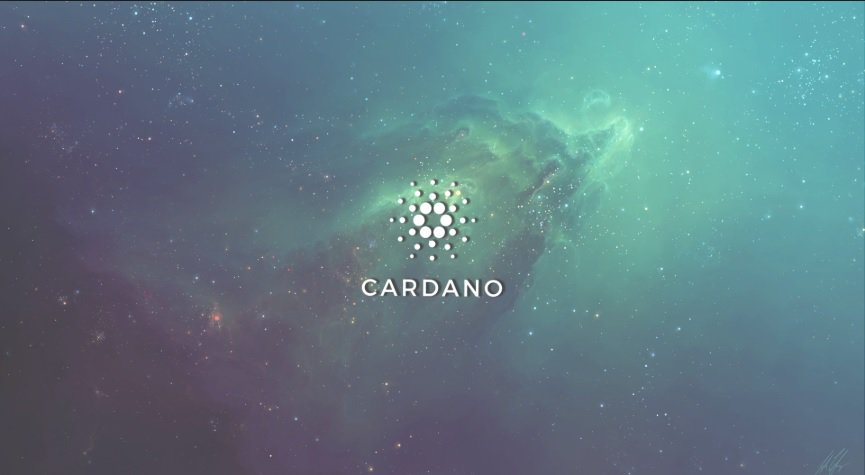 For anyone who has frequented our website and social media, you already know that Cardano (ADA) is one of our favorite long term projects in the space.
Don't get us wrong…
It's been difficult to remain positive as the team behind Cardano has been stingy with info about what has been going on with the project.
There's something to be said for 'keeping your head down' and getting the work done…
But now, we have some communications…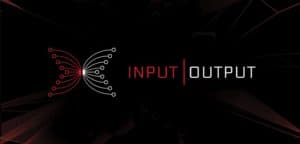 A recent announcement by IOHK, the parent of Ethereum Classic (ETC) and Cardano (ADA), has brought to light a new update for Cardano's roadmap.
As we mentioned, this roadmap update has been expected for quite a while… as it was announced by the company's CEO, Charles Hoskinson, several months ago.
His announcement stated that the new roadmap would reveal the company's plans for Cardano and its future. It is also supposed to summarize everything that was done as part of the project up to this point.
Cardano is a type of blockchain that has advanced slowly but surely, and many believe it to be the future of blockchain technology. It dedicated most of its efforts to achieving ultimate decentralization, which led to a promise that it will be up to 100x more decentralized than BTC itself.
Now, IOHK published an update to the project's roadmap, with the announcement going live in a tweet on June 5th.
https://twitter.com/InputOutputHK/status/1136201044323708928
Additional details are available on the project's forum, in a blog post, which shows the plans that would lead the project to "Cardano 2020."
Cardano's Updated Roadmap
As mentioned, the post also recaps what Cardano has been through so far, as well as those changes and updates that are to arrive in the future, including Byron, Shelley, Goguen, Basho, as well as Voltaire. All of these different 'eras' have shaped and will continue to shape Cardano from the project it is today into a project that will become in the future.
The roadmap then continues to present some of the key themes, as well as various functional components for each stage Cardano has gone through in the past. It also explains why they were necessary, how they fit together, and what each of them is bringing to the blockchain.
Unfortunately, the roadmap did not really bring a lot of new information or details regarding the future. Many in the ADA community know how important it is to have the bigger picture in mind, but they were disappointed by the lack of additional information, particularly after IOHK stated that the roadmap would be an important content hub.
Details For Cardano's Future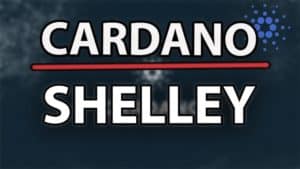 As for the updates that Cardano itself has seen, Shelley has been one of the most important ones, as well as one of the most talked-about ones in the entire crypto/blockchain community.
As a matter of fact, hints have been set loose in the crypto community that the Shelly testnet will be released this month. The testnet has been delayed a few time due to 'technical difficulties', but it would seem that these have been worked out.
According to information released by Charles Hoskinson, the testnet will be released to a small pool of developers. If all goes well and no bugs are found, the likelihood is that it will be released to the public in July.
As for the Goguen era, the roadmap predicts that this will be the update that will bring mass adoption to Cardano platform.
In fact, IOHK admitted that they are already hard at work regarding the Goguen update and that it is being worked on simultaneously with Shelley. This update will allow blockchain participants to create smart contracts, and it will bring additional improvements to Plutus.
Then, there is Marlowe, which is a Plutus-based, domain-specific language, which is also approaching the end of its development. Goguen, Basho, and Voltaire are expected to see additional content additions in weeks to come, meaning that the community might not have to wait long for new info.
Right now, however, Voltaire and Basho have no known details released.
Finally, Cardano also plans to bring a mobile-optimized site, as well as support for three new languages — Chinese, Japanese, and Korean.
Disclaimer
The information provided here is for INFORMATIONAL & EDUCATIONAL PURPOSES ONLY!
View our complete disclaimer on our Disclaimer Page