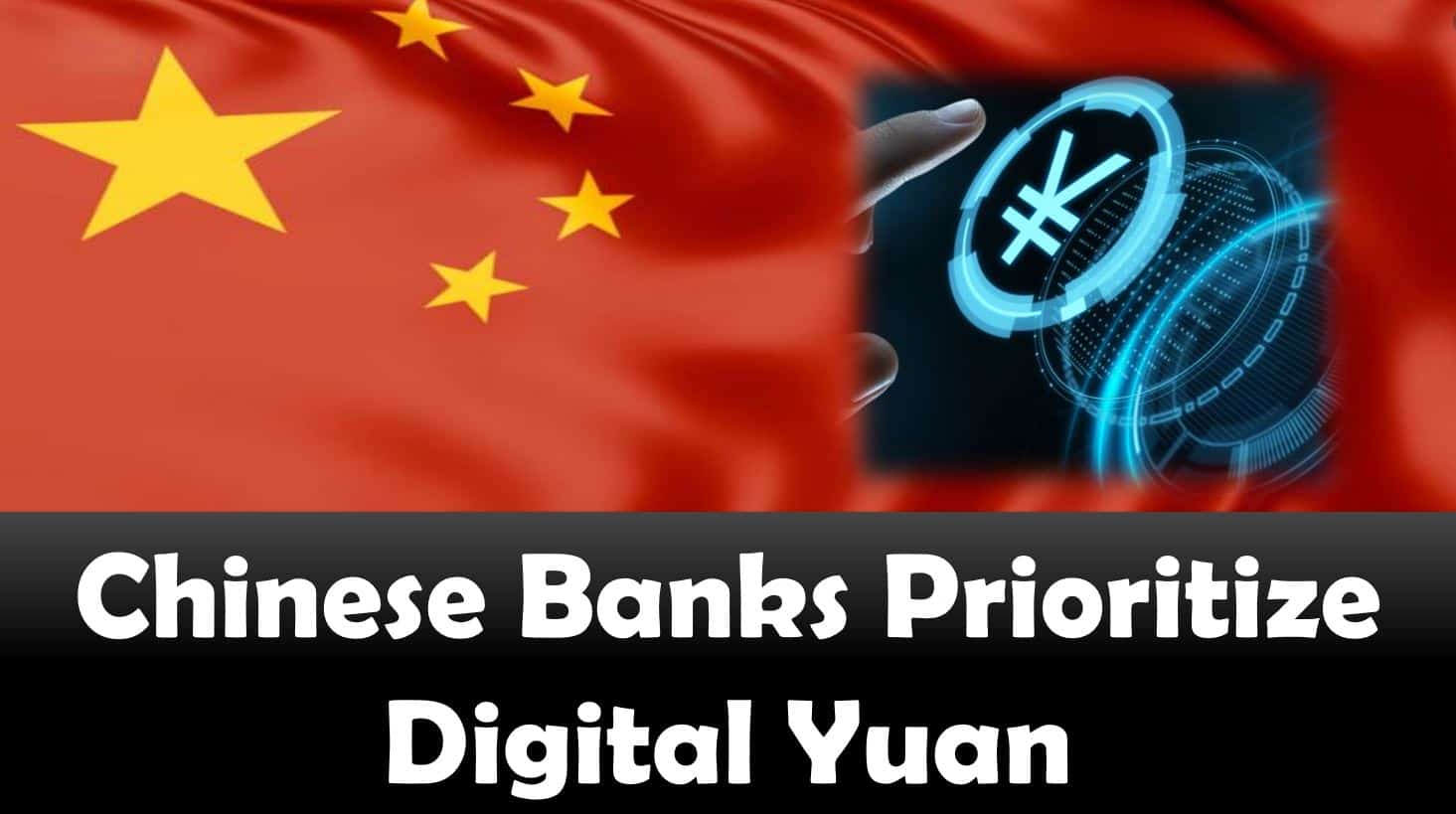 Chinese Banks Prioritize Digital Yuan
Last updated on November 1st, 2022 at 12:44 am
Top Chinese banks are prioritizing the digital Yuan over local payment platforms such as WeChat Pay and Alipay. The banks are doing this ahead of the online shopping festival in China starting today.
In an analysis report by Reuters, six of the largest banks in the country were silently promoting China's CBDC. The banks were urging retailers and merchants who wanted to be part of the shopping festival to download a digital wallet to receive and make payments using the digital Yuan.
By doing this, shoppers and merchants would overlook the most popular payment platforms in the country, WeChat Pay from Tencent and Alipay from Ant Group, an affiliate of Alibaba.
An official involved in launching the e-CNY, who refused to be identified, stated that introducing the digital Yuan to people would create convenience. Shoppers will no longer have to rely on WeChat Pay and Alipay. China's push for the country's digital currency is being done in a manner that will erode the dominance of the two payment platforms.
Regulators in the country had earlier on thwarted the $37 Billion IPO of Ant Group in November. The regulator called for restructuring the organization run by Jack Ma. Alibaba Group Holdings, an affiliate of Ant Group, was also recently fined a $2.8 Billion antitrust penalty.
The banks involved in the push for the country's CBDC publicly state that they will not compete with the two leading payment service providers but only use the CBDC as a backup. However, in private, the banks are promoting the digital Yuan. A banking official also stated the move was curtailed to give the government control over big data.
---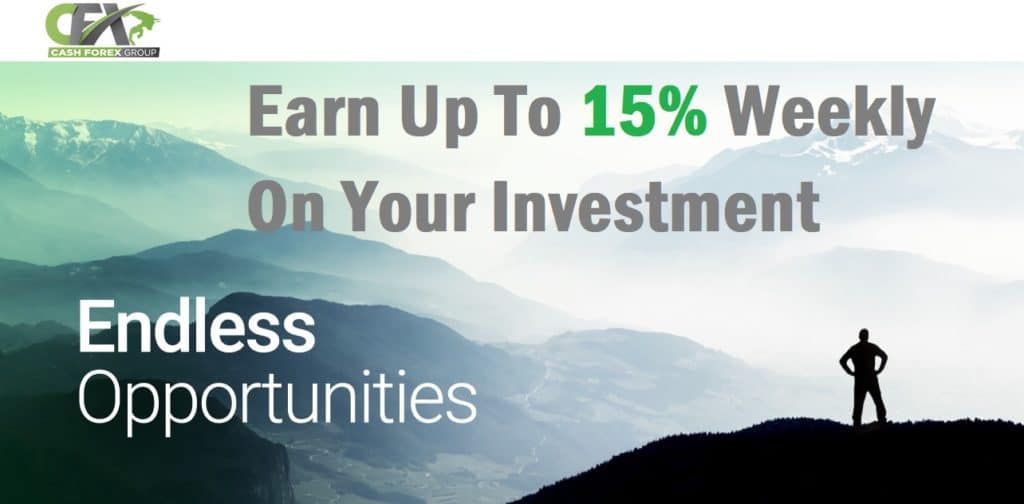 ---
Progress in Launching a Digital Yuan
The central bank of mainland China has made significant steps in launching the country's CBDC, known as the digital Yuan. At the beginning of April, the country completed its pilot phase for the digital Yuan, which involved cross-border transactions with Hong Kong.
The country has also involved six leading banks in the country to help with the pilot phase for the currency. These banks include HSBC, China Construction Bank, Agricultural Bank of China and the Industrial and Commercial Bank of China.
Disclaimer
The information provided here is for INFORMATIONAL & EDUCATIONAL PURPOSES ONLY!
View our complete disclaimer on our Disclaimer Page