Deutsche Boerse Reverses Decision To Delist Coinbase
Last updated on November 1st, 2022 at 03:59 pm
UPDATE: Since the reporting of this article Deutsche Boerse has reversed their decision to delist Coinbase. This announcement followed Coinbase providing the requested reference code – a so called LEI Code.
---
Coinbase became a victim after it was removed from Deutsche Boerse following an incorrect and faulty reference code that saw Coinbase shares removed from the list of Xetra trading system and the Frankfurt stock exchange. Because of this error, Coinbase has to apply for another code.
Coinbase has always strived to be the pacesetting brand to help individuals sell, buy and hold their digital currencies across their respective national currency. This factor has led to the increased values of cryptocurrencies in recent years.
Deutsche Boerse is a German organizer and a platform where shares are traded among other securities. Serving as a provider for all transaction services, the marketplace organizer ensures that firms and investors have access to worldwide capital markets. The German marketplace organizer made it very clear that the delisting was owed to the fact that the data shares did not have a proper reference code.
As you may recall, Coinbase recently completed its IPO to become a publicly traded cryptocurrency exchange.
---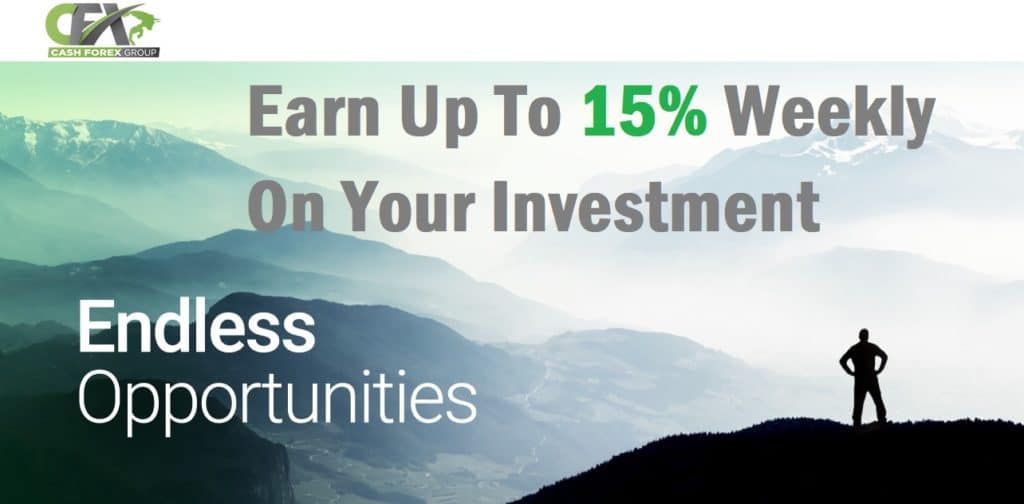 ---
Missing Reference Data
The reference data that was missing belonged to the Coinbase shares, which had been recorded in the individual systems of Xetra and Frankfurt. This mistake happened before the public listing of Coinbase on April 14, 2021.
The use of an incorrect reference code, which was intended to provide a list of the shares, was made worse because Coinbase did not have the authority to use it.
In another statement issued by Deutsche Boerse, the Coinbase exchange must now make another application for the correct reference code known as LEI. In a statement made by Coinbase to The Street, the cryptocurrency exchange was in the full knowledge that the administrative inaccuracy would compel them to resubmit select documents to several stock exchanges in the European market.
The shares will be delisted until otherwise stated or until Coinbase finds the correct reference code. Decrypt is on record saying that Coinbase did go public in a clear listing, an action that marked a significant landmark for the whole cryptocurrency market.
Since this incident, Coinbase shares have gone down from $340 to $305 at the time of writing.
Disclaimer
The information provided here is for INFORMATIONAL & EDUCATIONAL PURPOSES ONLY!
View our complete disclaimer on our Disclaimer Page