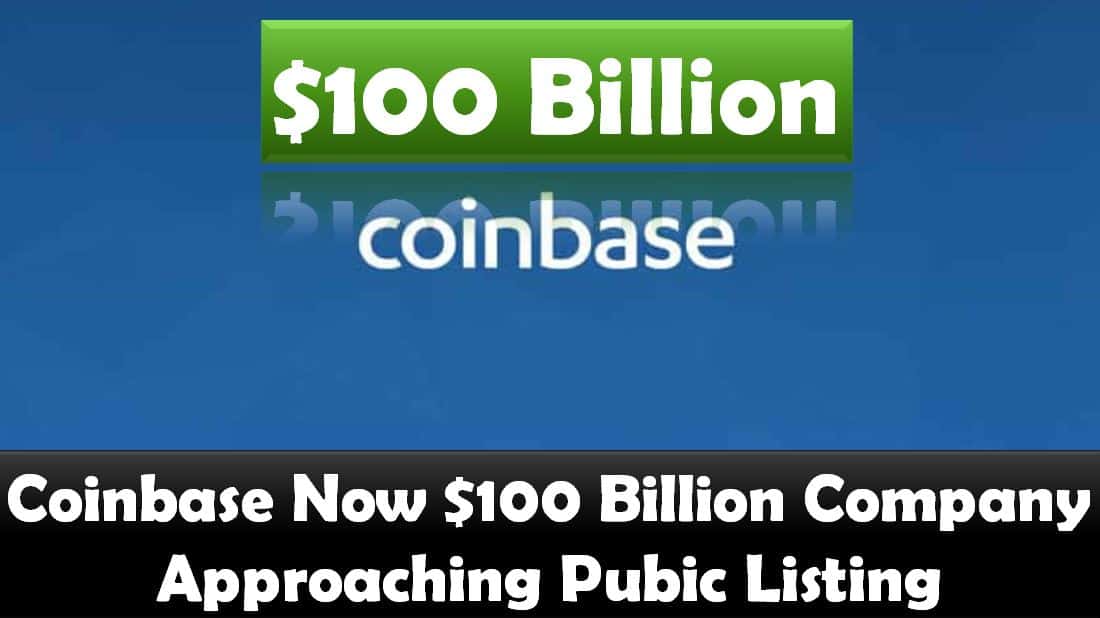 Coinbase Now $100 Billion Company Approaching Pubic Listing
Last updated on September 9th, 2022 at 09:33 am
Coinbase Global Inc., the largest cryptocurrency exchange in the U.S. is now valued at a whopping $100 Billion. The exchange is preparing to go public and it plans to list its shares on Nasdaq. But instead of going through the traditional route with Initial Public Offerings (IPO), Coinbase has decided to use a direct listing, which will trade under the ticker COIN.
The company's filing with the Securities and Exchange Commission (SEC) confirmed that Coinbase has remained profitable and has doubled its revenue in 2020.
Coinbase also rolled out an Index Fund in 2018, which is only accessible by accredited investors with a net worth of over $1 Million or an annual income of $200,000 or more.
The fund has a 2% annual management fee, with a minimum investment of $10,000. Coinbase offers a similar service as a stock brokerage service, as it offers access to cryptocurrency markets to retail investors. But its operational method is quite different.
Coinbase has high transaction costs, nonexistent customer service and frequent service outages. These problems are similar to other crypto exchanges, but many investors still prefer Coinbase.
---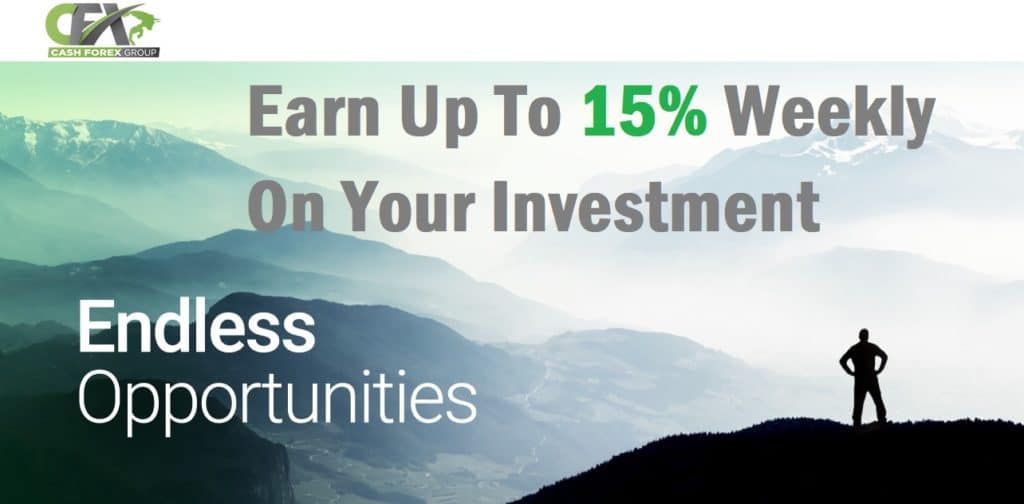 ---
Coinbase Revenue From Commissions and Fees
Shortly after the news about its listing became public knowledge, traders started exchanging Coinbase shares for almost $375. This has raised the valuation of the company to $100 Billion.
Another major difference between Coinbase and other discount stock brokers is the fact that the exchange derives most of its revenue from commissions and fees on Bitcoin and Ethereum trades.
Its common practice that stock brokers derive most of their revenue from payments for order flow, securities lending and margin, as well as from net interest income. These days they seldom get revenue from fee-based businesses.
Coinbase Lists Nakamoto as Business Risk
Coinbase recently listed the emergence of Satoshi Nakamoto, the pseudonymous developer of Bitcoin, as part of its business risks. According to Coinbase, any event that may affect the price or existence of Bitcoin may affect its business heavily. The exchange prefers the mystery about Satoshi's existence to remain just that… a mystery.
It's assumed that Satoshi keeps a wallet with 1.1 Million Bitcoin, which is valued at $50 Billion, based on the current market price of Bitcoin.
The transfer of such a hefty amount from that wallet may cause an overflow of Bitcoin in the market, which will adversely affect Bitcoin's price. But right now, Coinbase has a booming business and everything is set for the exchange to go public for the first time.
Disclaimer
The information provided here is for INFORMATIONAL & EDUCATIONAL PURPOSES ONLY!
View our complete disclaimer on our Disclaimer Page