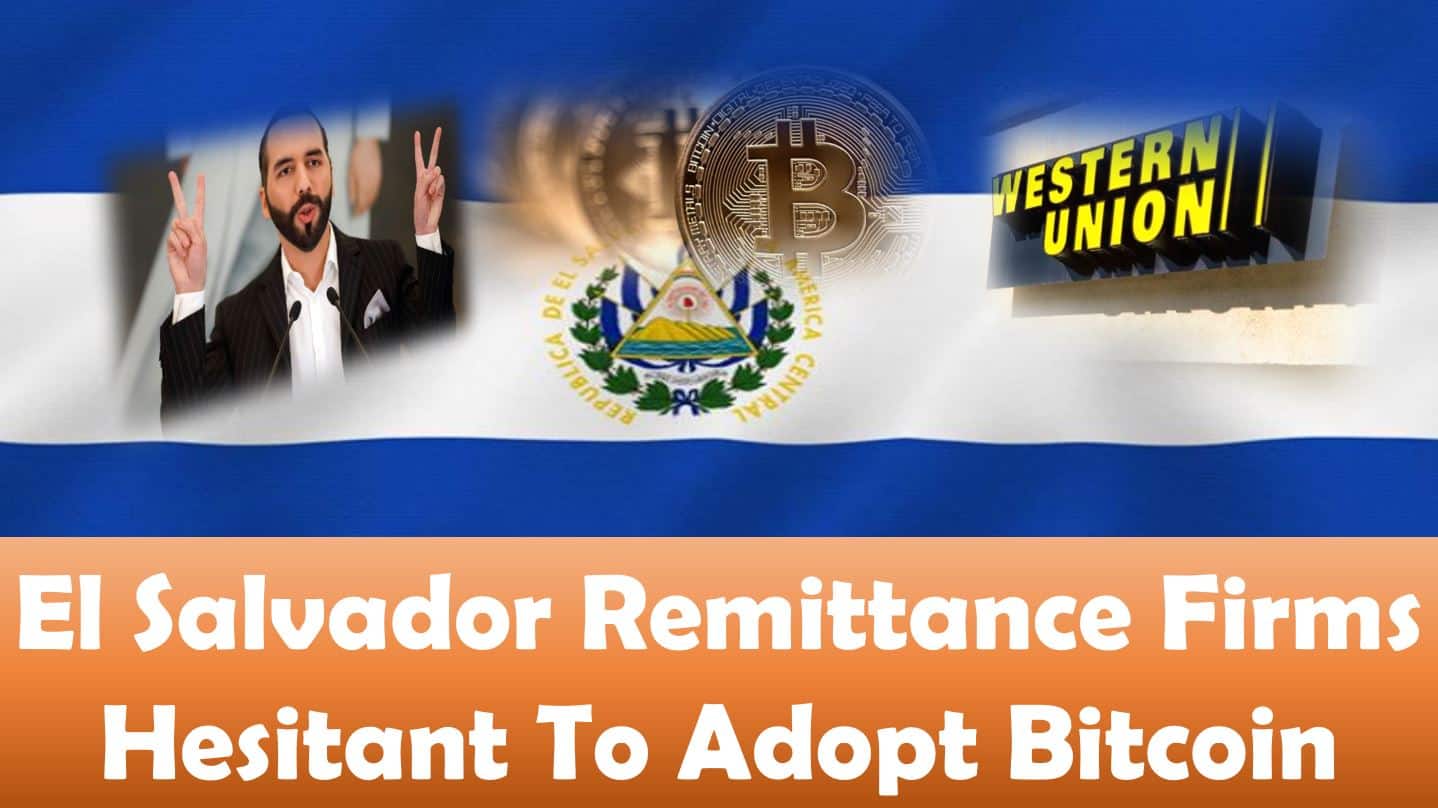 El Salvador Remittance Firms Hesitant To Adopt Bitcoin
Last updated on December 4th, 2022 at 10:59 pm
Bitcoin
El Salvador has made headlines in the past two weeks after its legislature passed a bill approving Bitcoin as legal tender. This means that Bitcoin would be used as legal tender in the Central American country alongside the U.S. dollar.
Among other the reasons that the country may be pushing for Bitcoin use, is to make it easier for its citizens who are migrant workers in the United States to send money back to their friends and family. However, recent developments show that large remittance firms in El Salvador are now hesitant about extending cryptocurrency services to their clients.
The move by El Salvador will boost the rate at which Bitcoin is being adopted to facilitate cross border transactions. In a country that mainly operates through cash transactions, Bitcoin will make it easier for Salvadorians to receive remittances from overseas.
The President of the country, Nayib Bukele, announced the plans during the Bitcoin2021 conference in Miami.
The move appears to not be going as smoothly as expected. Without involving all the relevant stakeholders, the acceptance of Bitcoin as legal tender may see some significant setbacks that may affect its adoption.
---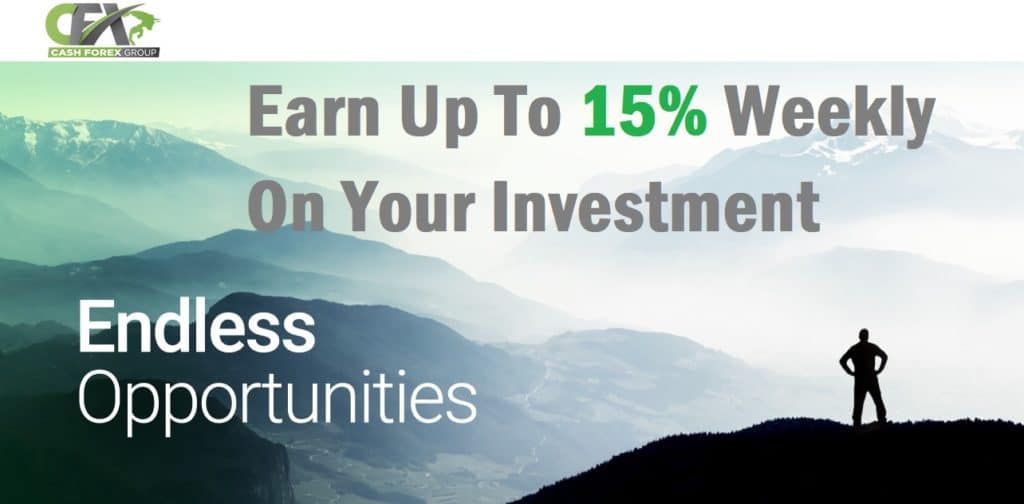 ---
Remittance Firms Hesitant To Change
As it stands, only a low percentage of remittance firms have started accepting Bitcoin.
According to reports, the remittance firms are hesitant to take the step because it would lead to a significant drop in the fees deducted from transactions, hence affecting their business.
According to Kenneth Suchoski, U.S. payments and fintech analyst at Autonomous Research:
"For Western Union and some of the other remittance providers keep in mind that most of the volume in the remittance industry is going from developed markets to emerging markets primarily to people -families and friends – that operate in cash."
Suchoski also added that the lack of widespread Bitcoin adoption and acceptance would keep remittance firms in business for a long time. He also estimated that over 99% of global cross-border remittances were made in fiat currency. However, this may change in the future as crypto adoption grows.
One of the main factors that will boost the adoption of Bitcoin for global payments will be because it is cheap and fast to settle transactions. Besides, it is an ideal option for countries that are battling hyperinflation.
However, not all remittance firms are hesitant towards facilitating cross-border crypto payments. MoneyGram, one of the largest international payment firms, has been an early player in the sector.
In its report, MoneyGram International stated there was a big challenge in developing infrastructure that would streamline digital assets and fiat currencies in developing economies.
However, the firm added that they had developed a bridge to streamline processes involving cryptocurrencies and local fiat currencies.
In May, MoneyGram entered into a partnership with Coinme to allow users to purchase and trade digital currencies using USD. The global payments firm offers support for this service to 12,000 retail locations across the U.S.
Disclaimer
The information provided here is for INFORMATIONAL & EDUCATIONAL PURPOSES ONLY!
View our complete disclaimer on our Disclaimer Page