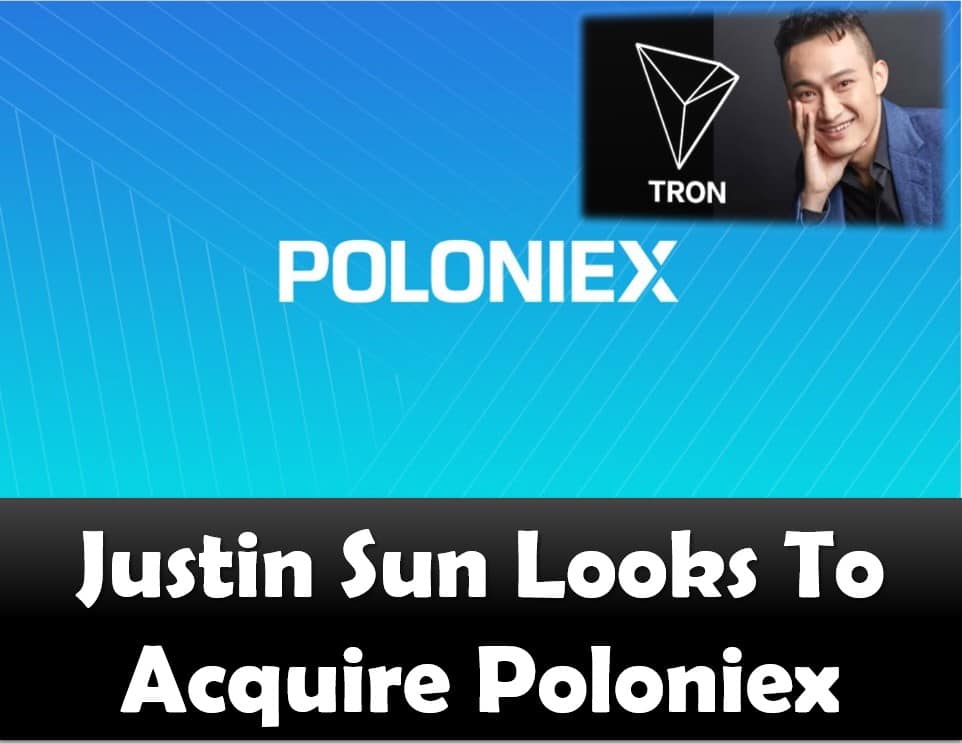 Justin Sun Looks to Acquire Poloniex
Last updated on November 1st, 2022 at 02:00 am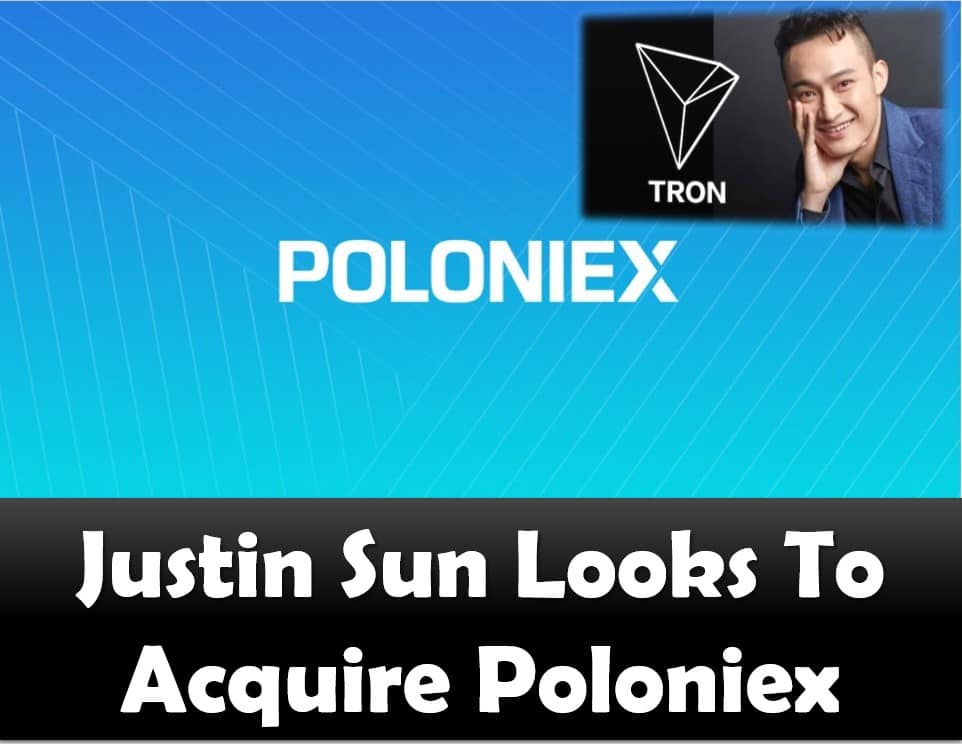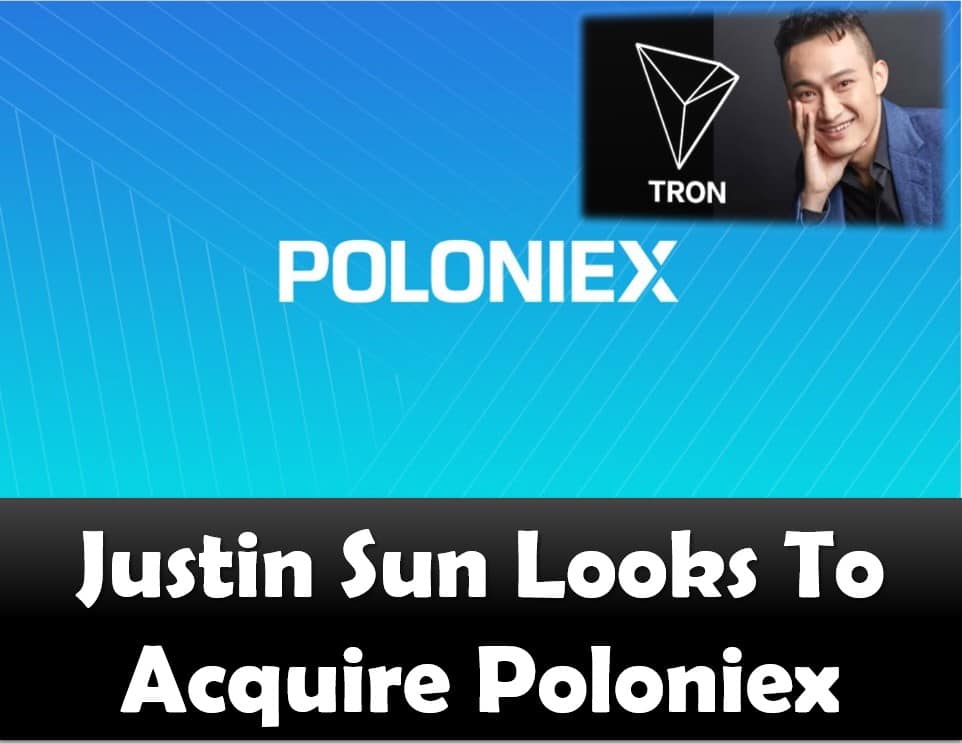 [break]
Well-known founder and CEO of TRON, Justin Sun, has been caught up in the rumor mill. Word has it, he's planning on leading an investment group in order to acquire the Poloniex exchange platform.
Poloniex itself has been staring at an uncertain future for a while now. A little over a week ago, Poloniex managed to lose Circle's support, with the exchange now being forced to re-brand itself as Polo Digital Assets.
Circle had acquired Poloniex eighteen months prior, claiming that the company has done a lot of good for the exchange platform in the meantime. Circle's official post about the matter hints that Circle struggled to make the exchange grow, or possibly turn a profit.
Que Sun & Investors
With Circle out of the picture, Poloniex or Polo Digital Assets, will have to find a new group of investors for their funding needs. Insiders at Circle stated that Justin Sun is interested in leading that new group. These insiders said that Sun himself made an appearance the firm's HQ, an Asian investment group in tow, planning to back Polo Digital Assets.
While Sun doubtlessly has the clout and status to organize an investment group and the funds to dive in himself, what it means for Polo Digital Assets will remain to be seen. Dovey Wan, a cryptocurrency reporter and co-founder of PrimitiveCrypto, is absolutely sure that Sun will implement an exchange token, expressing as much on Twitter.
A Rising Sun
Sun has a long history of tokenizing companies the moment he manages to acquire them. The best example of this practice would be the BitTorrent Token (BTT).
Sun himself has started to create a reputation, wherein he's known for shamelessly over-hyping his own products, partaking in shady business practices and all-round just being someone who profits through overselling his ventures.
A prime example would be a post he did about his own blockchain, TRON, compared to Ethereum. Ethereum itself is a very well developed blockchain and Sun tried to discredit them and over-hype his own blockchain in quick succession.
Why #TRON is better than #ETH: 1. 10000TPS vs. 25TPS 2. zero fee vs. high fee 3. consistent Coinburn vs. no coinburn 4. Java vs. Solidity 5. strong extensibility vs. no ex. 6. 1 billion USD developers rewards vs. no plan 7. 100 million users vs. small number #TRX $TRX pic.twitter.com/WvxH5EToa8

— Justin Sun (@justinsuntron) April 6, 2018
Please note the precise nature of TRON's comparisons, while Ethereum is given vague, nebulous statements about its functions. The facts don't check out quite as well as Sun wants people to believe.
Next Steps For Poloniex
Even with all of this considered, the fact remains that Sun looking into this exchange is likely a good thing overall.
Though along with these new potential ventures comes changes. The most obvious change will be to US investors and trader who will obviously loose access to this exchange as a trading option.
US investors will be able to withdraw their crypto assets via Circle until December. However, this will add to the already limited exchange options available to US based cryptocurrency investors.
Disclaimer
The information provided here is for INFORMATIONAL & EDUCATIONAL PURPOSES ONLY!
View our complete disclaimer on our Disclaimer Page