Mexico Central Bank Issues Warning To Lenders Offering Crypto Services
The Mexican Central Bank has stated that financial institutions should not offer crypto assets. Financial authorities have also issued a warning to firms offering cryptocurrency services stating they will be prone to sanctions.
A joint statement on the matter was tabled by the Bank of Mexico, the finance ministry and the banking regulator. According to these bodies, cryptocurrencies are not legal tender and hence, they are not treated as currencies per the existing financial laws.
The news comes barely a month after El Salvador passed a bill to make bitcoin a legal tender.
Ricardo Salinas Pliego, a Mexican billionaire and owner of Banco Azteca, had earlier stated that his bank would be the first to use bitcoin and other cryptocurrencies. The billionaire is a big advocate for cryptocurrencies and even stated that 10% of his liquid wealth is stored in virtual tokens.
---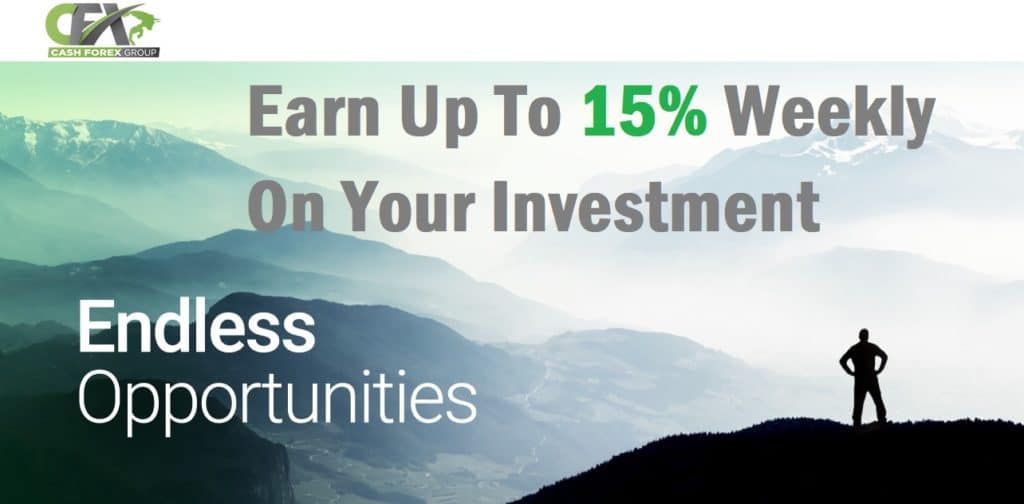 ---
Virtual Assets Carry Risks
The statement issued by Mexican financial authorities stated that virtual assets carried a high level of risk and hence deterring their use "as a means of exchange, as a store of value or as another form of investment."
"The country's financial institutions are not authorized to carry out and offer to the public operations with virtual assets, such as Bitcoin, Ether, XRP and others to maintain a healthy distance between them and the financial system," the statement said.
The statement also addressed the use of stablecoins as a form of cryptocurrency, clarifying that they were not acceptable for use under the existing Mexican financial laws. The statement also urged financial institutions to avoid transferring risks associated with cryptocurrencies to their clients.
Arturo Herrera, the Finance Minister in the country, had initially spoken at a news conference also clarifying that cryptocurrencies are prohibited for use in Mexico under the current laws. He also stated that the restrictions would not be lifted any time soon.
The Mexican Central Bank has been battling cryptocurrencies since 2014. According to the bank, cryptocurrencies posed a huge risk to investors.
Move Contrary To Azteca's Stand
The recent statement is seen as a response to Salinas Pliego's earlier statement regarding his bank accepting bitcoin. The billionaire is a close ally of the leading party. He had backed a bill introduced by the MORENA party in the legislature to have the Bank of Mexico purchase foreign cash to help tourists and migrants convert U.S. dollars to local currency.
However, the bill was largely opposed, given that it would hugely benefit Azteca as the leading remittance firm in the country. The bill eventually failed but exposed the lack of independence of the country's financial systems and institutions.
According to the co-director of Franklin Templeton Investments,
"It's a reaction to the comments Salinas Pliego made over the weekend. It's a way of saying his bank can't accept bitcoins even though he wants to."  
However, with many countries researching and making plans to launch central bank digital currency and create regulations for a safer crypto space, it remains to be seen whether Mexico will change its stand.