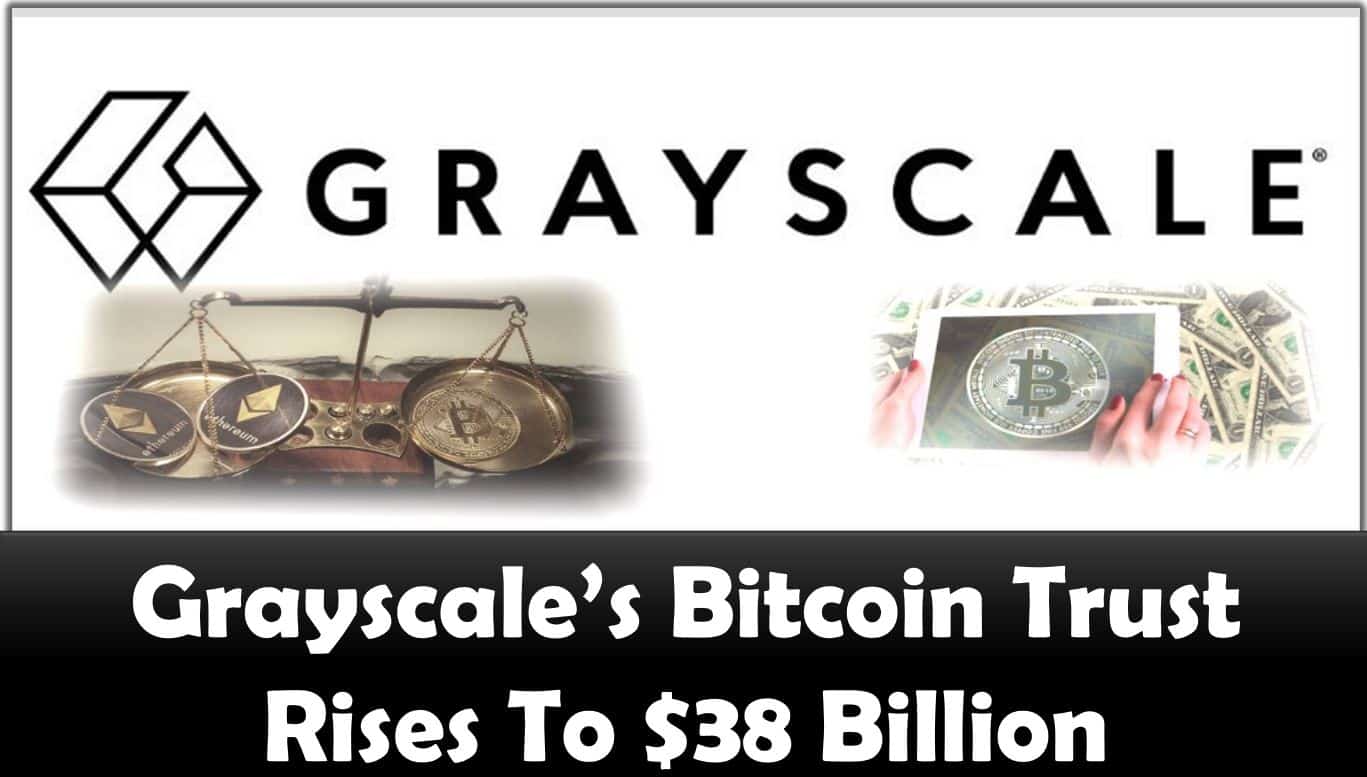 Grayscale's Bitcoin Trust Rises To $38 Billion
Last updated on November 1st, 2022 at 01:17 am
Grayscale has announced that they are now managing Bitcoin worth more than $38 Billion. As of March 30, the firm had digital assets worth more than $45.2 Billion under their management.
It was only in December we reported that Grayscale had $12 Billion assets under management.
Grayscale is the largest digital currency asset management firm in the world. According to an announcement that was provided by the company, the firm was managing Bitcoin worth more than $38 Billion in their Bitcoin Trust. With the current Bitcoin price teetering around $60K, the firm has 651,000 Bitcoin in their management.
Grayscale is just one of the firms who are buying the entire supply of new Bitcoin as they are mined.
This was followed by the Ethereum Trust that was worth more than $5 Billion. On this announcement, the company also acknowledged that they were managing more than $45 Billion worth of digital assets.
---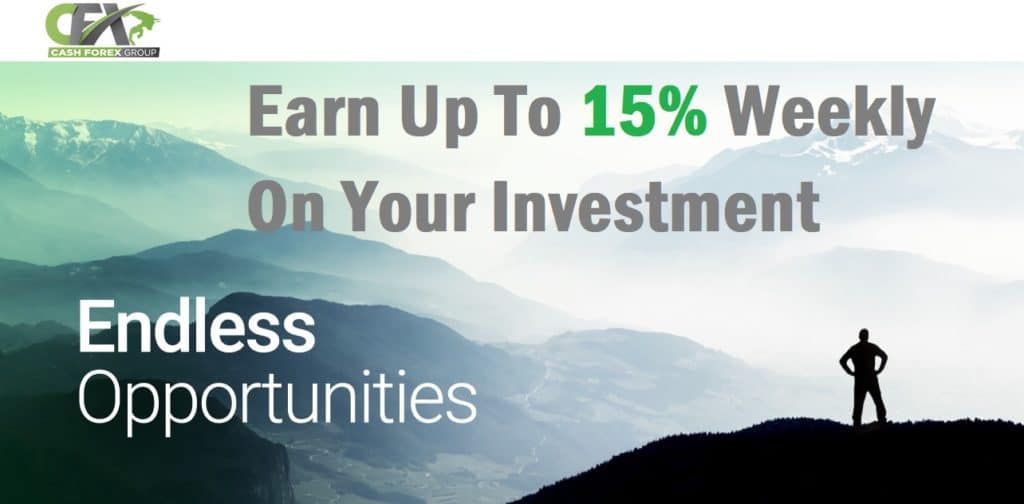 ---
Grayscale Daily Increases
The announcement also showed that the company was witnessing a daily surge on their Bitcoin Trust of 2.77% and a surge on their Ethereum Trust by 2.12%. This rise can be attributed to the increased demand for Bitcoin and Ethereum in the market.
Bitcoin has received a boost after major investors like Elon Musk have announced investment into the digital currency. Ethereum's surge is also attributed to the recent announcement by Visa to use the Ethereum Blockchain to settle transactions.
PayPal also announced that they would start allowing consumers in the US to make payments using crypto assets.
Besides Bitcoin and Ethereum, Grayscale also offers other cryptocurrency investments in their trust including Chainlink, Filecoin, Litecoin, Livepeer, Zcash and more.
According to the tweet announcement, it is clear that these portfolios have also received a considerable amount of investment. However, these new trusts only account for about 5% of the digital assets that are managed by the company.
The data shows that the other best performing digital assets at Grayscale besides Bitcoin are Litecoin Trust assets worth $293 Million and Ethereum Classic Trust, which hit an all-time high of $158 Million and Bitcoin Cash was also performing well with the trust for the same amounting to $154 Million.
With the current bullish trend of Bitcoin as well as the boost it has received from major endorsements, the Grayscale Bitcoin Trust is expected to keep rising. This increase will be due to not only asset appreciation, but increased investments in more digital assets.
Disclaimer
The information provided here is for INFORMATIONAL & EDUCATIONAL PURPOSES ONLY!
View our complete disclaimer on our Disclaimer Page