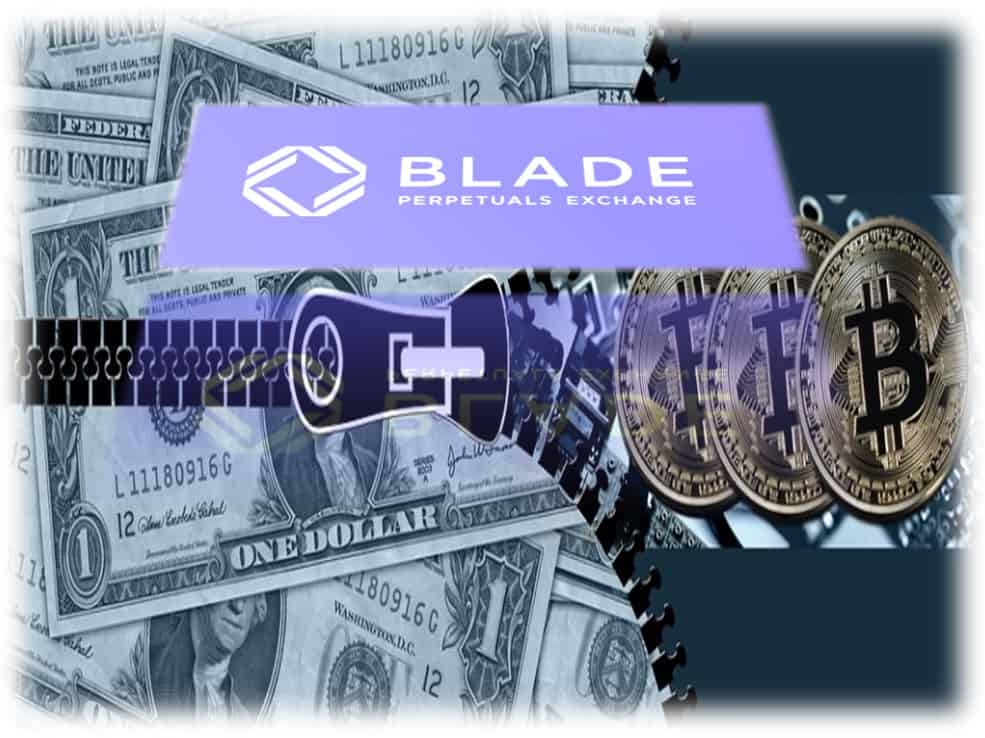 New Crypto Derivatives Exchange To Launch
[vc_row row_background_lines="no"][vc_column][vc_column_text]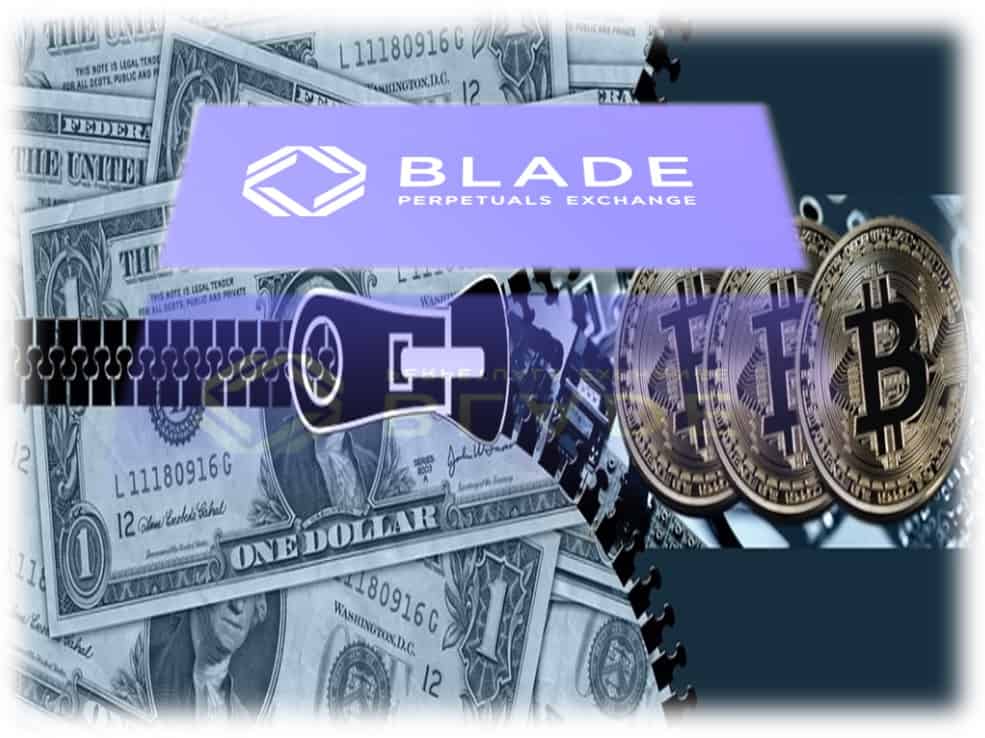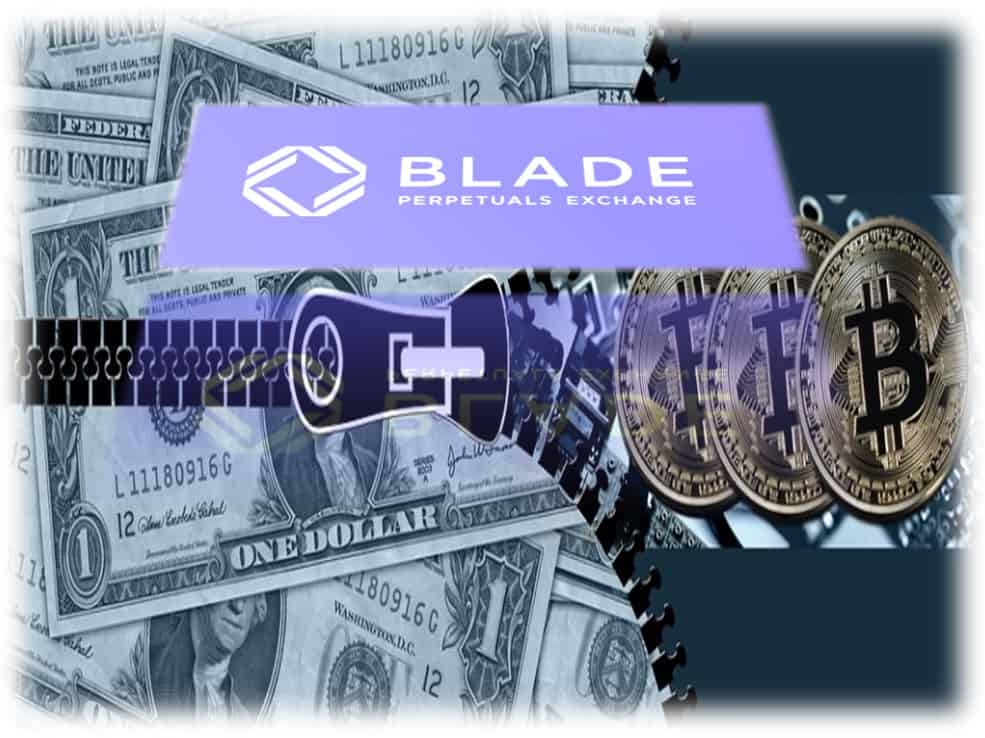 A new crypto derivatives exchange, Blade is about to launch after a very successful fundraising event. This soon to launch exchange managed to raise $4.3 million from several large investors, including the leading US-based cryptocurrency exchange, Coinbase, as well as the investment company SV Angel.
Announcing BLADE, a crypto perpetuals exchange for retail traders. We're lucky to have the support of incredible investors: https://t.co/MpoSF23Zc6 #TradeOnBlade

— BLADE (@TradeOnBlade) August 12, 2019
---
It should be noted that even while Blade lists itself in San Fransico California and it's two largest contributors are also located in the United States, US residents will not be welcome
Once launched, Blade will provide it's clients with trading for crypto-based perpetual swap contracts. According to the new exchange, the official launch is scheduled to occur in around three weeks.
Blade's Perpetual Contracts
Blades perpetual contracts will use Tether (USDT) for margins and settlements which will be drawn up via simple, standard contracts. With these contracts, all trades will allow extremely high leverage, up to 150x for various crypto trading pairs, allowing traders to try and predict the price of certain cryptocurrencies vs other currencies. This trading will be similar to current futures trades, with the biggest difference being the fact that perpetual contracts have no expiration dates.
Further, the exchange's CEO Jeff Byun, spoke about the company, its goals and future plans stating that Blade's long-term goal is to become the CME for digital currencies.Immediately after launch, the exchange will offer seven different trading pairs.
He said that major exchanges, such as Binance and Coinbase, are already creating a foundational structure for cryptocurrencies. However, Blade will do the same when it comes to derivatives. According to him, derivatives are all about risk transfer and Blade's goal is to create a foundational layer for this type of transfer in the cryptocurrency industry.
Derivative Trading On The Rise
The launch of a new exchange dedicated primarily to derivatives comes as no surprise, considering the recent popularity of derivatives trading. Even major, well-established exchanges such as Bitfinex recently started hinting that 100x leverage for derivatives might soon start appearing on their platforms.
Of course, Bitfinex did not publish any official announcement or any form of definitive confirmation that this is actually going to happen anytime soon. However, the exchange's CTO, Paolo Ardoino, did suggest it in a Twitter post.
His post is highly suggestive, containing an image showing 100x leverage and accompanying interest emojis.
— Paolo Ardoino (@paoloardoino) June 24, 2019
He did point out in the comments section that there are still no planned changes and that the firm's current margin trading will remain as it is for the time being. However, this could mean that the company is at least considering bringing higher leverage to the platform some point in the future.[/vc_column_text][/vc_column][/vc_row]