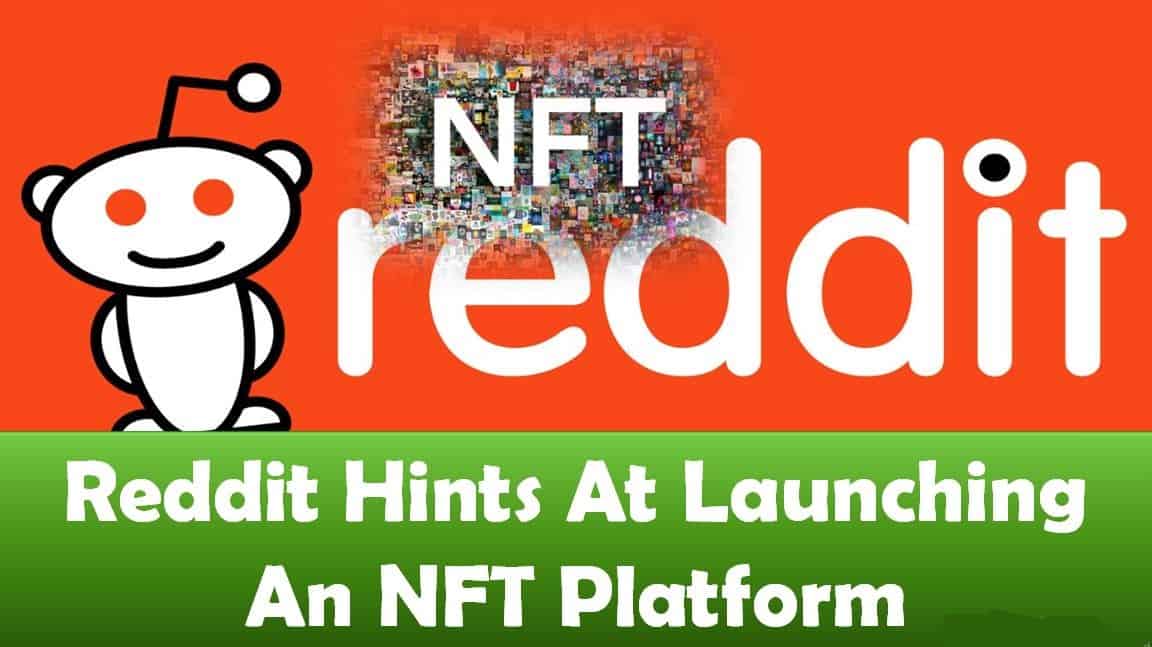 Reddit Hints At Launching An NFT Platform
Last updated on November 1st, 2022 at 12:04 am
Social media giants have been looking towards non-fungible tokens (NFTs) in a bid to tap into this rapidly growing area. Facebook and Twitter are among the social media platforms that have already ventured into the NFT sector.
As more proof of this, we just saw Facebook announce its rebrand to Meta.
Now, Reddit has announced that it wants to build an NFT platform.
Reddit made this announcement through a job posting. The job posting stated that the online community was looking to hire employees who would support NFTs in design, development and maintenance.
The job posting stated that the social media community was looking for a senior backend engineer to develop a platform that will allow "millions of users to create, buy, sell, and use NFT-backed digital goods."
The job posting also stated that the potential backend engineer needed to have a minimum of five years of experience in backend development.
The individual also needed to have the ability to "design and implement complex distributed systems operating under high load."
During the announcement, Reddit further stated that
"With every new NFT project, a vibrant community of owners pops up with it. Fans of today's biggest creators and brands are now flocking to buy digital goods directly from them – to support them, to gain exclusive access, and to feel a greater sense of connection with them. Over time, we believe this will only grow, and NFTs will play a central role in how fans support their favourite creators and communities."
It is not clear as to the exact date when Reddit first listed the job posting. However, details from its job board show that the ad could have been created earlier this month.
While Reddit is yet to give an official statement regarding this posting and the firm's venture into NFTs, it reflects how much the NFT sector has grown over the past year.
During the first half of 2021, the NFT sector reported $2.5 Billion worth of trading volumes. During the third quarter, the NFT volumes had grown significantly to $410.67 Billion showing a major boom in adoption. NFTs have become highly relevant in digital artworks and the online metaverse. NFTs have also become a key factor in unifying communities and rewarding them.
Reddit's Crypto Token Rewards Program
Building an NFT platform is not the first venture of Reddit into NFTs. The social media company has a running crypto token rewards program dubbed Community Points. This token rewards program has been deployed into only two subreddits.
These Community Points are in the form of Ethereum-based tokens that a user can redeem for additional benefits and features within the Reddit community. Users can also exchange these tokens for real fiat currency. Reddit is now working to scale this Community Rewards program to be available to more members of the Reddit community.
Reddit is one of the largest social media communities, and by the end of 2020, it had 52 million daily active users. This shows that if the community token rewards program achieves scalability, it could enjoy immense adoption from the large Ethereum community.
To look for scalability, the social media platform engaged in a competition geared at developers who would develop timely solutions. Reddit has also partnered with the Ethereum Foundation to develop open-source scaling solutions.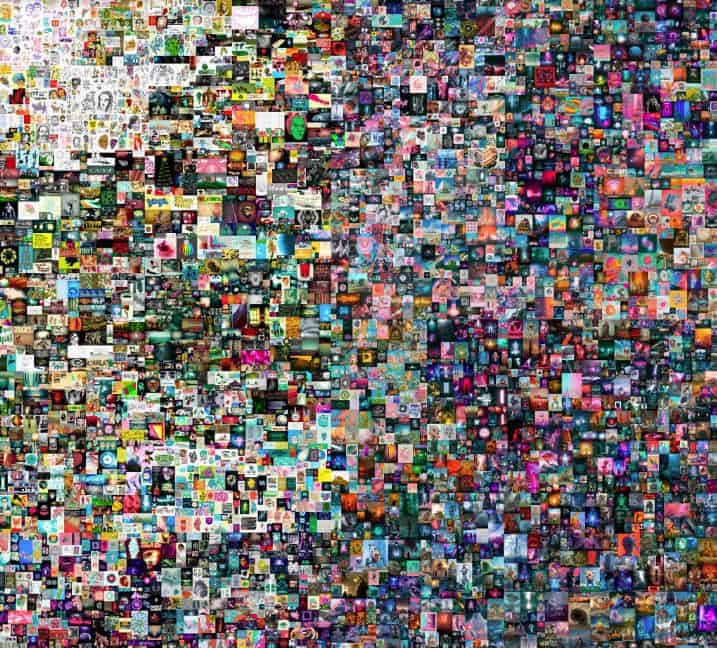 In July, Reddit partnered with Arbitrum, an Ethereum layer two scaling solution. However, the roadmap towards expanding the crypto token rewards to other communities has not been given.
Disclaimer
The information provided here is for INFORMATIONAL & EDUCATIONAL PURPOSES ONLY!
View our complete disclaimer on our Disclaimer Page