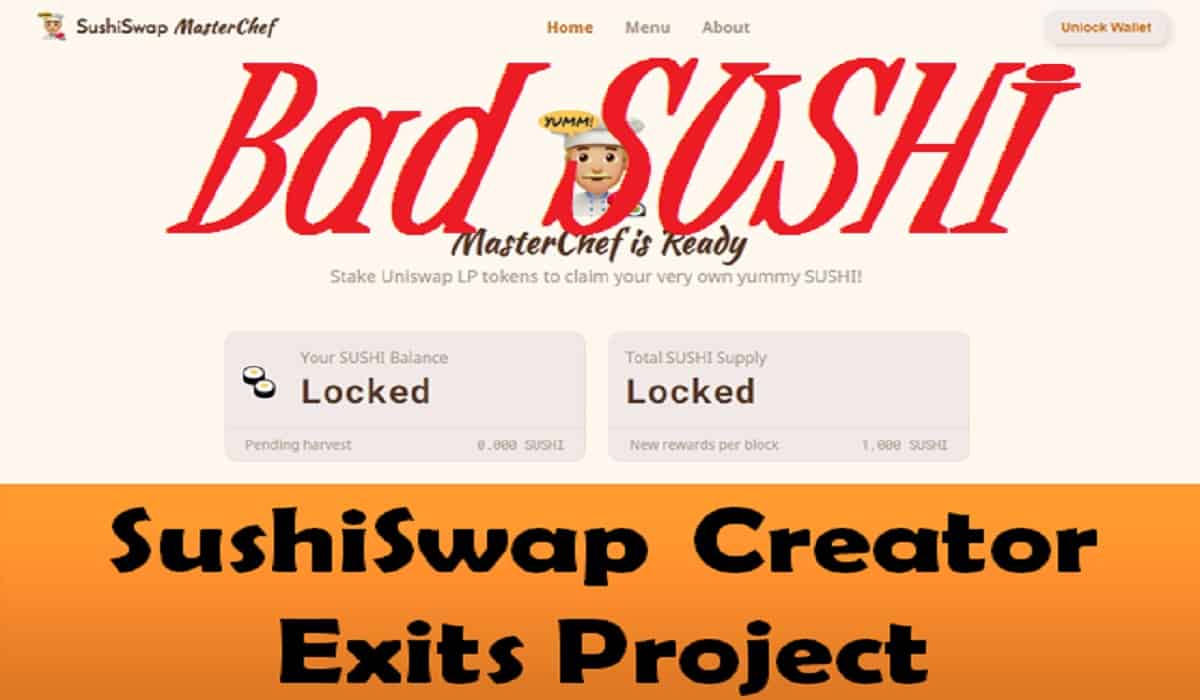 SushiSwap Creator Exits Project
Last updated on November 1st, 2022 at 12:34 pm
No matter where you look in the crypto space, DeFi, Decentralized Finance, seems to be ruling the day. There is practically a new DeFi token and project popping up every day.
While this has provided money making opportunities for some, it has had some unintended side effects on Ethereum… namely in the form of gas fees…
But, if you're still looking to get in on this DeFi craze… not that we recommend it… there is plenty to read about. Here are a couple of our latest installments about DeFi…
Token Tax Offering Support For Uniswap
Band protocol is a competitor to Chainlink. LINK is a project that has seen much success recently and its one we have reported on numerous times. One of these reports was regarding its partnership with Arbol to provide oracle services.
---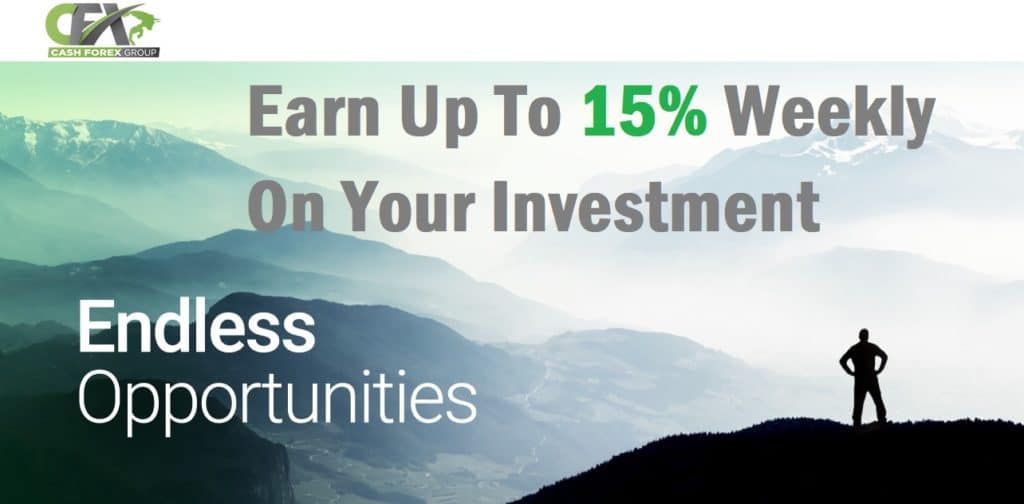 ---
Price of SUSHI
The price of SUSHI has not just fluctuated, but it whip-sawed, dropped from its highs of $9.50 early last week to $1.20 over the past weekend.
This drop in price has been associated with the SushiSwap's creator, "Chef Nomi," deciding to cash out the dev funds. 
Despite this, the SUSHi price has bounced back during the Asian trading session. As of writing this report, SUSHI has pushed back up about 109% from its lows.
The SUSHI/USD in intraday trades is up 30%. SUSHI is currently doing great against Ethereum and Bitcoin.
SUSHI is up about 26% and 30.9%, respectively against the top two digital assets in the space
Past Weekend SUSHI Action
SushiSwap, a fork of the Uniswap protocol, was created with the intention of adding liquidity to the decentralized exchange via incentivizing its participants with their huge reward system.
This happened as it appeared that more than $1.25 Billion worth of the token was locked in the SUSHI protocol despite it being unaudited.
Over the past weekend, September 5th to be precise, the creator, a pseudonymous person called Chef Nomi, sold SUSHI tokens reserved as developer's funds worth close to $13 Million. This caused a week-long descent of price as there was a reaction from the market and investors feared for the worst.
While the price plunged to its new weekly low, the worst wasn't seen as some feared. This was attributed to the fact that FTX CEO Sam Bankman-Fried took over from the Pseudo creator Chef Nomi.
In a response to an article on Medium, to "clear the air" which was posted on September 6th, Paul Nattapatsiri the Product director, stated that Band protocol CTO and Co-founder Sorawit Suriyakarn was indeed not SushiSwap creator Nomi Chef.
He also stated that although the CTO revised the Code for SUSHI token, it should not be taken that he is the anonymous SUSHI creator.
Earlier, Chef Nomi stated that he wasn't using this as an exit scam following a tweet. He also apologized for his actions.
"People asked if I exited scam. I did not. I am still here. I will continue to participate in the discussion. I will help with the technical part. I will help ensure we have a successful migration. @SatoshiLite did that, and Litecoin had no problem surviving."
While there is an encouraging upward trend in the SUSHI/USD pair, the next development stage could be a crucial one in the crypto world.
Disclaimer
The information provided here is for INFORMATIONAL & EDUCATIONAL PURPOSES ONLY!
View our complete disclaimer on our Disclaimer Page