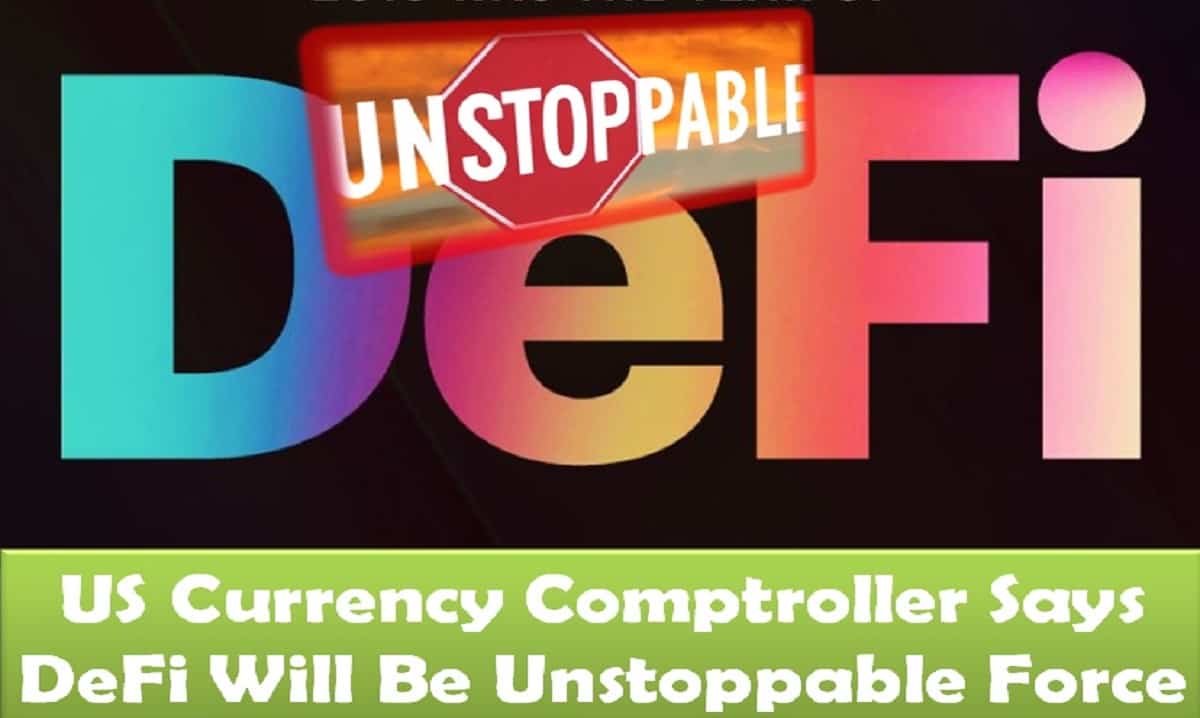 US Currency Comptroller Says DeFi Will Be Unstoppable Force
Last updated on November 1st, 2022 at 04:03 pm
DeFi and crypto assets have seen increased adoption over the past few years. Many notable names and institutions are now adjusting to the impact of crypto assets in the entire financial market.
This is certainly notable from recent articles we've posted on our website. Some of these DeFi related articles include Binance creating its own blockchain for the DeFi space and the rise of DeFi exchanges like SushiSwap and UniSwap.
Now, Brian Brooks, former Chief Legal Officer for U.S. based cryptocurrency exchange Coinbase and currently the acting U.S. Comptroller of Currency, has predicted that DeFi and crypto assets will soon transform the role of banks in the financial sector and the society in general.
He has predicted that decentralized finance (DeFi) may soon make most of the financial services offered by banks irrelevant and outmoded, just as the postal service was disrupted by email.
Brooks revealed that the financial market is leaning towards the DeFi protocols and many of the traditional banking services may be wiped out since DeFi offers a faster and more efficient way of offering such banking services.
Decentralization Will Be an Unstoppable Force
He revealed his assertions during an interview on DC Fintech Week on October 19th.
According to the currency controller, soon, distributed ledger technologies (DLT) will replace traditional financial services, which will alter the historic role of the banking sector as a "central-ledger keeper."
"We see a future where decentralization is very likely an unstoppable force out there," he opined.
According to Brooks, decentralized networks offer an advantage not provided by traditional financial services because they are more resilient, faster and cheaper than any type of centralized structure.
---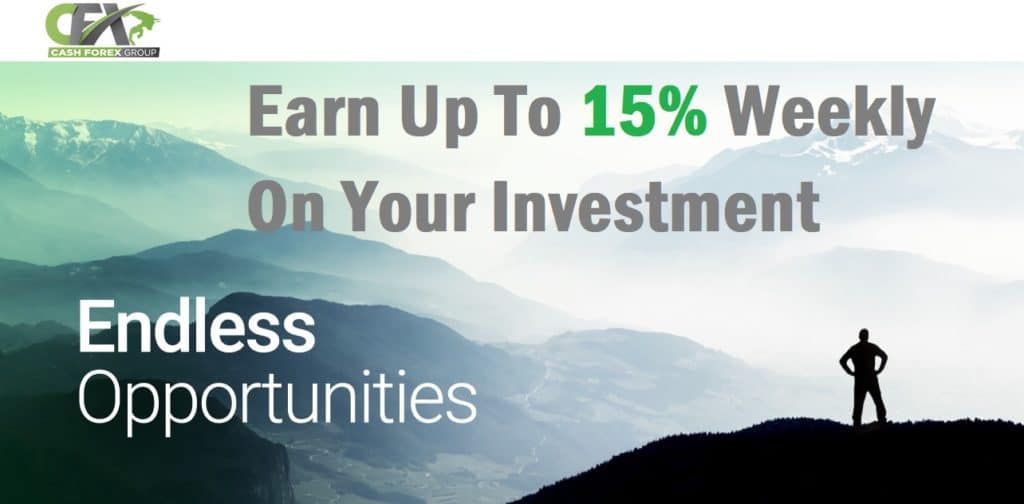 ---
Decentralized Platforms Enable Direct Engagement
Having worked for Coinbase, Brooks is no new face in the crypto-asset industry. Brooks likened the new changes brewing in the banking sector to the transformation from traditional mail delivery to email, where an aggregator was no longer needed.
In the same way, the decentralized platform provides an avenue for users to deal or transact directly for themselves without any need for an aggregator provided by the banks.
He also doubted the role banks will play when DeFi and stablecoins finally get full recognition and acceptance. Brooks said people do not need banks but financial services, as many will love to carry out their transactions without incurring heavy costs.
DeFi provides cheaper options for people, which is why the platform may be in full operation sooner than expected, he reiterated.
Banks Minting Stablecoins in Future
With the ease of transacting directly with others, the banks may lose their value as an important aggregator in the financial sector. The direct transaction means the bank doesn't have any value to aggregate all the funds, as is usually the case.
Brooks says stablecoins and DeFi provide an avenue through which individuals can sell their funds easily with an interest to those who need it.
As a result, it eliminates the role banks play to receive from customers and lend to others. But he is also predicting that banks will adapt quickly to the changing financial landscape where banks can even mint their stablecoins.
Disclaimer
The information provided here is for INFORMATIONAL & EDUCATIONAL PURPOSES ONLY!
View our complete disclaimer on our Disclaimer Page