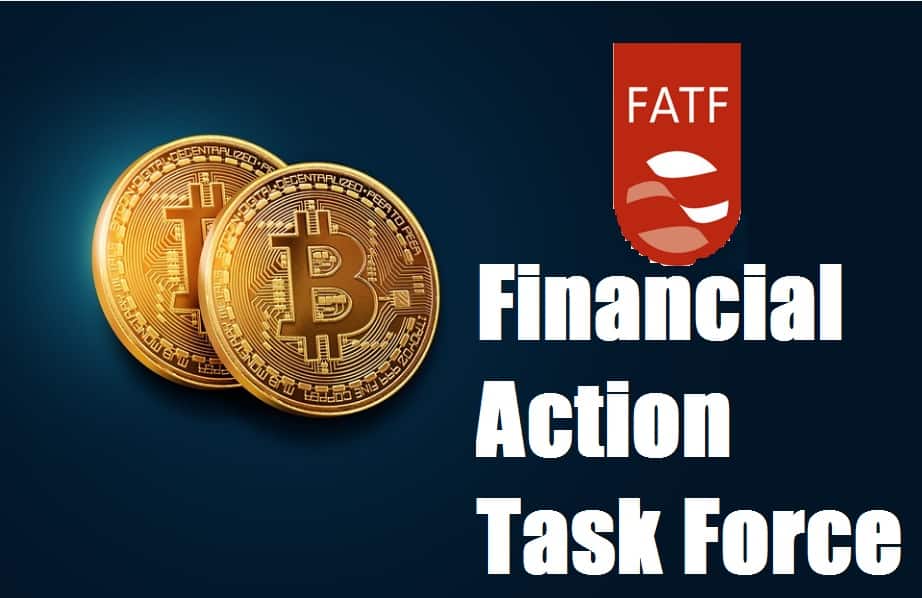 US Traders Losing Access to Cryptocurrency Markets
Last updated on November 1st, 2022 at 03:34 pm
BREAKING NEWS
CryptoCoinMindSet is putting out this news update outside of our regular posting schedule due to the important nature of of this news.
Residents of the United States should pay special attention to this post as the a portion of these happenings reported below will directly effect them.
The crypto space continues to evolve and mature and as such a certain level of regulation is certainly necessary. Given it's a 24/7 global market, there is certainly no shortage of things happening.
In the market currently, Bitcoin is making bullish moves and the cryptocurrency market as a whole is currently in a good place.
However, in the midst of all this seemingly positive news and market action, there is what could be considered some negative news. Global market regulations are looming.
Upcoming changes include those from Financial Action Task Force (FATF) attempting to combat money laundering. These FATF recommendations will require Know Your Customer (KYC) compliance among other things for any digital transactions of $1,000 or more (USD or EUR).
As if these requirements were not enough FUD for the space… these new implementations, already fly in the face of decentralized nature of the space as well as attempting to cut into the idea of peer-to-peer (P2P) transactions and having complete control over what you do with your money… more restrictions are hitting a significant portion of global investors.
Cryptocurrency exchanges have begun to restrict residents of the United States from trading on their platforms. Some of the most notable are Bittrex, Poloniex, Gate.io and most recently, the largest global cryptocurrency exchange, Binance.
Binance Blocking US Crypto Traders
In a nutshell, these changes state that Binance will soon restrict US traders and investors from accessing the ability to trade certain assets on their main site. Binance has clarified that US residents will be able to access their wallets and crypto assets.
The exchange plans to launch Binance US, basically a special site for its US customers. Unfortunately, there is no current time table for the launch of this site, so access to the largest cryptocurrency exchange will be halted to a large number of the crypto trading population.
While this is a significant blow to US customers of Binance, they are the only country affected… the Binance DEX also recently restricted 28 other countries from accessing it.  This clearly shows that the exchange has concerns regarding the pending global regulation of digital assets.
Regulatory Uncertainty Still Troubles the US
In the last few years, many had feared that the lack of proper regulations in the US might have rather negative consequences for the country's position when it comes to global crypto trading.
Not only that, but new companies that work with crypto and blockchain are emerging all over the world, basing themselves in countries which have a more 'crypto friendly' stance.
Meanwhile, the US — once the most popular destination for businesses — is seemingly loosing it's popularity, especially in the fintech sector .
More and more countries in Europe and Asia choose to turn to crypto and open themselves to innovation, while the US is slow to do so. The regulators continue to drag out decision making, thus ultimately hurting this emerging sector within their borders.
The crypto revolution is advancing, and the US is being left behind, as is evidenced in recent days by these cryptocurrency exchanges. Moreover, there is an ever increasing number of congress men and women who realize that this movement needs to be embraced and have put forth legislation to help right the ship.
We will keep you updated on the progress of this pending legislation as well as other regulatory clarifications that happen.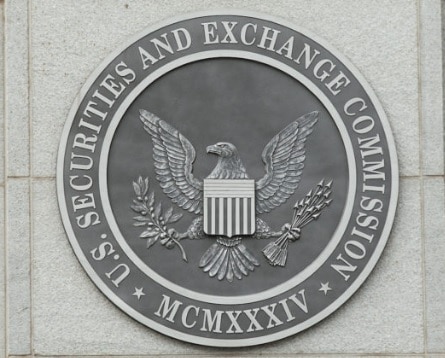 Disclaimer
The information provided here is for INFORMATIONAL & EDUCATIONAL PURPOSES ONLY!
View our complete disclaimer on our Disclaimer Page