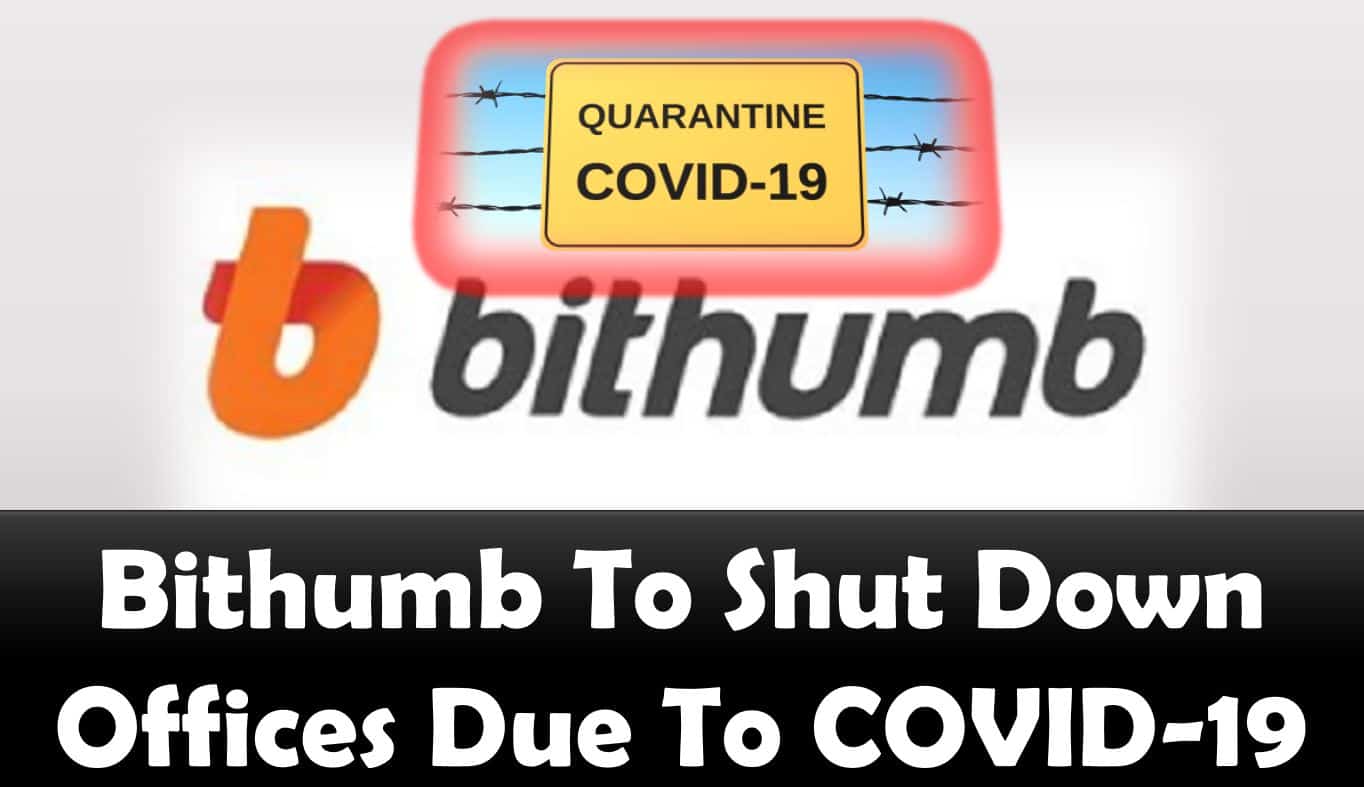 Bithumb To Shut Down Offices Due To COVID-19
Last updated on November 1st, 2022 at 12:24 pm
South Korea's largest cryptocurrency exchange Bithumb, is planning to shut down some of its offices temporarily as a result of the effects of the COVID-19 pandemic.
The exchange made the announcement today, saying plans are already in place to close its offline support center in Gangnam to prevent the further spread of the coronavirus pandemic to its staff, customers and the public.
Bithumb explained that the high increase in the number of coronavirus cases prompted its decision to close temporarily on the advice of local authorities.
---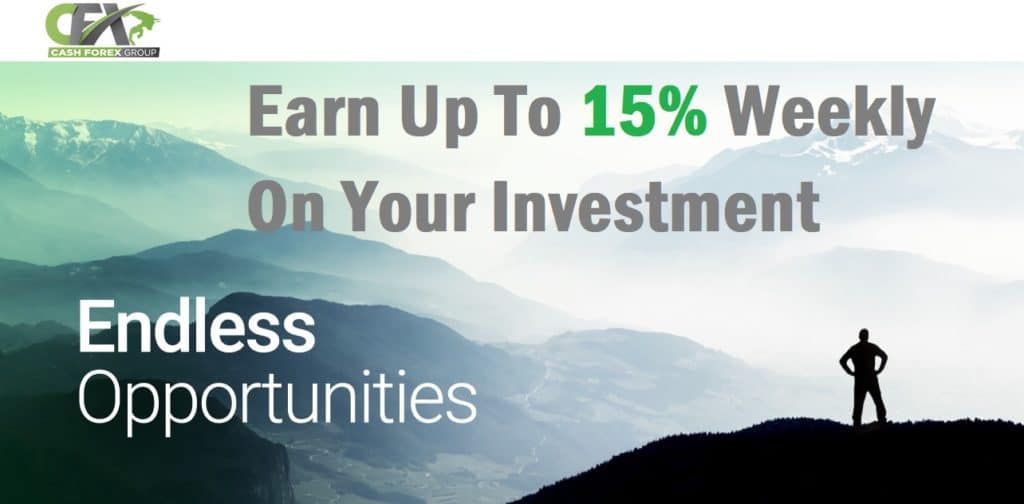 ---
Bithumb Online Service Center Operational
Based on the announcement, the Seoul support center of the company is shut down until further notice. However, Bithumb will continue serving its online customers as it will keep operating an online customer service center.
For the past few months, Bithumb has been very active on its blog, posting on different developments on its exchange but not about the investigation of its executives.
The South Korean police allegedly raided the offices of the company twice, in connection to alleged fraud by its executives. Lee Jung-hoon, the exchange's chairman, was also called for questioning after the raid.
When asked about the raid and its connection to the company's decision to close some of its physical offices, the company did not respond.
The crypto and blockchain industry has been impacted by the coronavirus pandemic, which is probably one of the reasons Bitcoin has a parabolic surge this year. Some experts in the industry agreed that the COVID-19 pandemic impacted other industries negatively, but not the Blockchain and crypto industry.
Rather, the pandemic has caused an uptrend in virtually all the cryptos, with Bitcoin leading the chase. Another positive aspect the pandemic has brought for companies is an increased demand for blockchain adoption and innovation.
Korean Crypto Industry Dealing With Issues
Apart from Bithumb, another major Korean crypto exchange has been raided in recent weeks.
In August, the Coinbit exchange was raided by the Seoul Metropolitan Police in connection to the evidence that the exchange has gained a $100 Billion unfair income. The office of the exchange was raided after a tipoff about the fraud going at Coinbit.
But the Korean crypto exchanges are not finding things too rosy in the industry, as they have been subjected to follow regulations that seem too rigid.
Disclaimer
The information provided here is for INFORMATIONAL & EDUCATIONAL PURPOSES ONLY!
View our complete disclaimer on our Disclaimer Page