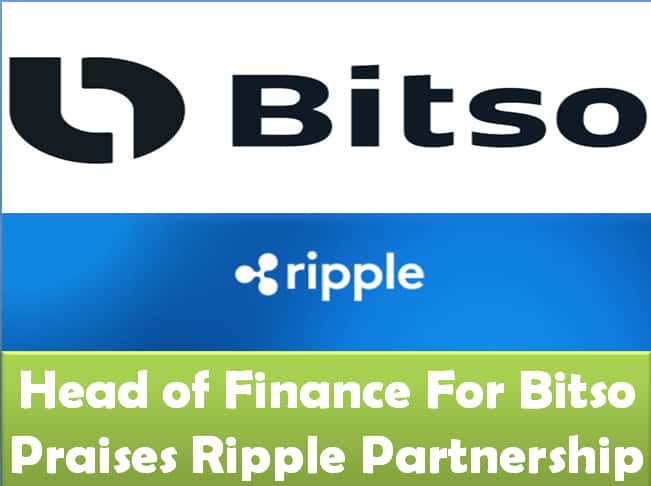 Head of Finance at Bitso Praises Ripple Partnership
Last updated on December 8th, 2022 at 09:41 am
Bitso's Head of Finance, Bárbara González Briseño, recently spoke of the exchange's partnership with Ripple, praising the Californian FinTech startup.
Bárbara González Briseño, the Head of Finance at Mexico's first and largest cryptocurrency exchange Bitso, spoke about her company's partnership with Ripple, a crypto startup based in California.

Bitso, which was founded in 2014. At it's inception the exchange had a number of high-profile backers, including Pantera Capital, Digital Currency Group, Coinbase, as well as Ripple itself. Ripple also led the company's funding round in October 2019, in order to help with its expansion into Latin America.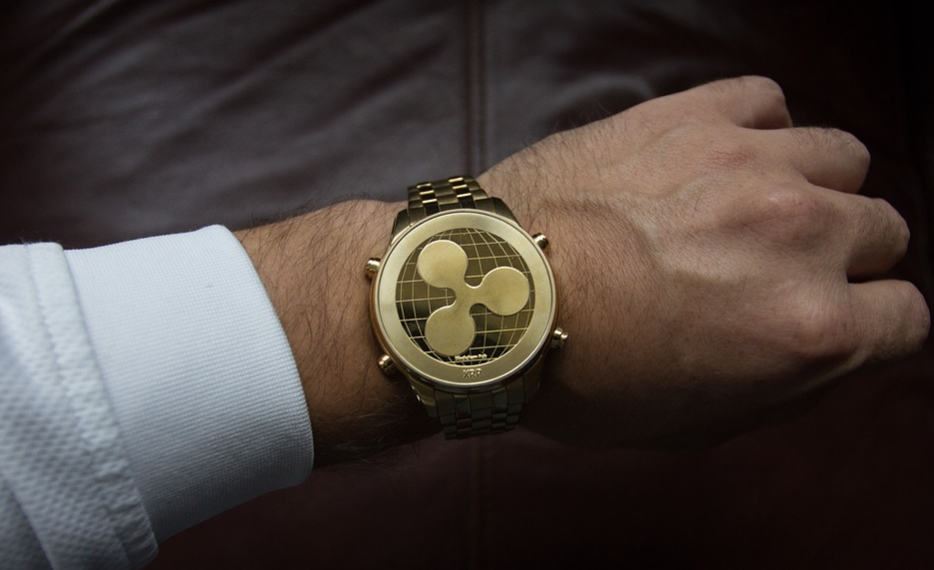 Ripple's SVP of Product & Corp Dev, Asheesh Birla, stated at the time that the reason why the company is interested in Mexico and Latin America lies in high remittance flows, which kept increasing in 2018.
Remittance flows into Mexico itself saw a 10% boost at the time and the country received the largest amount in payments in the entire region — more than $35.7 billion per year.
Birla said that "Remittances are vital for the economy and an important source of financial support for many households in the region. Technologies like blockchain and digital assets could transform the remittance landscape by making it easier, quicker and cheaper to send money across borders."

Key Partnerships Changed The World of Remittance
Ripple itself has taken the role of building new rails to make these transactions faster, cheaper and more convenient for everyone involved. Birla also commented on his first impressions of the Bitso team, remembering that it was a four-person team that was able to send money internationally faster than the largest banks, which he thought was incredible.
The company has played a vital role in Ripple's US-MXN corridor ever since, as it provided the liquidity necessary for crypto payments.
Ripple also launched On-Demand Liquidity (ODL) after that, by using MoneyGram to reach Mexico. However, Bitso was a key partner in this deal, as well and when Ripple expands its ODL into Latin America, it will expand its partnership with Bitso as well.
Meanwhile, Bitso's Head of Finance explained how her firm had benefited from the deal, by becoming a key partner for MoneyGram. At the same time, she remembered the lengthy process used by traditional banks, which helped her realize that "ODL is amazing," as transactions across the world can be completed instantly and remain cost-effective.

Disclaimer
The information provided here is for INFORMATIONAL & EDUCATIONAL PURPOSES ONLY!
View our complete disclaimer on our Disclaimer Page