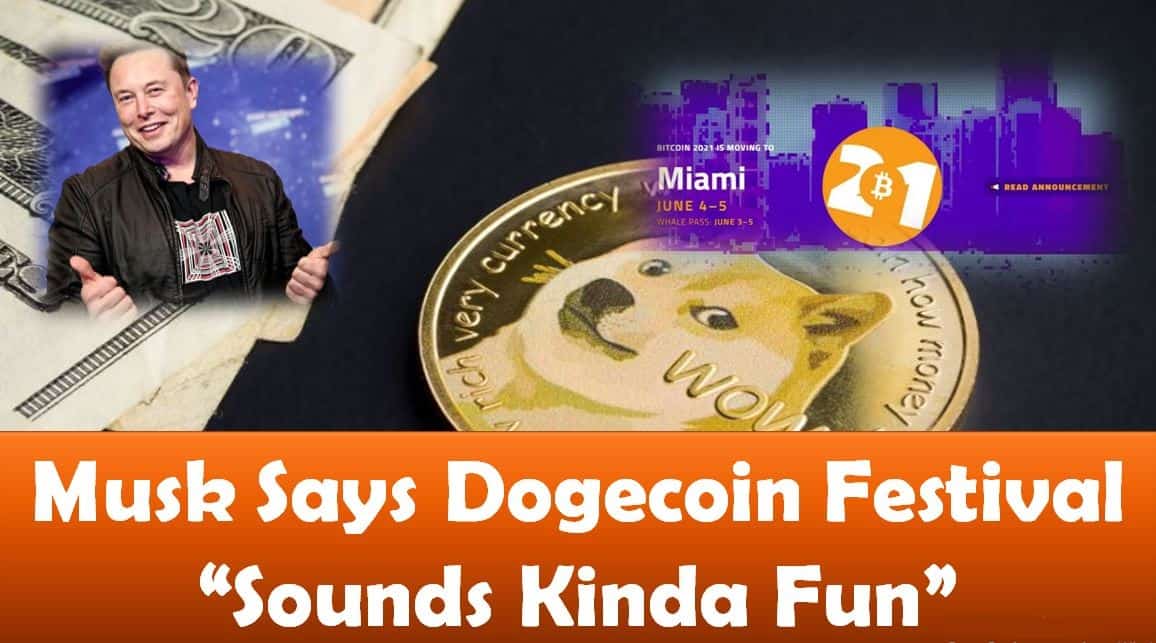 Musk Says Dogecoin Festival "Sounds Kinda Fun"
Last updated on December 4th, 2022 at 11:00 pm
Chief Executive Officer of Tesla Inc. Elon Musk is still in the news, with his recent tweet suggesting a DogeCoin festival could happen in the future.
Some cryptocurrency devotees suggested about Dogecoin festival on Twitter. A Dogecoin enthusiast posted an edited photo of a music festival that included the Shiba Inu Meme, which is the image generally linked to meme-based cryptocurrency.
He also invited Musk to become the DJ while DOGE can be used "as payment for everything" at the festival. Musk replied, saying "sounds kinda fun."
Musk's Dogecoin Influence Continues
The SpaceX founder has been a strong supporter of Dogecoin as his incessant tweets contributed to the token's rise and popularity this year. However, the latest tweet does not give any indication of whether there is a planned festival for the token.
What is a reality is the fact that Musk has a massive influence on Dogecoin: probably more than he has on Bitcoin.
His tweet came as the Bitcoin 2021 Miami crypto conference was about to be held. It took place at the Mana Wynwood Convention Center on June 4 and 5.
The organizer of the event, Bitcoin media company BTC Inc., stated that the event has been tagged the largest cryptocurrency conference in history.
---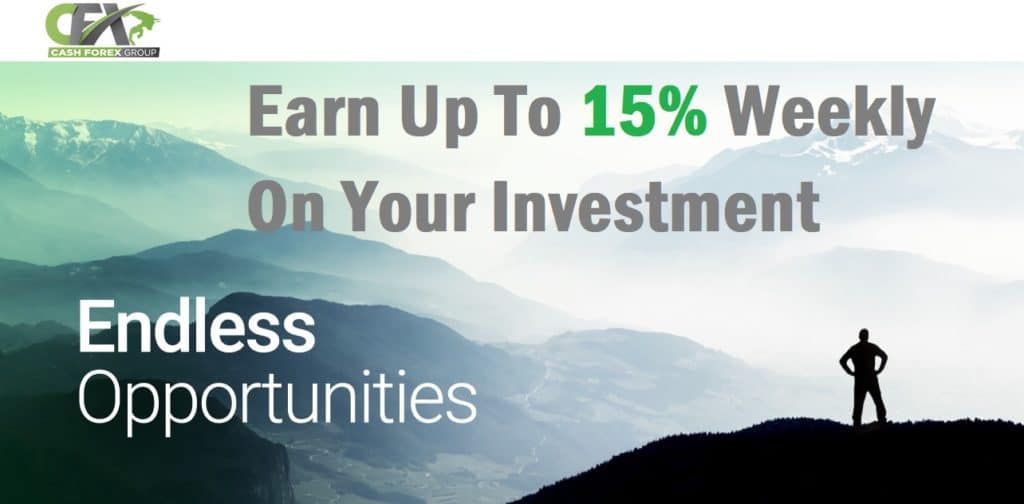 ---
Bitcoin 2021Conference
Several popular names from the crypto industry and the mainstream attended the conference. These attendees included former U.S. Congressman Ron Paul, professional skateboarder Tony Hawk and Twitter Chief Executive Officer, Jack Dorsey.
The conference was preceded by "Whale Day." This event accommodated only those who bought the $21,000 Whale Pass.
The conference was initially planned for April 30 and May 1 in Los Angeles. However, the event organizer had to shift the date and move the venue as well, due to "circumstances regarding unavailability."
Disclaimer
The information provided here is for INFORMATIONAL & EDUCATIONAL PURPOSES ONLY!
View our complete disclaimer on our Disclaimer Page