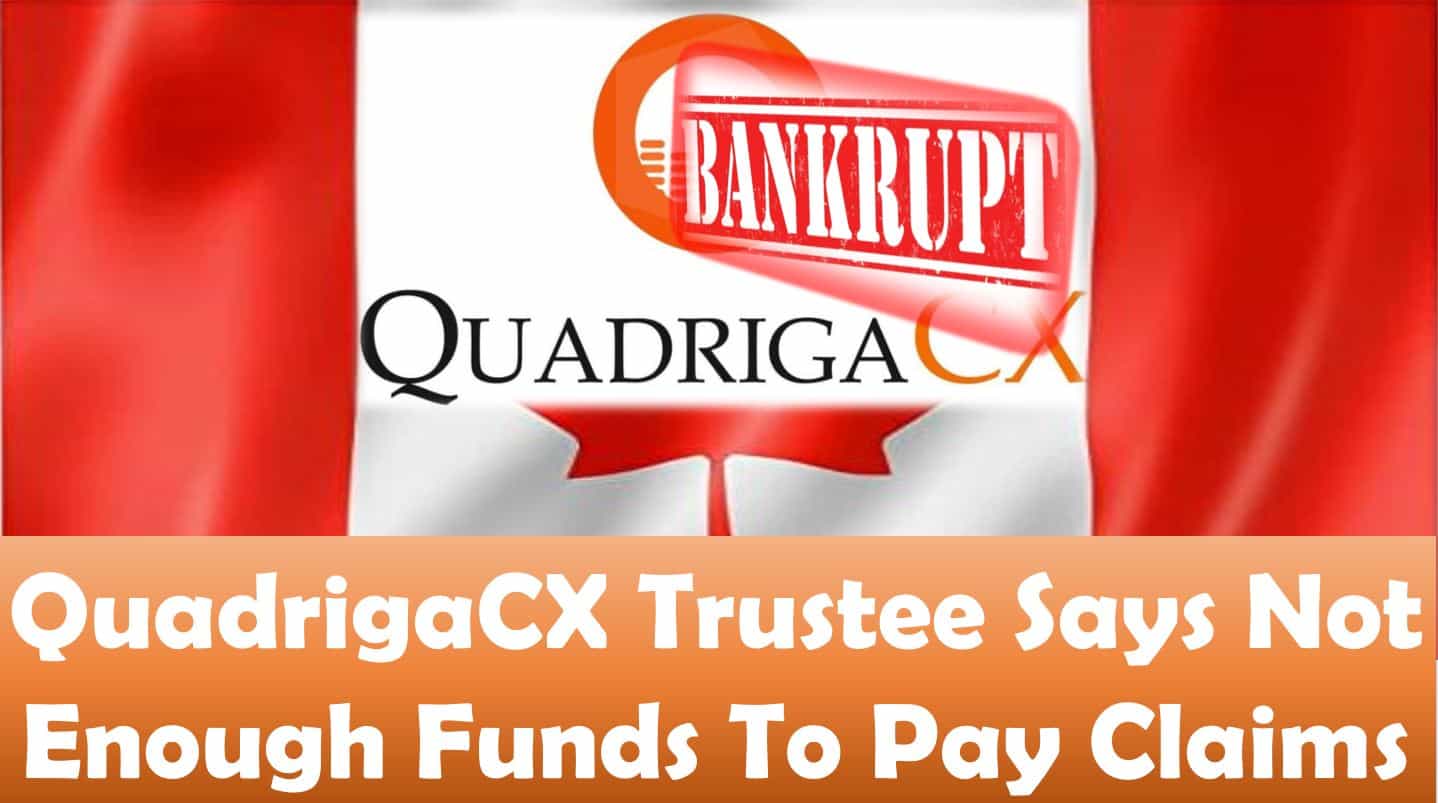 QuadrigaCX Trustee Says Not Enough Funds To Pay Claims
Last updated on November 1st, 2022 at 01:27 am
It seems that the troubles of the defunct QuadrigaCX crypto exchange are not yet over, as the creditors of the exchange have made $171 Million in claims.
However, the consulting firm EY, who were named trustees of the exchange say there is only $29.8 Million available to clear for the claims.
Earlier this month, the Ontario Superior Court of Justice received a filed report from the trustee, with details of the administration of the bankruptcy provided on the report.
17,053 creditors have already completed their claims forms against the exchange and the claims were filed for multiple currencies, including fiat and cryptocurrencies.
---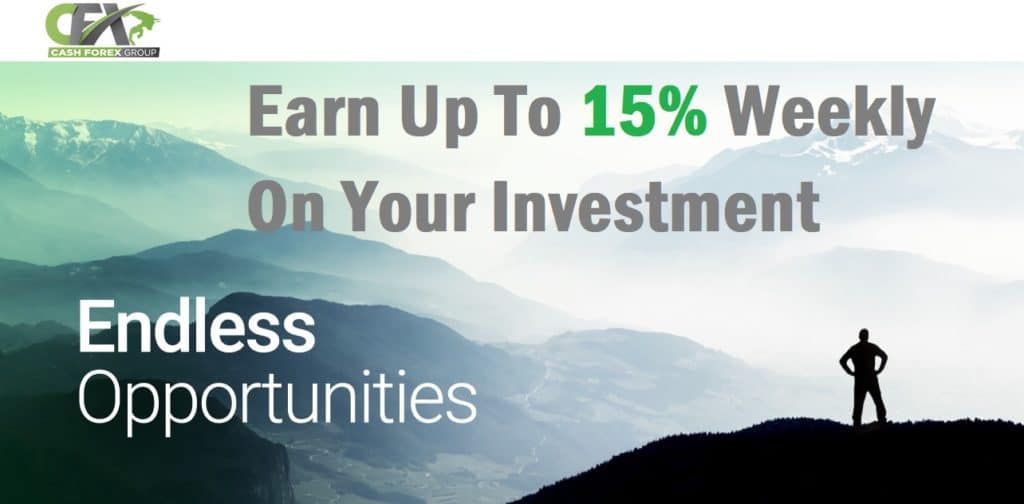 ---
Not Enough Funds For Claims
According to the court motion, the creditors are demanding 87,031 Litecoin, 65,457 Ethereum, 24,427 Bitcoins, $6.02 Million in USD and $90.18 Million CAD.
But despite this high amount of claims, the trustees claim there aren't enough funds to meet those claims.
According to the report filed in the court, they have managed to gather $29.8 Million by selling assets of the exchange and settling with the widow of the deceased founder, Gerald Cotten.
The trustee also got some of the money from a third-party agency utilized by the defunct exchange.
The trustee intends to transfer all the retrieved funds into CAD and allocate the funds to creditors based on the value of cryptocurrency when customers were barred from accessing the brokerage.
The trustee has also asked the court to find a suitable and conducive date when these payments will be made to the creditors.
"The Trustee intends to convert all asset holdings into Canadian dollars for distribution to the Affected Users," the report noted.
The Saga Continues
The issue of the Canadian crypto exchange started when its founder died in December of 2018 without sharing the private keys for the exchange with anyone else. The crypto exchange was also hit heavily after a controversial dealing with Crypto Capital.
There was even an earlier report revealing that the deceased founder gambled with his client's funds. The report alleged that Mr. Cotton traded the account balances of users who deposited real assets.
As a result, the exchange's assets were short of the liabilities owed to the affected users. The report stated that he traded with his 76,000 customers' funds, which contributed massively to the discrepancy between assets and liabilities.
In April of this year the trustee wanted to convert all the recovered assets into Canadian dollars and disperse the funds based on the crypto prices at the time. However, these activities were put on hold after a bankruptcy filing by the exchange.
Disclaimer
The information provided here is for INFORMATIONAL & EDUCATIONAL PURPOSES ONLY!
View our complete disclaimer on our Disclaimer Page