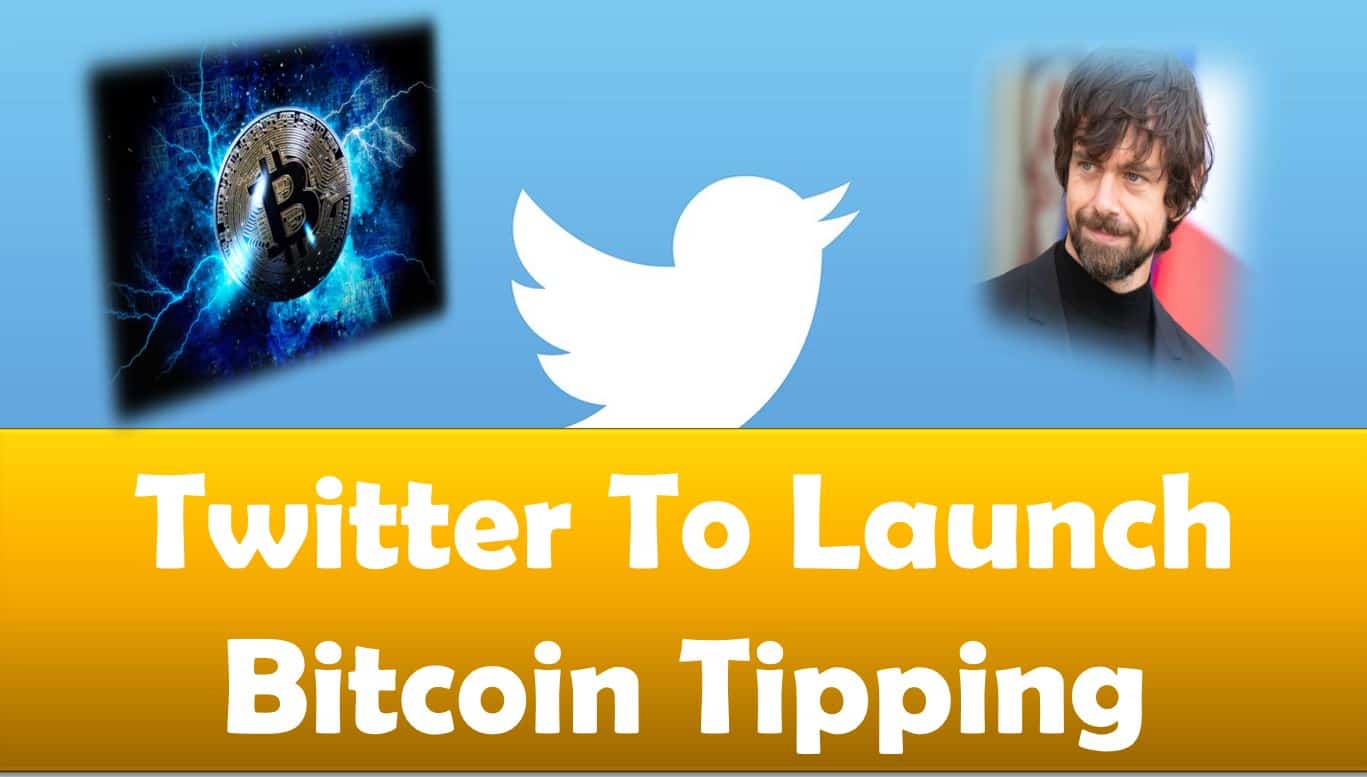 Twitter To Launch Bitcoin Tipping
Last updated on December 4th, 2022 at 10:26 pm
Various reports are circulating through the cryptocurrency space stating that Twitter is exploring the ability to tip using Bitcoin.
The reports further indicate that the tipping capability will be powered by the Lightning Network, which will make it possible for people to make small BTC payments.
MacRumors is one of the publications that has published reports of the supposed functionality. The publication stated that the tipping service is currently in a testing phase.
Mobile developer Alessandro Paluzzi also leaked an image of the service, which illustrated how it would look once launched.
Working With Lightning Network
Reports also indicate that the tipping function will be based on the Lightning Network. It will also have the capability to support custodial and non-custodial wallets, adding to its overall user efficiency.
The leaked image of the reported service also shows further evidence that the social media platform has liaised with Bitcoin Lightning App Strike.
This service will be used to create Bitcoin invoices that can easily be sent. Hence, Twitter users who want to receive tips under the new service have to create a Strike Account.
The news about this new tipping service had been earlier disclosed in July by Twitter's CEO, Jack Dorsey, but the full details were not available at the time.
Dorsey stated that Bitcoin would soon launch on Tip Jar and support a service that will allow users to make tips on Twitter.
He also stated that the new service would be compatible with other Twitter products such as Commerce, Subscriptions and Super Follows.
Dorsey a Major BTC Advocate
Twitter is yet to give an official response on the matter. However, Dorsey has been a major advocate of Bitcoin and his frequent support for the cryptocurrency has been commendable.
Dorsey's payment processing firm, Square, has Bitcoin holdings in its balance sheet and the platform has announced plans to create a Bitcoin hardware wallet.
Square has also created a Square Crypto division tasked with making sure that Bitcoin developments are done as needed to boost the functionality of the blockchain. The Square Crypto team also works in open-source code.
Last month, Dorsey also stated that Square was looking to launch a decentralized Bitcoin exchange to see the primary cryptocurrencies venturing into the fast-rising decentralized finance sector.
His efforts to support Bitcoin also saw Dorsey publish a whitepaper in the first quarter of 2021, stating that Bitcoin mining could incentivize the renewable energy sector.
Recently, Dorsey also stated that Bitcoin would play a big role in Twitter's future.
He stated that he was exploring different opportunities that Twitter could leverage in the Bitcoin ecosystem to launch new services on Twitter or improve on the existing services.
Dorsey also recently launched a $23.6 Million Bitcoin fund in collaboration with Jay Z.
This year, Square has also partnered with TIDAL music service, a platform owned by Jay Z, to research how blockchain and cryptocurrencies can be used to transform the music sector. These efforts by Dorsey shed a positive life on the future of Bitcoin.
Disclaimer
The information provided here is for INFORMATIONAL & EDUCATIONAL PURPOSES ONLY!
View our complete disclaimer on our Disclaimer Page