Banca Generali Launching Crypto Services in 2021
Last updated on November 1st, 2022 at 01:16 am
---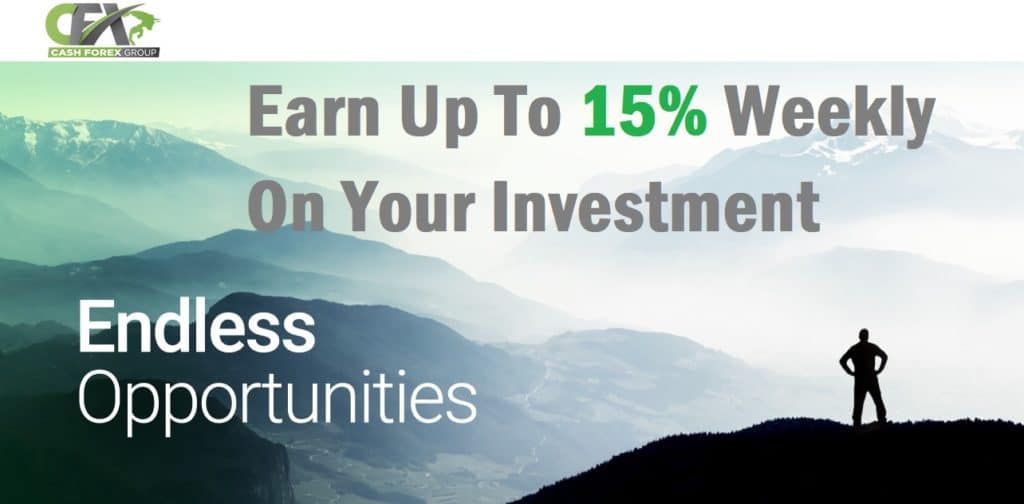 ---
Bank Doesn't Intend to Launch Crypto Exchange
Banca Generali spokesperson said the bank is only providing crypto service using Conio as a wallet and does not plan to have a cryptocurrency exchange in the future.
As part of the partnership deal, Banca will buy a stake in the fintech firm to provide an enabling ground for the company to expand its operations. As a result, the bank has participated in the share capital increase of the company as it acquires a $14 Million stake.
Banks Struggle With Crypto
Not long ago, financial institutions were paying lame attention to cryptocurrency services, but that indifference is gradually changing. Now, the latest move by some banks and financial institutions shows the convergence of mainstream and digital finance.
As part of this incoming mainstream adoption of digital assets, some banks have launched their digital asset services while many are planning to do so. This is a result of the massive attention the world has given to digital assets.
Although cryptocurrencies still have a long way to go attain worldwide adoption like fiat currencies, observers have lauded their present growth.
Services To Launch Next Year
Banca Generali is regarded as the best Italian private bank and one of the best-known insurers in the world. The bank prides itself on its top investment management business and innovation in technology.
But the bank doesn't stop there touting its accomplishments… when it comes to gender diversity, the bank is rated among the best. Currently 50% of its 2,000 private bankers are women, which is an inspiring statistic for an industry dominated by males.
The bank has several high net worth clients with many of them seeking wealth management and private banking services. Statistics show that these groups of clients are favoring Bitcoin and digital currency investments. So, the bank wants to go into crypto services to offer direct services to its customers.
Banca group will be rolling out the services to clients in the second half of next year.
With the growing interest of Italian clients in digital assets, Banca Generali is trying to expand its services to offer crypto services to clients, with Conio standing as custodian.
Blockchain Tech Influencing Financial Markets
The bank stated that cryptocurrencies have grown significantly in recent times and Italian clients have increased their demand for crypto assets. As a result, the bank said there is a need to provide an avenue to meet such demands.
General Manager and Chief Executive Officer of the bank Gian Maria Mossa commended the partnership. She stated that blockchain technology will influence the future structure of financial markets.
"We predict that the future structure of financial markets will be influenced by blockchain technology," she stated.
She also acknowledged that Bitcoin and digital assets have grown and drawn more attention, especially among younger customers. As a result, the bank wants to offer broader services that will accommodate the growing needs for crypto investment.
Disclaimer
The information provided here is for INFORMATIONAL & EDUCATIONAL PURPOSES ONLY!
View our complete disclaimer on our Disclaimer Page