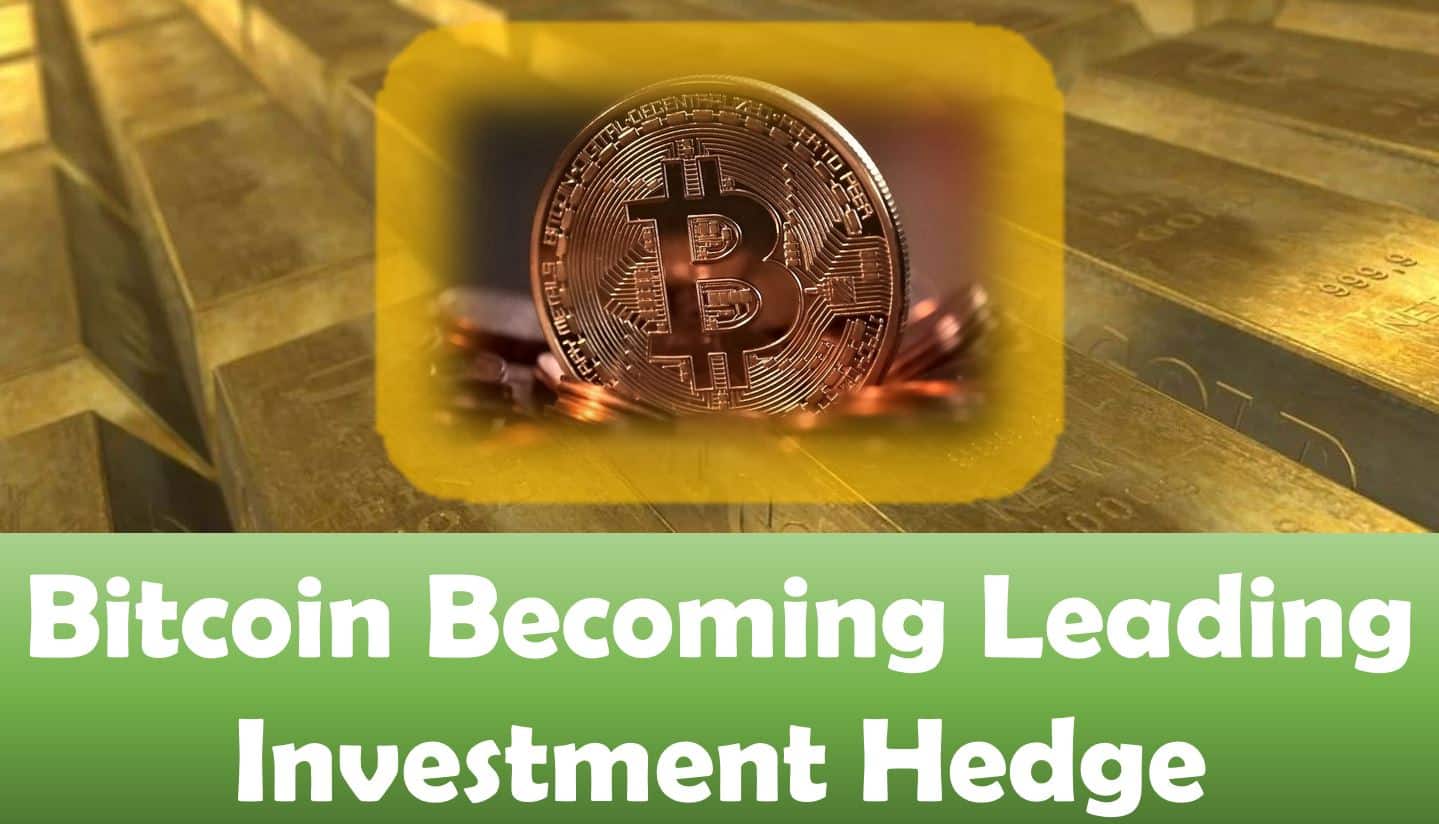 Bitcoin Becoming Leading Investment Hedge
Last updated on November 1st, 2022 at 01:26 am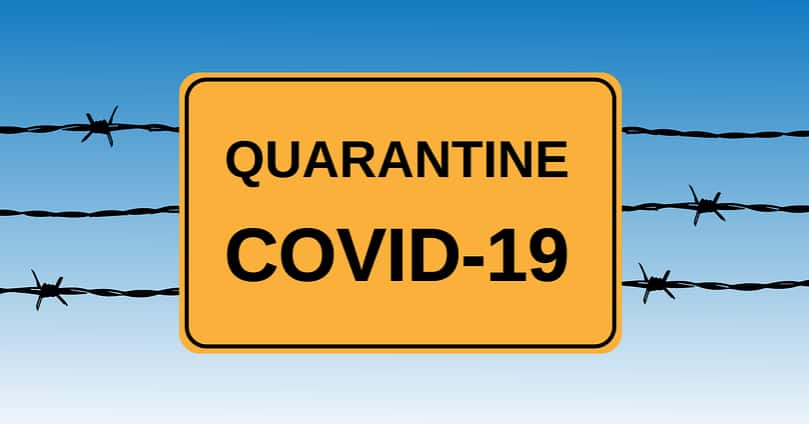 It's no shocker that right now the state of our economy is questionable at best. A volatile stock market, record jobless claims and a seemingly unending pandemic have been major concerns for almost everybody this year. All of this worsened by controversial government responses to this crisis.
The state of affairs in the economy, both nationally and globally has only increased the concern that people face when it comes to traditional use and regulation of currency.
From quantitative easing (QE), to printing money for stimulus bills… and let's not forget bank and corporate bailout. Citizens are split over these actions and that is shown prevalently with people's reactions to each. All of these action garner both praise and criticism from both sides of the aisle.
Gold, which used to be the leading hedge for those concerned about inflation and government policy, has recently been replaced by Bitcoin as users have grown more concerned about their representatives' responses to the pandemic.
And it makes sense.
Bitcoin is neither owned, operated, regulated, nor controlled by any person, government or company. Its decentralized nature, open sourced, immutable blockchain evens the playing field for all who wish to use it.
After facing a bit of a tumble in price back in March, Bitcoin has seen an increase of over 250% since the markets crashed during the COVID-19 pandemic. As of the writing of this post, Bitcoin his hovering around the $19K mark, this puts it at near all-time highs.
This move is due in no small part because of institutional investors making initial investments in Bitcoin.
However, many of these major players had already begun to invest and are now increasing their holdings.
One example of this is PayPal, who recently allowed its users to purchase cryptocurrency on their platform. It should be noted that any purchases of cryptocurrency on the PayPal platform cannot be removed from the platform.
Remember the words of Andreas Antonopoulos – "Not your keys, not your Bitcoin"
Disclaimer
The information provided here is for INFORMATIONAL & EDUCATIONAL PURPOSES ONLY!
View our complete disclaimer on our Disclaimer Page