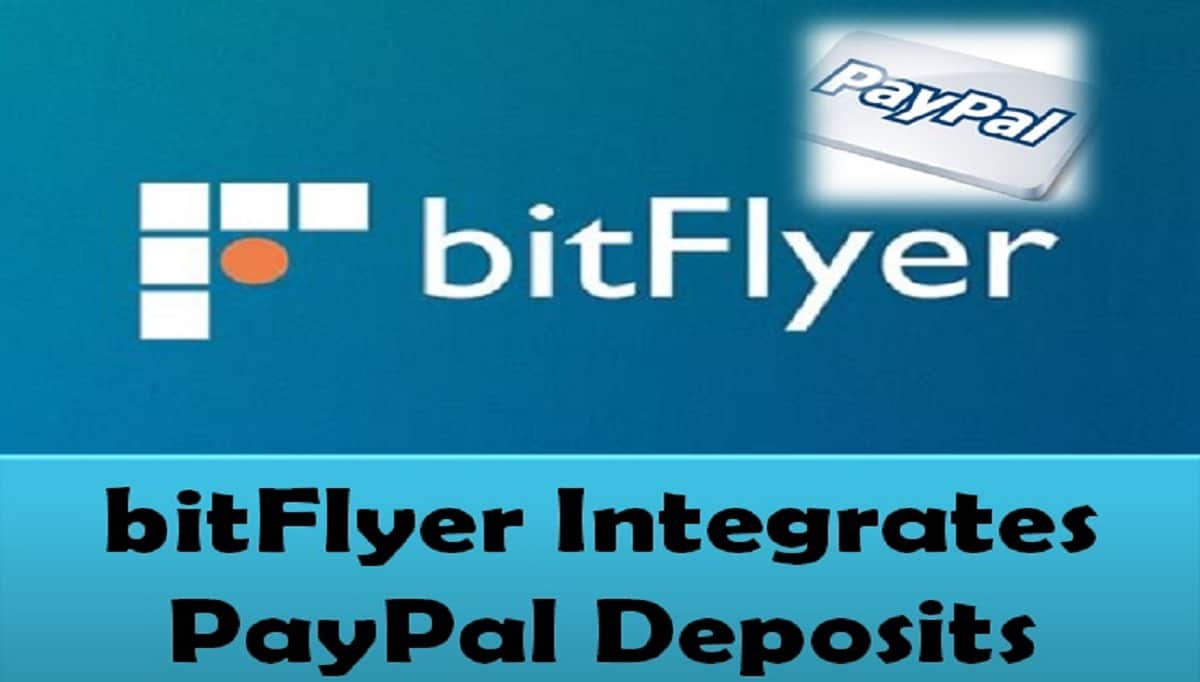 bitFlyer Integrates PayPal Deposits
He reiterated that the move is a positive one for the company because PayPal is one of the dominant forces when it comes to payment methods in Europe, with a 35% market share.
The integration will enable bitFlyer to maintain its goal of making crypto more accessible for everyone, especially those still new in the industry.
---
---
Bridging The Gap Between Crypto and Fiat
bitFlyer is one of the biggest cryptocurrency exchanges in Japan and the integration with PayPal will further enhance its ability to offer users more options for deposits.
Based on the official integration announcement, the move will bridge the gap between cryptocurrency and fiat currency, particularly for European users.
Until now, peer-to-peer exchanges like Paxful and LocalBitcoins allowed users to buy Bitcoin with Paypal, although this isn't a direct integration like bitFlyer.
Faster Transaction Times
bitFlyer also has plans to expand further into Europe as well as the United States. These moves come as PayPal gears up to innovate using blockchain and cryptocurrencies.
PayPals Murkey Crypto History
It wasn't all that long ago when PayPal was bashing the crypto space. They banned accounts, froze funds and made user show proof of their funds origins. They even parted ways with PornHub last year.
But it appears as though PayPal has seen the light…
As we reported in July, PayPal has started working it's way into the blockchain and crypto space when it announced that it would be allowing its users to set up direct sales of cryptocurrency.
In June, PayPal announced vacancies for blockchain and crypto engineers, which indicated that the payment giant had plans to delve into the blockchain industry and offer payment options.
Additionally, PayPal sent a letter to the European Commission, stating that the firm has always assessed global developments in the cryptocurrency and blockchain industry. The letter also revealed that PayPal was taking tangible and unilateral steps to develop its proficiencies in the industry.
Whether you like PayPal or not, it seems like this fintech giant has finally realized that Bitcoin and cryptocurrency are here to stay and will soon replace fiat…
Guess they figured they should get on board or go the way of the dinosaur…
Making PayPal Integration Work