Stricter Crypto Regulations Coming to Russia
Last updated on November 1st, 2022 at 01:41 am
The country's Finance Ministry has proposed a heavy fine and a 3-year jail term for any crypto holder who fails to declare their crypto wallets. This is coming when Russia's government is increasing its regulation of the cryptocurrency industry in the country.
When the draft bill comes into law, it means crypto holders in the country must declare their crypto wallets or risk going to prison for three years, according to local news outlet Kommersant.
Russia taking a hard stand on cryptocurrency is no big surprise. It wasn't all that long ago that the Russian government charged people with using government computers to mine crypto.
---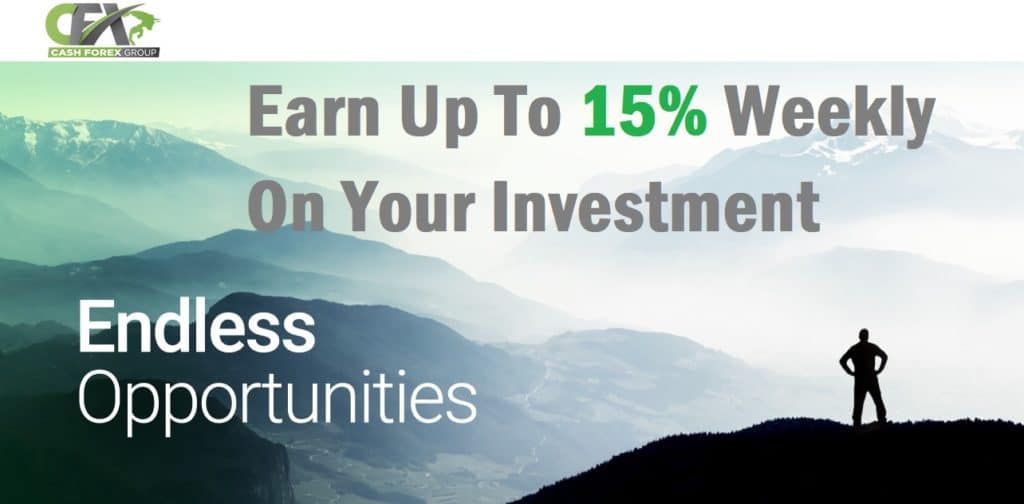 ---
Reporting to Tax Authorities
Based on the proposal, any legal entity or individual who received up to $1,300 worth of crypto (over 100,000 rubles) a year must inform the tax authorities for a proper record. Such persons or entities would be forced to relinquish 30 percent of the received amount or more than 50,000 rubles if they fail to comply with the directives.
But if the crypto holder receives more than $13,000 (over 1 million rubles) within a year and failed to report the same amount to the tax authorities, they may face a community sentence or a three-year jail term, according to the proposal in the document.
2020 Included in the Bill
Local lawyers are saying the amendments will be retroactive if they are approved. So, Russian cryptocurrency holders will need to include their crypto transactions for 2020 in their reports as well.
Kommersant stated that the criminal section of the proposal is detailed enough, for instance, using cryptocurrency to carry out criminal activities, has been termed an aggravating circumstance. It means the section carries more severe punishment for those found guilty of committing a crime and using cryptocurrency as a payment medium for such crimes.
It should be noted that this bill is not only limited to residents in Russia, but also outside Russia's territory.
The bill is coming when several regulatory authorities are putting laws in place to curtail the use of cryptocurrency for fraudulent purposes. The same regulations are also in place to protect investors and keep the cryptocurrency market in check.
However, Russia's new amendment policy includes taxation rules on cryptocurrency holders. It is a move to provide a medium of taxing for cryptocurrency holders, who have previously avoided paying taxes from their crypto transactions.
Foreign entities like depositories, exchanges and other similar organizations will also send their quarterly reports on cryptocurrency transactions within the Russian territory to tax authorities. But a member of the Russian Lawyers association, Roman Yankovsky said, many will not take the obligation seriously.
The Russian regulator body will hold a meeting to discuss the new amendment, as a draft bill has already been sent to several ministries requesting their participation. But Russia's ministry of the economy was not given an invitation to the amendment. Based on previous records, the ministry would have stood up in favor of a relaxation of the amended bill.
Based on a previous report, the Russian authorities have been coming up with more stringent amendments after passing a more relaxed version of the cryptocurrency law a few months back.
Recently, the regulatory authority proposed a bill that prohibits miners from receiving rewards in cryptocurrencies like Ethereum or Bitcoin. Although the Russian government is not thinking of banning cryptocurrency, its activities show the crypto business in the country will be affected negatively.
Disclaimer
The information provided here is for INFORMATIONAL & EDUCATIONAL PURPOSES ONLY!
View our complete disclaimer on our Disclaimer Page