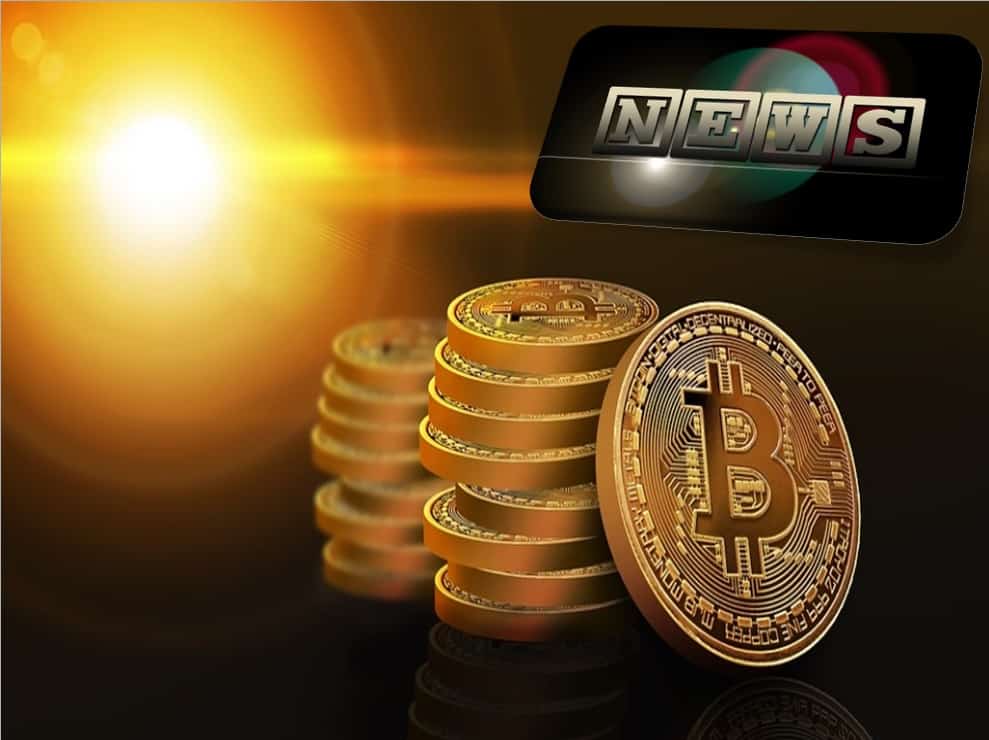 Get More From CryptoCoinMindSet
Last updated on July 6th, 2019 at 05:42 pm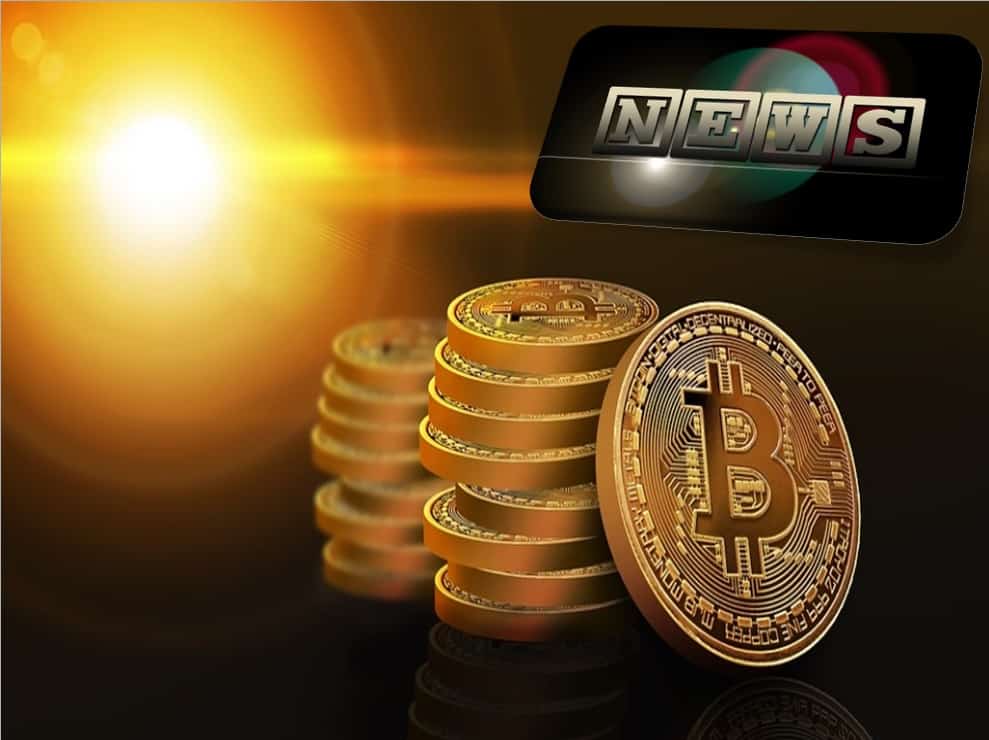 How is everyone doing today?
We hope this post finds you well and making money in the crypto space.
So what do you think, do you feel like we've come to the end of bear market?
We've suffered it for well over a year and we are getting more and more bullish as time goes by… the bottom line; we are looking forward to upcoming opportunities in the cryptocurrency market!
As we mentioned in other blog posts and videos, we are looking to make cryptocurrency our full time gig.  We believe that this technology is going to disrupt several different sectors… finance, banking, online file storage, online marketing, the medical sector and the list goes on and on…
So, we are going to take the next step in making our dream of working and living in this space a reality…
Let's Get This Party Started
That phrase, "Let's get this party started" sums things up well for everyone here at CryptoCoinMindSet.
When we talk about crypto, it gets us fired up… we have fun inside of this space.
Now, even though we enjoy what we do, we conduct ourselves with a level of integrity that, as far as we're concerned, is needed in this space.  We realize that when you are talking with people about money and investments, things can sometimes get emotional…
While we can appreciate that… (we may have gotten emotional a time or two)
As we've mentioned before, the overarching idea on which this space was created was that you, the individual, can be responsible for your own choices… and ultimately, solely responsible for everything you do with your money.
So, to that end, if you are not a 'big boy' or a 'big girl' and able to take responsibly for your actions and decisions, then get the hell out of the space…
Alrighty then… time to have some fun…
Crypto Never Sleeps
If you've been in or around the cryptocurrency space for any length of time, you've seen it is completely different from all the traditional investing and trading markets.
One of the biggest differences is that the crypto space NEVER SLEEPS.  This thing is global; it's 24/7/365.
This one factor alone makes this an exciting space…
Think about it, you like leverage trading… No problem… no need to wait for markets to open, they never close!
Want to buy, sell or trade any crypto you own any time of the day or night… on the weekend maybe???? 
No problem, log onto your favorite cryptocurrency exchange and get it done!
There is no limited to what you can do here!This is part of the reason that this space excites us…
This also means that there is no absence of news within the space either.  Now, we realize that there are many places you can go to get the latest cryptocurrency and blockchain related news.  Many of these news outlets are credible and pump out the latest updates quickly.
Our Vision
So, exactly what are we trying to accomplish by adding this news segment to our blog?
That's a great question…
The crypto space can be overwhelming when you're new to it… heck even when you've been around for a while it can still be confusing.
So, our vision has always been to help the 'newbie' to the space be able to find the answers and resources they need and not to let them drown with the onslaught of information and hopefully slowly begin to thrive.
To accomplish this, we have our website, CryptoCoinMindSet and our social media outlets.
If you haven't already joined us, we encourage you to check us out on…
We use our social media outlets to share the latest posts from all the major news sources and projects in the space.  But it doesn't stop there…
We also share with you what we're doing… what projects we're keeping our eyes on, what coins we're investing in, what we're doing to develop a passive crypto income… and more.
We hope you will join us!
Let's Begin
So we're going to get this news thing going…
In order to ensure we can keep up, we are going to post an important update that affects the cryptocurrency and blockchain space once per week.
We're going to start with posting on Sunday.  We'll see how this goes… and if we need to, we will adjust to make it the best possible experience for you.
What out for our latest blog post…
Disclaimer
The information provided here is for INFORMATIONAL & EDUCATIONAL PURPOSES ONLY!
View our complete disclaimer on our Disclaimer Page