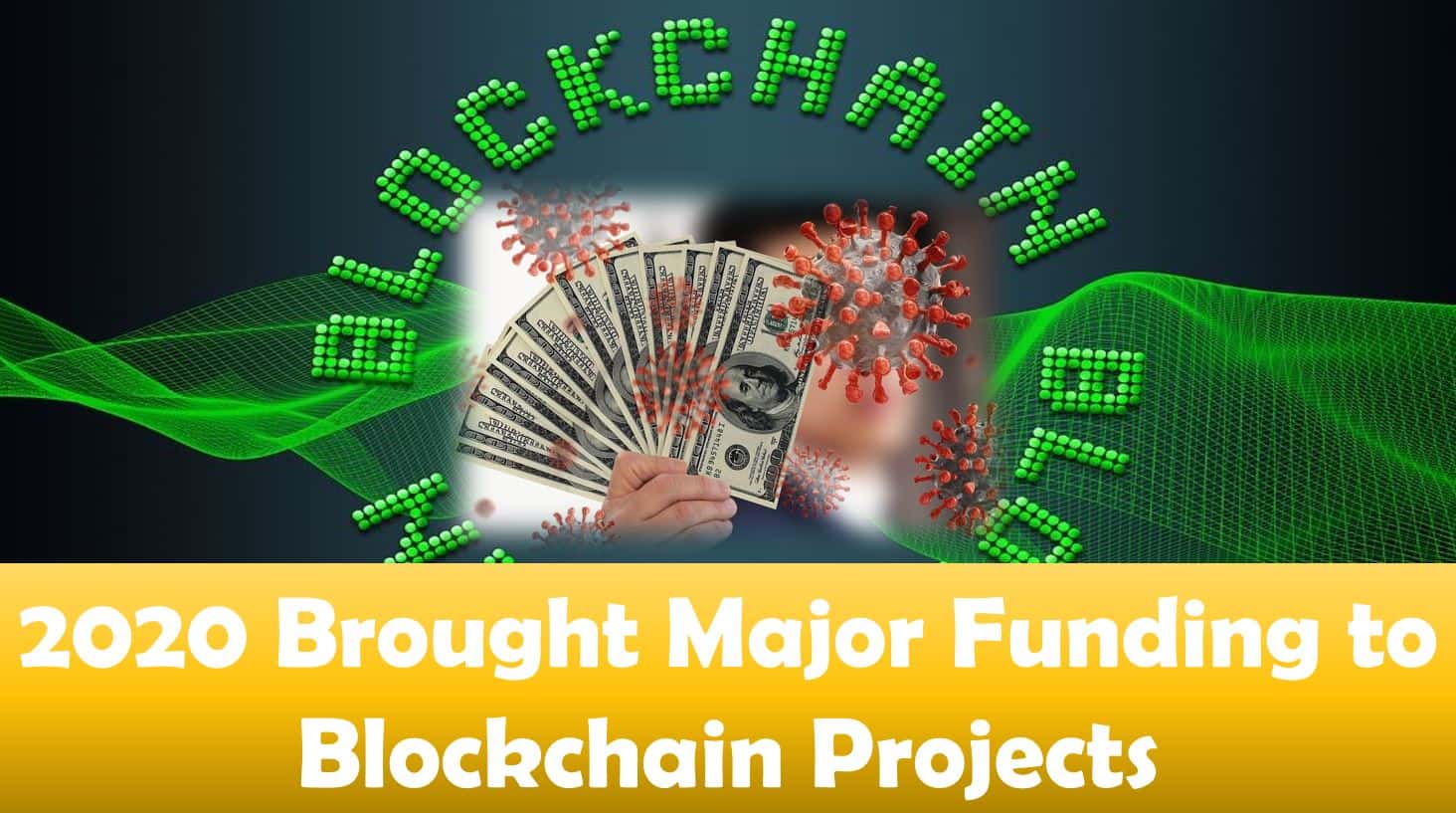 2020 Brought Major Funding to Blockchain Projects
Last updated on November 1st, 2022 at 04:07 pm
No matter what part of the world you call home, it would be hard to find someone who wouldn't say that 2020 has been anything less than challenging.
Pick a sector; health, economic… it's been one thing after another…
It seems like so long ago when we first heard about the global pandemic. Between the pandemic itself and the shutdowns that ensued, no country or industry seemed to be spared.
We've covered some of this economic turmoil here in the U.S. when we reported on the Fed cutting rates in an attempt to stabilize the economy and Rand Paul blasting the Fed.
But it hasn't all been all bad news, this economic crisis has increased demand for cryptocurrency lending.
These glimmers of positive news continue to break out. The positive developments continue, especially when it comes to emerging technologies, more speciffically blockchain.
Recent findings have revealed that this year has seen a massive increase in the funding of blockchain-based firms. Compared to 2019, the current year has seen a 79% increase, which represents excellent news for the blockchain industry.
---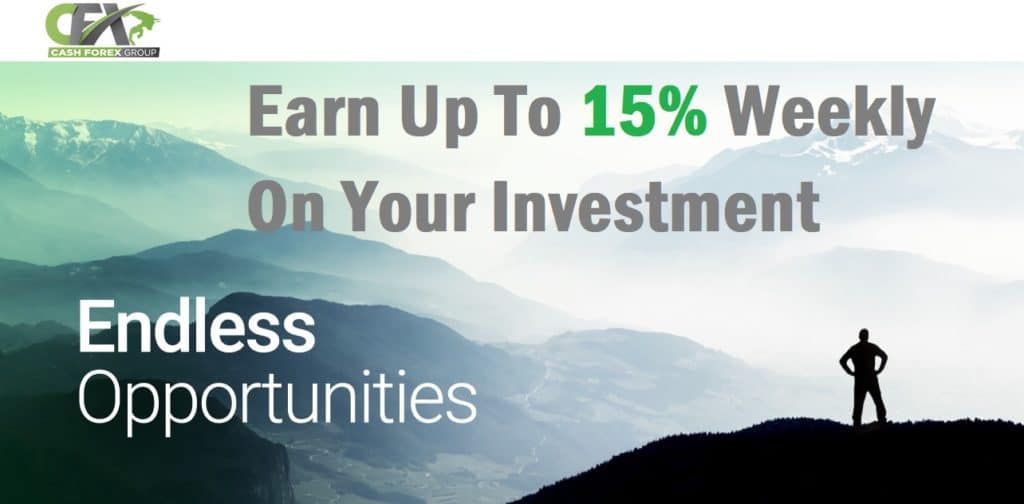 ---
Rapid Development of Crypto & Blockchain
As most people in the crypto industry know quite well, 2017 has been a turning point for crypto and blockchain. It was the year when digital currencies came out of the shadows and revealed themselves to a much broader market. It was also the year when the crypto industry saw its largest bull run ever, at least until now.
Since then, both cryptocurrencies, as well as their underlying technology — the blockchain — have matured quite a lot.
They started receiving greater attention, and with the attention, they also saw a massive rise in the funding that was dedicated to their development.
Bigger prices meant more people.
More people meant more entrepreneurs, which brought more companies, projects and faster development.
These days, hearing that major tech giants and even banks are entering crypto is not surprising. Although it is still highly welcome news, as the space has a long way to go before it reaches mainstream adoption.
Neverthless, mjor strides have been made. Some of these include South Korea instituting blockchain voting, major companies offering blockchain remittance services and major banks looking for blockchain ATMs.
Why Blockchain is Attracting So Much Money
Blockchain technology brings plenty of benefits thanks to its long list of highly sought-after attributes. The first thing to note is decentralization, which appeals to users.
People are getting tired of major corporations being in charge of everything, so projects that promised to return the power and decision-making to the community were quite warmly welcomed.
If people like something, there is usually no shortage of money finding its way to related projects from investors and entrepreneurs.
There are also other benefits, such as increased security that comes from immutability; transparency which promises to eliminate corruption and theft; and of course — cheaper transactions, which leave more money in the users' pockets.
Read These Blockchain Resources:
Blockchain Concensus Protocols
So, as soon as people expressed their appreciation of this technology, the sector started seeing rapid development.
At first, it saw an increase in startups, but recent data shows that there are around 3,000 blockchain startups that are currently registered. However, soon after that, established corporations started expanding their operations into the blockchain sector, as well.
Meanwhile, startups have continue to mature and grow, with one of the best examples being Binance, which is the closest that a blockchain firm has come to becoming a megacorporation until now.
Disclaimer
The information provided here is for INFORMATIONAL & EDUCATIONAL PURPOSES ONLY!
View our complete disclaimer on our Disclaimer Page