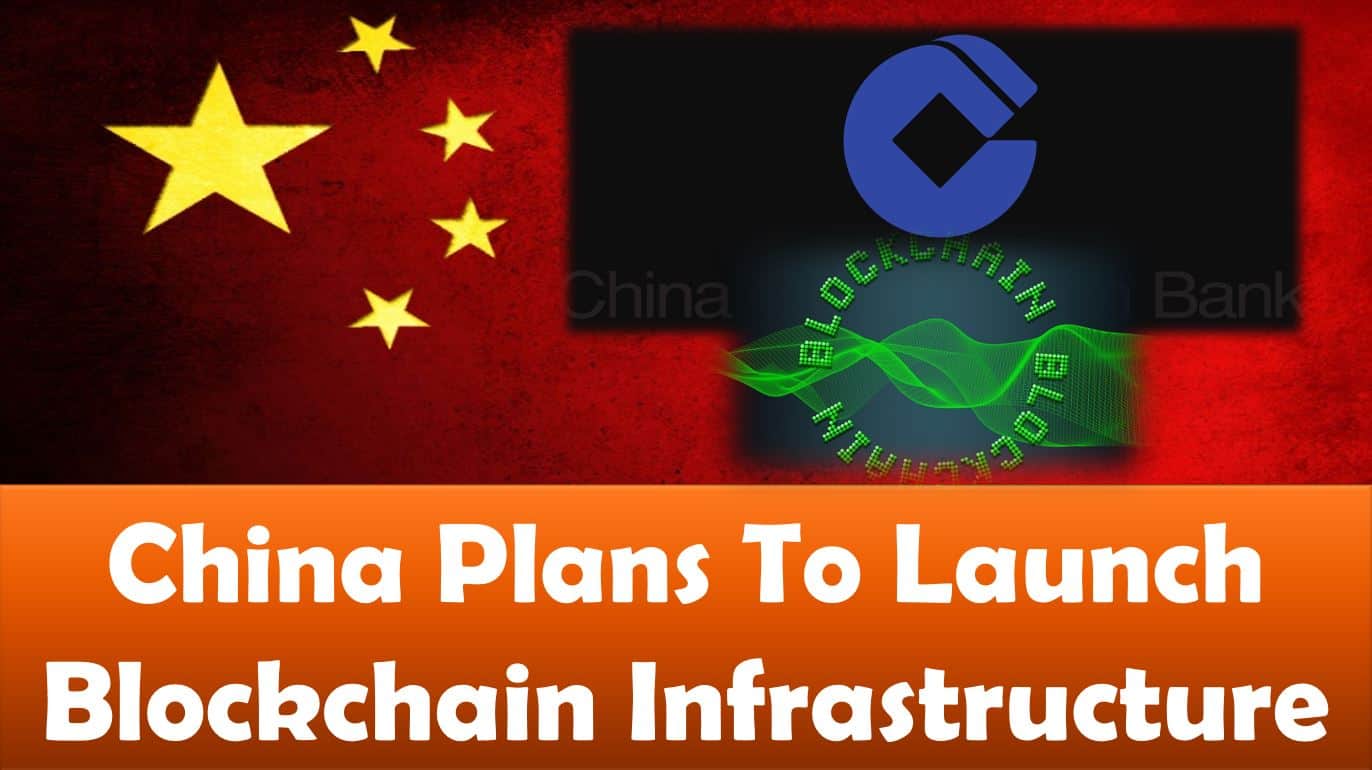 China Plans To Launch Blockchain Infrastructure
Last updated on November 1st, 2022 at 12:15 am
According to the announcement, the Bureau of Science and Technology has a sophisticated roadmap to develop the blockchain. The bureau will base the construction of the blockchain platform on a two-tier model.
This model will include a Chain of Custody to help collect evidence of asset control and transfers in a secure manner that eradicates tampering. The other structure will include smart contracts and supply chain processes that will aid in businesses.
Dongxing has also asked Chinese businesses to support these blockchain efforts.
According to him, Chinese businesses should come together to explore and create a blockchain network that will involve smart contracts and other similar regulatory offerings.
Chinese Efforts For Digital Yuan
Bocom is still exploring more use cases for China's central bank digital currency to ensure it gains increased adoption in custody services and the insurance sector.
CCB has also reported increased interest in the digital currency. The bank states that it has opened a total of $8.42 Million Digital Yuan wallets for its retail and institutional investors.
China has put efforts to foster the growth, recognition and adoption of the Digital Yuan, which has made it one of the most advanced CBDCs.
Disclaimer
The information provided here is for INFORMATIONAL & EDUCATIONAL PURPOSES ONLY!
View our complete disclaimer on our Disclaimer Page